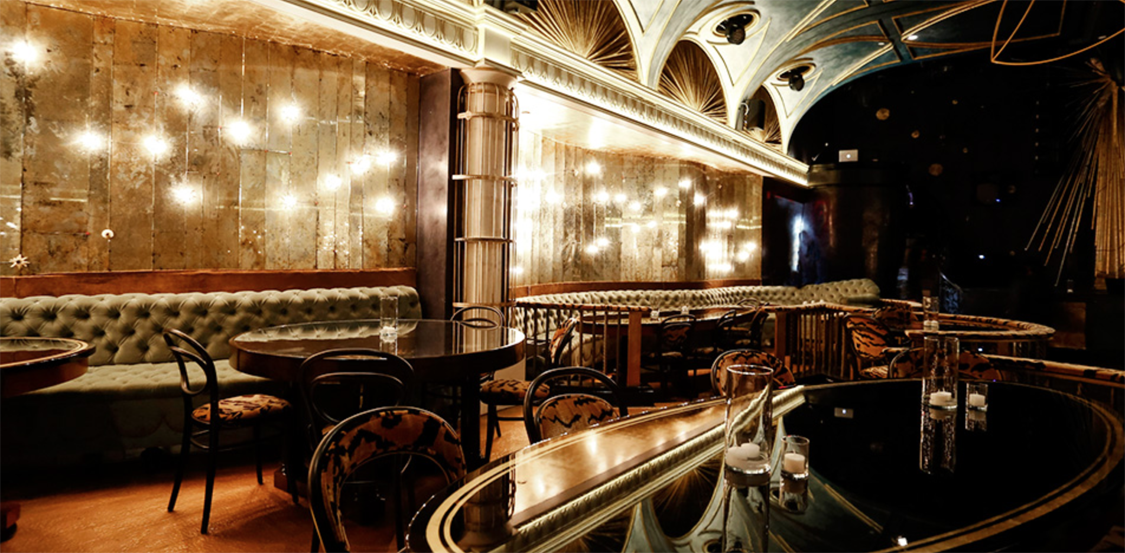 Save the Date!
MDF is hosting the first annual
A Damn Good Time: Party to Make Myotonic Dystrophy History!
#DGT4MDF
and you're invited!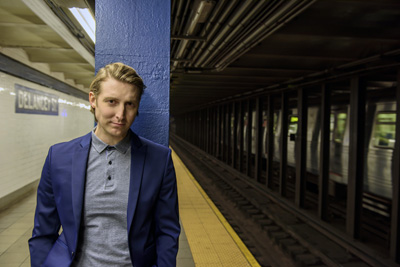 What: A one-of-a-kind night of entertainment in NYC to raise awareness and support for myotonic dystrophy and the Myotonic Dystrophy Foundation. The first annual A Damn Good Time will feature live music and comedy, great food, signature cocktails produced tableside by a celebrity mixologist, a raffle, and more!
Who: Musician Eric Hutchinson, magician Justin Willman, comedian Dan Levy and more names to come!
Where: Sony Hall, 235 W. 46th St. NYC's hottest new premier venue!
When: Thursday, June 7th, 6 PM
Why: Imagine losing the muscles in your hands, heart, throat or face. Imagine your body starting to waste away in your 20's. Imagine cardiac complications, breathing issues, speech problems and emotional and intellectual impairment.
This is the everyday reality for people living with myotonic dystrophy. Myotonic dystrophy (or DM) is the most common form of muscular dystrophy, affecting well over 100,000 people in the US alone and hundreds of thousands globally. It is a slow progressing genetic disease, and considered the most variable disease in nature, making diagnosis very difficult. It typically takes at least 10 years to get a DM diagnosis, sometimes triggered when a very affected baby is born in the family.
As DM progresses, affected individuals often lose their jobs, mobility and overall quality of life. The Myotonic Dystrophy Foundation is leading the charge to find therapies and a cure through research, drug development and gene editing initiatives. 
Join Us in the Fight for Care and a Cure for DM!