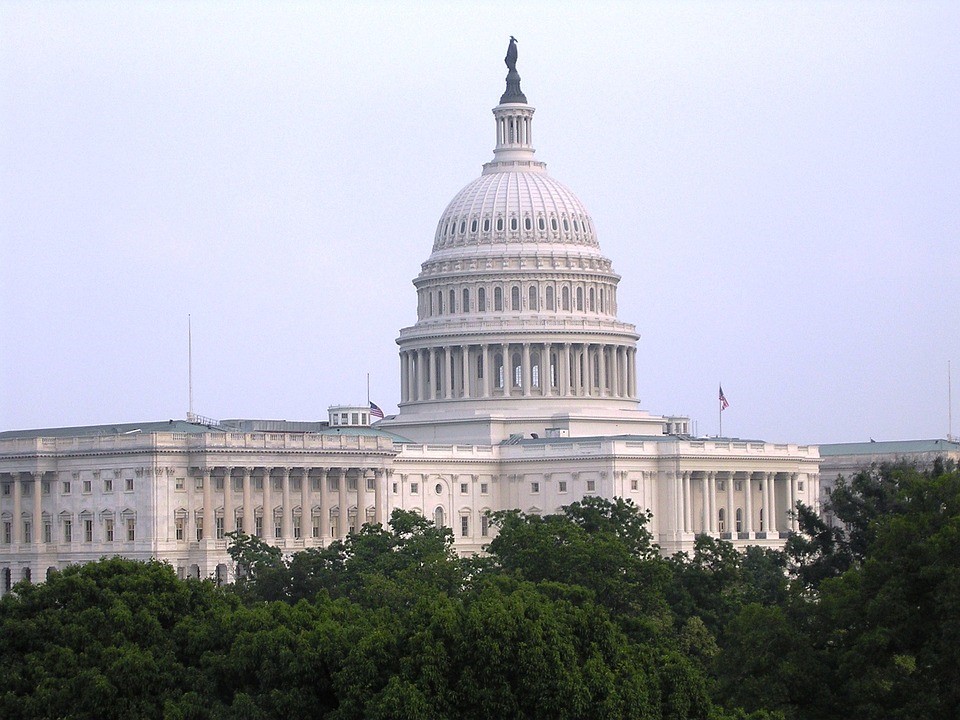 In 2017, myotonic dystrophy was recognized by leaders in Congress as an eligible research area in the 2018 Peer-reviewed Medical Research Program within the Department of Defense. We are working to ensure that DM is eligible again in the 2019 budget and beyond, and we're beginning the application process for a similar program that makes a separate pot of research funding available, CDMRP.
Our MDF advocates make this work successful, and we need you! In this webinar we will provide a legislative update, and explain how you can help make our 2019 efforts successful by continuing to engage with your Representatives and Senators. We'll also be sharing some tips and tools that can be useful in your outreach.
Wednesday, Apr 25, 2018 11:00 AM - 12:00 PM PDT
Register for this advocacy webinar!
Date(s):
Wednesday, April 25, 2018