Join us for our next meeting in Portland, Oregon!
November 15, 2017
10:00 a.m.-2:00 p.m.
This group meets in Northwest Portland roughly every other month. Please contact Clare May at 503-526-1982 to RSVP and for address information. Please bring your own drinks and snacks! RSVP or share your contact information with the facilitator of this group.
Greetings from the Pacific Northwest!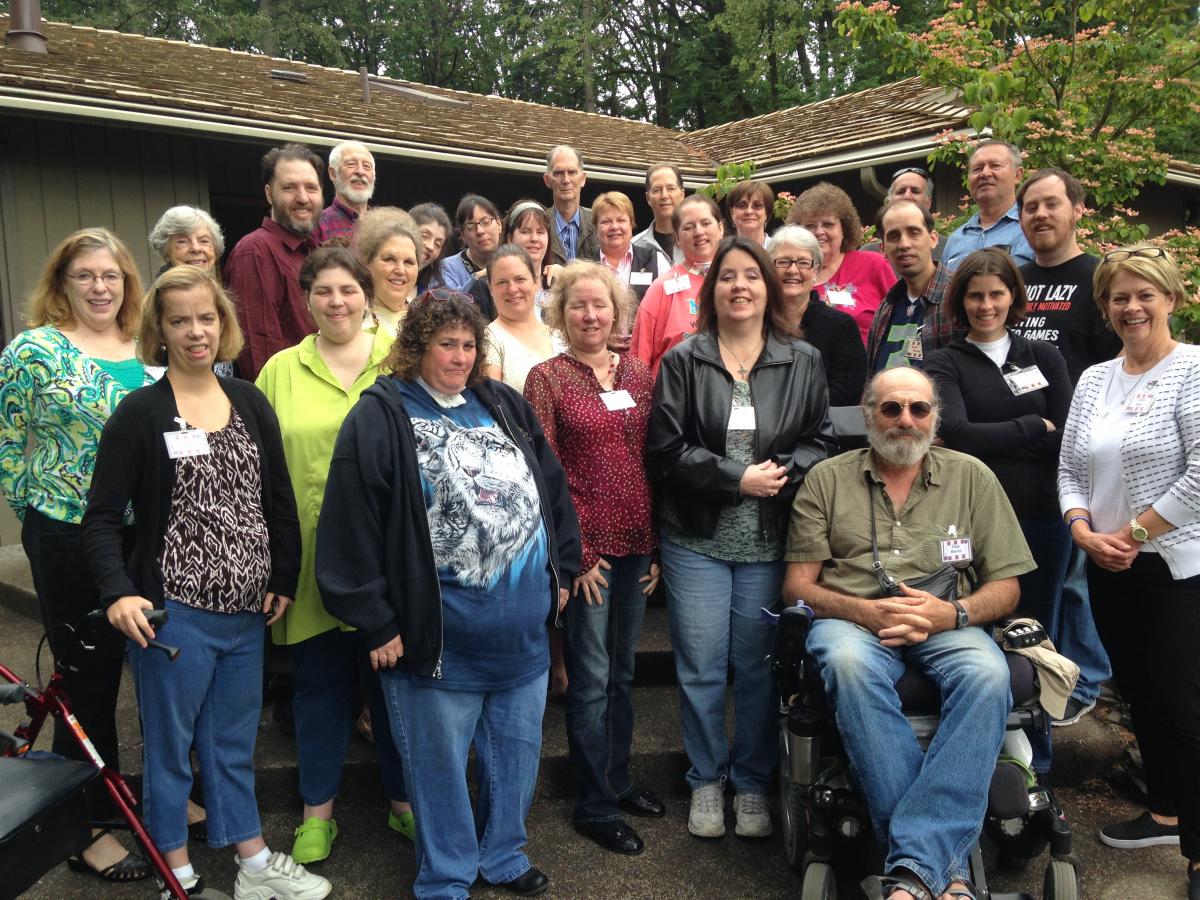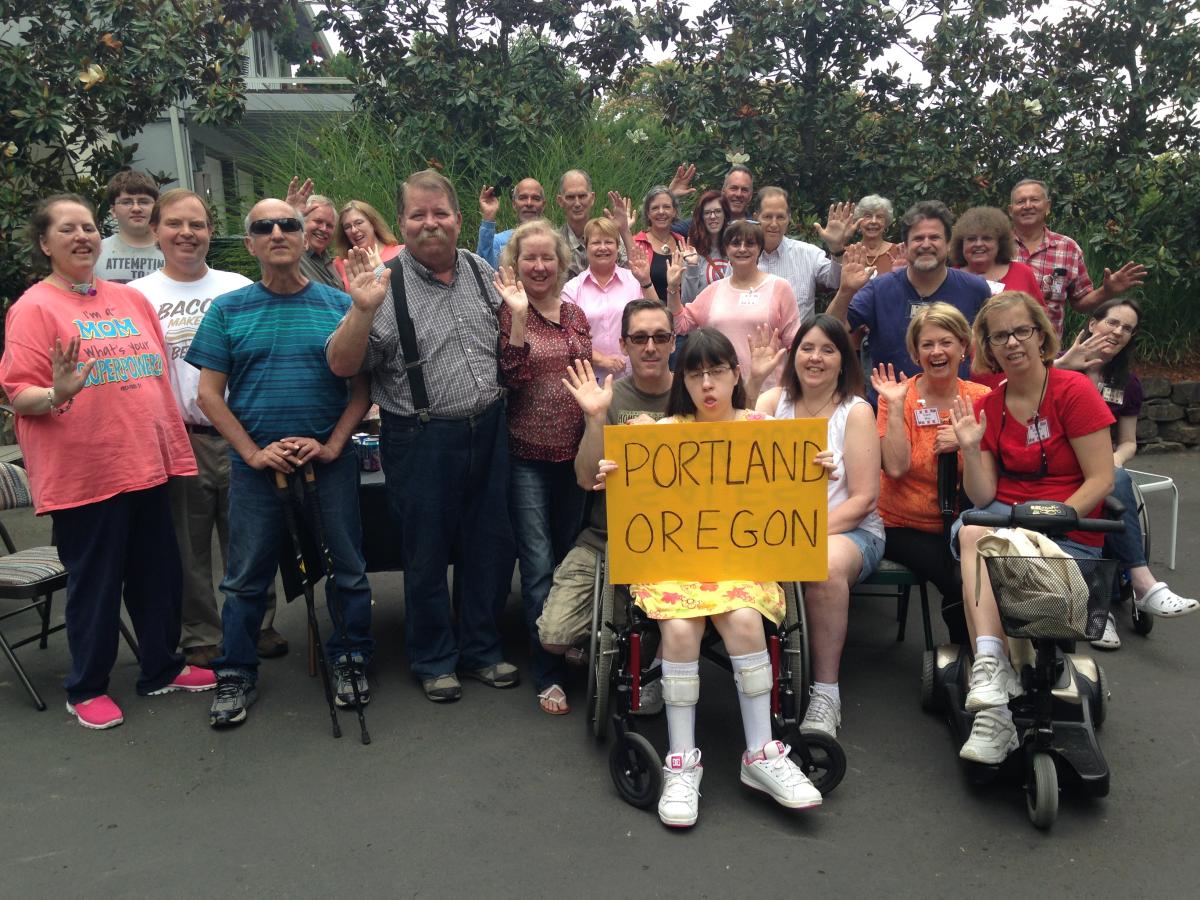 Date(s):
Wednesday, November 15, 2017