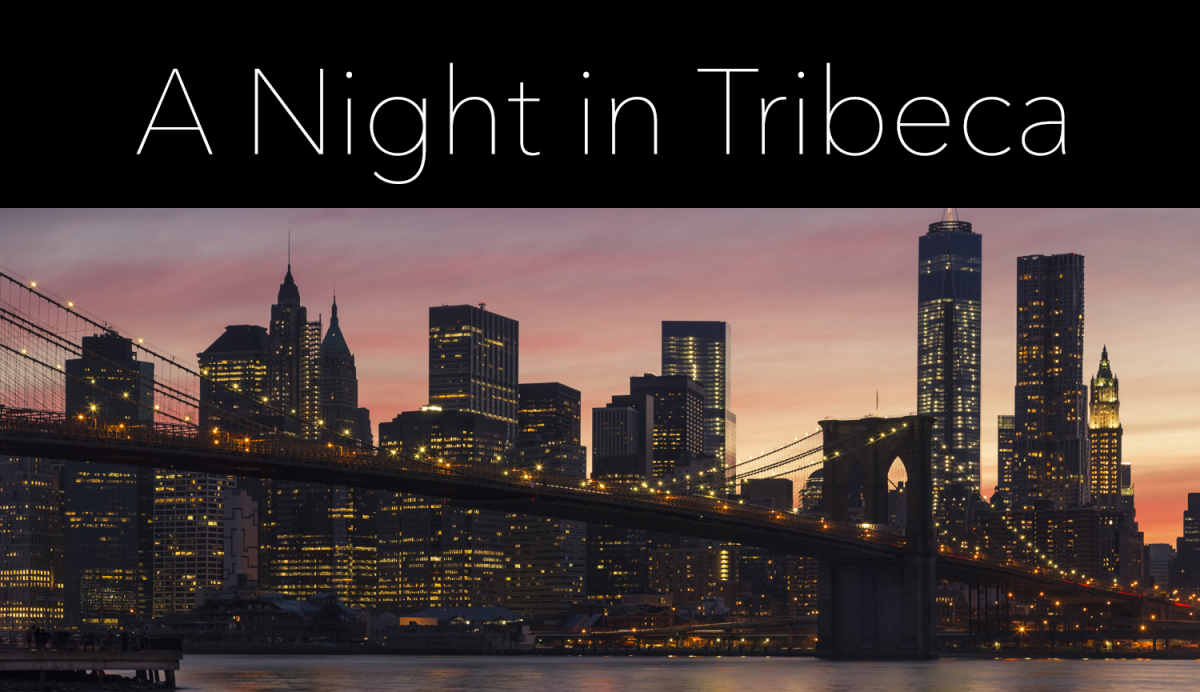 Join us to celebrate progress, inspire hope, and honor Jeremy Kelly
for his profound impact as a co-founder and Chairman of MDF
as he prepares to step down from the MDF Board of Directors.
Take in the sparkling views of the city and the Hudson River while
enjoying cocktails, dinner and a live auction.
All proceeds drive Care and a Cure for families living with myotonic dystrophy.
Thursday, October 12, 2017
Three Sixty in Tribeca, 10 Desbrosses Street, New York, NY 10013
Cocktail Attire
6:00 PM // Sunset Cocktails & Hors d'Oeuvres 
7:30 PM // Dinner & Program
9:30 PM // Party Continues!
Host Committee:
Pat & Joe Abrams
Molly & Richard Aube
Kelly & Larry Buchalter
Mic & Joachim Boekelmann
Sarah Clarke & Rob Campagna
Fran & Len Frankel
Shannon & Brad Kates
Erica Kelly
Leslie & Gene Lynch
Anne & Benjamin Youngblood

Reserve your seats and tables now.
To become a sponsor, contact MDF at 415-800-7777 or info@myotonic.org.
View a list of suggested lodging options for the 2017 MDF Gala.