The MDF Board of Directors is comprised of volunteer leaders from the public and private sectors, many of whom are either living with myotonic dystrophy or have loved ones with the disorder. Their families represent many manifestations and varying degrees of severity of the disorder, including both DM1 (congenital, childhood-onset and adult-onset) and DM2. The Board works closely with the MDF staff and Scientific Advisory Committee to offer insight into the subtleties of the disease.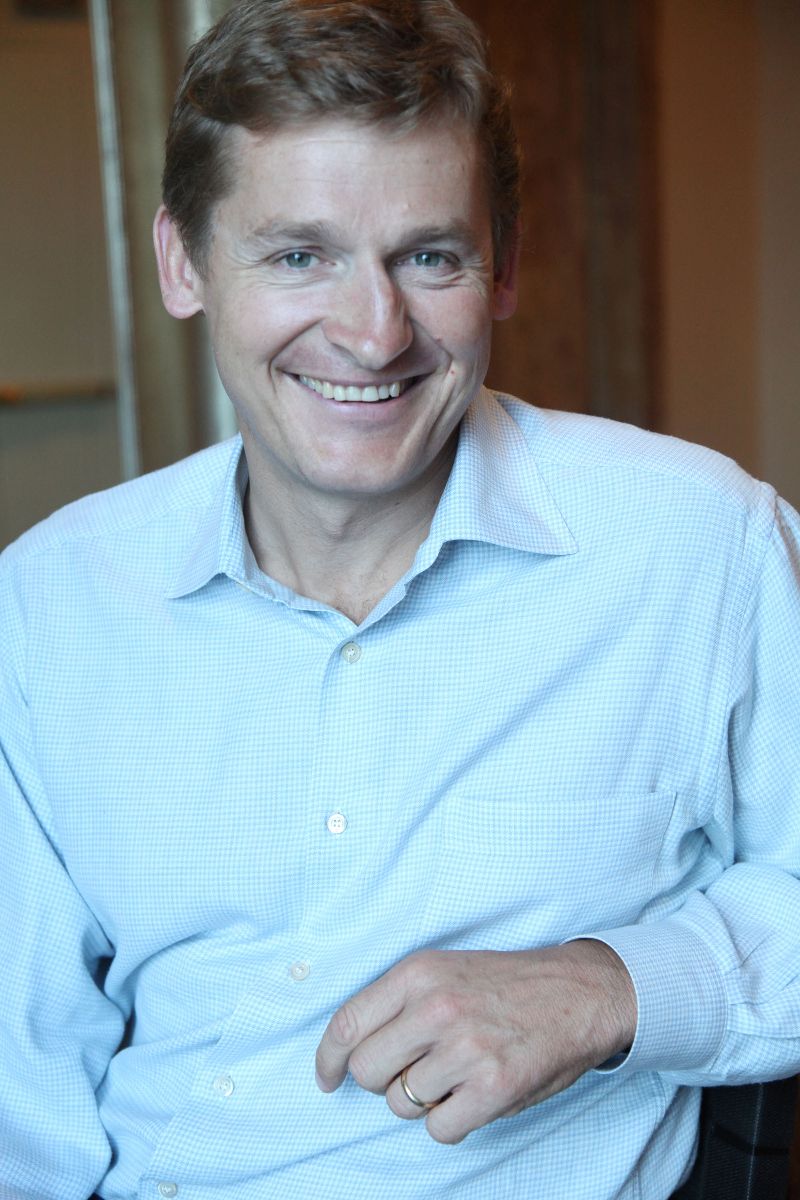 Jeremy Kelly
Chairman & Lifetime Trustee
Jeremy Kelly came to the States from England for college and now lives in Mill Valley, California with his American wife, Erica, and two young sons, Jack and Ben—both of whom have childhood-onset myotonic dystrophy. Like many individuals, Erica—with the mild form of DM—might never have known she has this disorder had her children not been more affected than she. After an 18-year career at JP Morgan, Jeremy joined the management team of Provident Funding, where he serves as Chief Financial Officer. In May 2007, he started a one-man fundraising effort by seeking pledges for his daily bike commute—32 miles round trip—with the goal of reaching 5,000 miles in one year. His idea proved to be very successful, with more than $150,000 raised. In attendance at IDMC-5 in Quebec, he is also a founding member and served as MDF Treasurer from 2006 to 2009.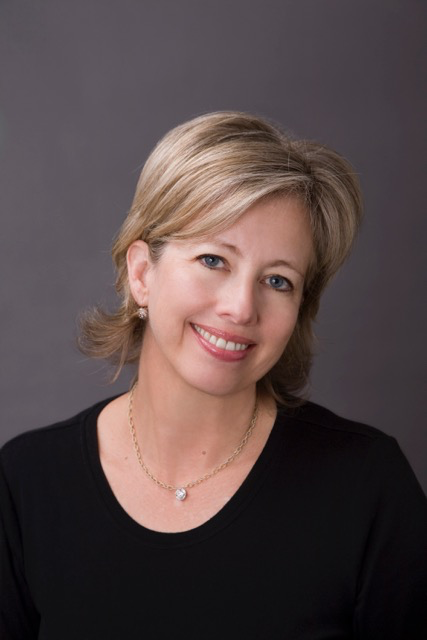 Martha Montag Brown
Vice-Chairman
Martha Montag Brown joined the MDF Board in June 2017. Martha's family received a diagnosis of myotonic dystrophy type 1 in early 2017, which led her to reorganize her commitments and interests to focus on accelerating therapy development and improving the quality of life of families currently affected. Martha is the founder of Martha Montag Brown & Associates, LLC, a retained executive search practice with a focus on philanthropy and corporate responsibility. For nearly 25 years, Martha has advised some of the country's most recognized corporate and private philanthropic organizations and placed key transformational leaders. Prior to starting her executive search practice, Martha was executive director of the Levi Strauss Foundation and director of Global Community Affairs.
Martha and her husband, Michael, live in La Canada, CA, and she is the proud mother of two sons, a daughter and daughter-in-law. Martha received her undergraduate degree from Georgetown University, where she currently serves as an active Emeritus member of its Board of Regents. She has served on, and chaired, a number of non-profit boards, including most recently the Board of Trustees of Flintridge Preparatory School.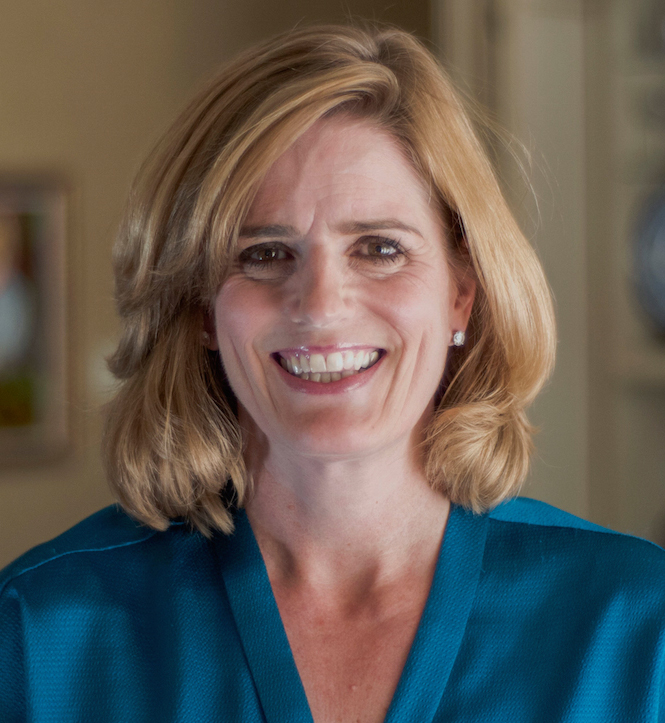 Elizabeth Florence
Secretary
Elizabeth Florence lives in Dallas, Texas with her husband, Kirk and two sons, Will and Sam. Sam was born January 20, 2002, and has congenital myotonic dystrophy. Upon Sam's first birthday, Elizabeth stopped practicing law to devote her full attention to care for her family, the special needs of Sam and to raise awareness of myotonic dystrophy. In 2011 and again in 2013, she organized Sam's Squad, a group of 300 supporters who ran in or volunteered at a water station during the Dallas Marathon. In its first year alone, Sam's Squad raised more than $100,000 and funded an MDF research fellow at Baylor College of Medicine in Houston, Texas.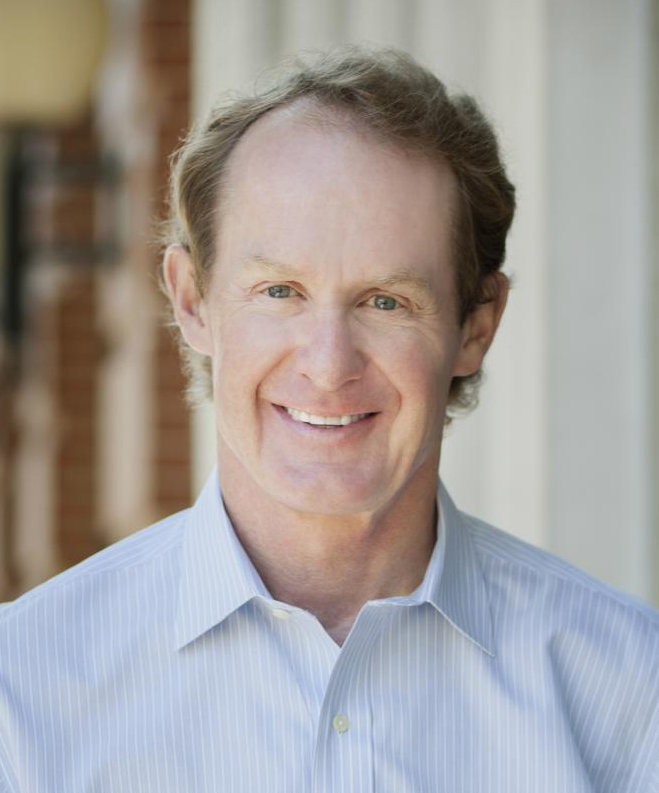 David Herbert
Treasurer
With more than 20 years of leadership roles supporting Mayo Clinic global outreach and growth initiatives, David Herbert has broad expertise in domestic and international business ventures and partnerships, new product and service launches, diagnostic testing services, intellectual property management, and health and wellness digital markets. David is currently President and CEO of 46 North, LLC, a Rochester, Minnesota-based company supporting the launch and execution of high-growth health care, diagnostics, and health and wellness initiatives.
David served as Chair of Mayo Clinic Global Business Solutions (GBS) from 2011-2014, and managed business units providing Mayo Clinic knowledge-based products and services to companies and consumers around the world. David is a competitive cyclist and cross-country skier. He holds an emeritus position at Mayo Clinic and is looking forward to helping lead the implementation of MDF 3.0, in addition to pursuing opportunities in new and emerging health technologies. David has asymptomatic DM1 and his two daughters are living with the adult-onset version of the disease.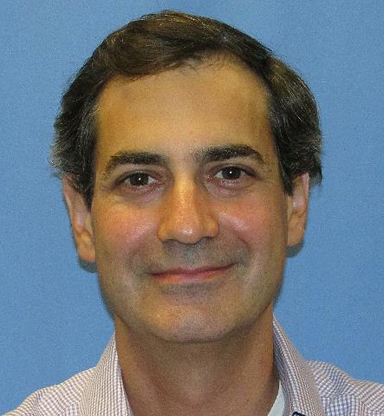 David Berman
Board Member
David Berman lives in Piedmont, California with his wife Sarah and daughter Zoé. Zoé was born in 2007 with congenital DM1, and Sarah has the adult-onset form of the disease. David has been working in the pharmaceutical industry for more than 15 years. He is currently Vice President of Business Development at Impax Laboratories, where he focuses on licensing and acquisitions. Prior to that, David had various roles at Taro Pharmaceuticals. He also spent several years trading commodities in Hong Kong and Switzerland. David holds a B.A. from Emory University and an M.B.A. from Columbia Business School. David participated in the 2018 MDF Leadership Summit in The Sea Ranch, CA.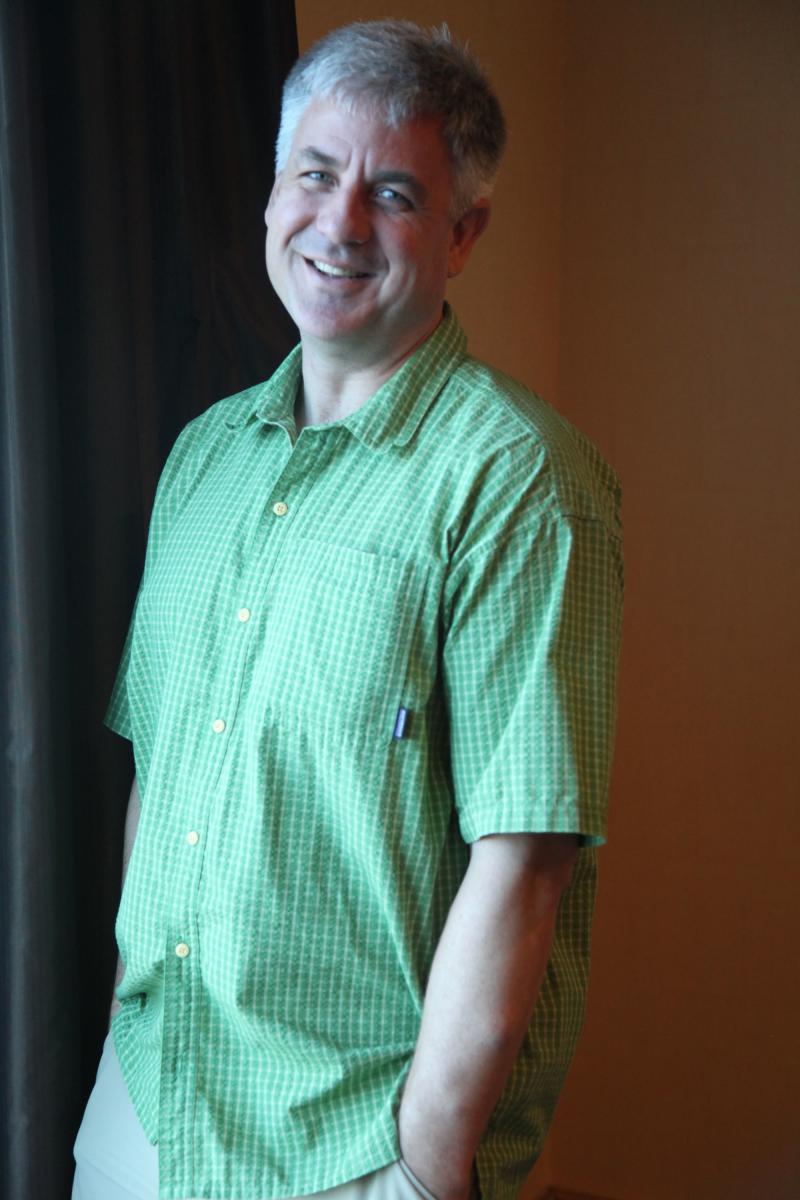 John Fitzpatrick
Board Member
John Fitzpatrick, a former school board member, chamber of commerce executive, middle school teacher and coach, serves as the executive director of the Texas High School Project (THSP). A unique public-private initiative, THSP is dedicated to all Texas students graduating high school college ready, career ready and life ready. John brings a wealth of non-profit board service experience to MDF and is pleased to be a part of our exciting future. He has long been involved in the educational and political arenas, including a four-year stint on Capitol Hill where he worked on education and workforce development policies for the U.S. House of Representatives and U.S. Senate. John previously served as Treasurer of the Board of Directors. He lives in Austin, Texas with his family.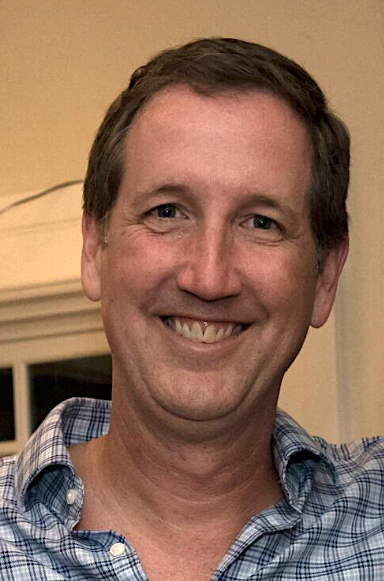 Joel Revill
Board Member
Joel Revill is Founder and Portfolio Manager of Two Ocean Capital, a global investment firm launched in 2013. Previously Joel was a Portfolio Manager with Citadel and a Managing Partner with Standard Pacific Capital. He joined Standard Pacific in 2004 after twelve years in investment banking, comprised of six years at Merrill Lynch where he was named a Managing Director and six years at J.P. Morgan. During that time, Joel was based in New York, Tokyo and San Francisco. Joel earned Bachelor of Arts degrees from the University of Oregon in Finance and Japanese Language and Literature, studied abroad at Obirin University in Japan, and was a Master of Liberal Arts candidate at Stanford University. Joel is a Wyoming native and served on the boards of the Jackson Hole Land Trust and First Bank of Wyoming. He and his wife and two children live in Jackson Hole, WY.