For the second year in a row, MDF represented the DM community in Rare Disease Week activities on Capitol Hill and at the National Institutes of Health. The MDF advocacy program, launched in early 2014, was hugely successful thanks in large part to the efforts of our advocates on Capitol Hill during the 2014 MDF Annual Conference. The 2015 Rare Disease Legislative Advocates conference was an opportunity for the MDF team to follow up with the connections that our community members made with their legislators, and to continue to spread the word about myotonic dystrophy.
The week began with an all-day legislative conference that centered on legislation impacting the rare disease community. We heard from government affairs firms and Capitol Hill staffers about how the current political climate in Washington might affect important healthcare legislation such as the 21st Century Cures initiative, and we were given an overview of how regulatory agencies such as the US Food & Drug Administration (FDA) might work with the legislative branch to enact reforms that would enhance the drug review process and better serve the rare disease community.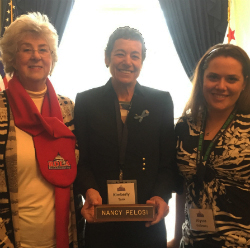 MDF met with key leadership that included Senator Barbara Boxer, Democratic leader Nancy Pelosi, and Representative Diana DeGette, one of the sponsors of 21st Century Cures. Nearly all of the offices that we met with had heard of myotonic dystrophy thanks to our tremendous advocacy efforts in 2014 - thank you to the entire community for all your hard work! We had a particularly productive meeting with Rep. DeGette, who shared some of the House Energy & Commerce Committee's plans for regulatory reform and discussed the current status of 21st Century Cures. We will continue to work with our government and patient advocacy partners to ensure that our community is adequately represented in this and future legislation!
In addition to meetings with members of Congress, MDF also participated in a Congressional briefing on the needs of the rare disease community. After the briefing, MDF hosted an introductory webinar with the FDA, "FDA 101." The webinar provided an overview of the regulatory review process for orphan drugs, and can be viewed at any time via the MDF Digital Academy.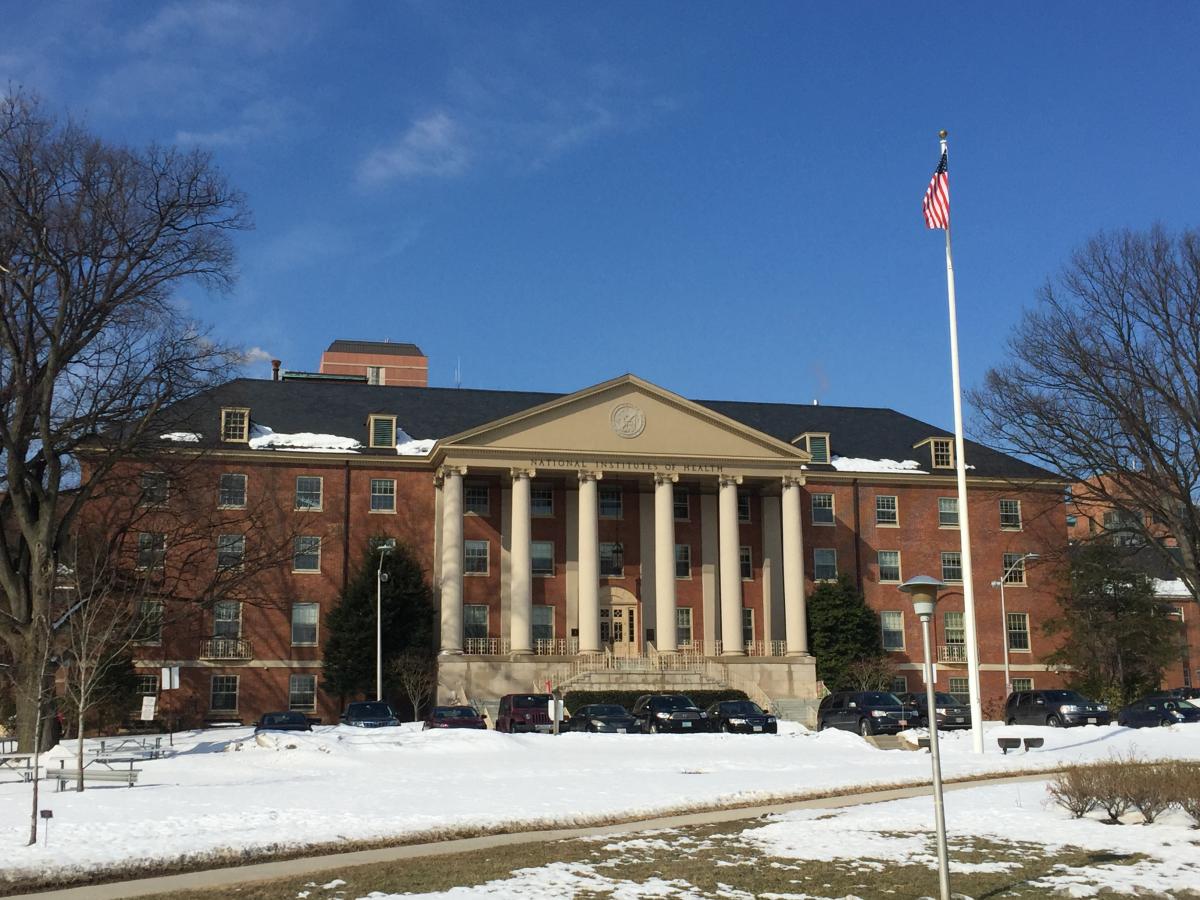 The week ended by celebrating Rare Disease Day at the National Institutes of Health. This is an exciting opportunity to network with other rare disease patient advocacy groups and hear updates from the FDA's Office of Orphan Product Development, the National Organization for Rare Disorders, and Genetic Alliance.
Overall, it was a very successful week, and we will continue to bring the face and voice of the DM community, and Care and a Cure, to Capitol Hill!
Stay tuned for more advocacy programming happening later this year as we prepare to head back to our nation's capital for the 2015 MDF Annual Conference.
03/12/2015