Generous MDF Supporters Will Match Your Gift!  (UPDATE 12/1: The Boekelmann family has increased the match! Now all MDF gifts up to a total of $15,000 will by matched with an additional $15,000 (up from $10,000)! 
"It is not a matter of IF we will find treatments for DM, but when.  In coming together as a community, we find the hope, strength and resources we need to not only live with DM but to continue driving the search for a cure."
- Joachim Boekelmann                         
Joachim and and his wife, Mic Boekelmann, joined the MDF community just over two years ago. As a family directly impacted by DM, they are committed to MDF's mission of Care and a Cure.  For the second year in a row, Joachim and Mic have made a generous $10,000 challenge match. Donate now to have your gift matched.
"Make a gift between now and Giving Tuesday (December 1st) and Mic and I will match it dollar for dollar, up to $10,000. The only way we will achieve our mission of Care and a Cure is as a community. Together, we can do this."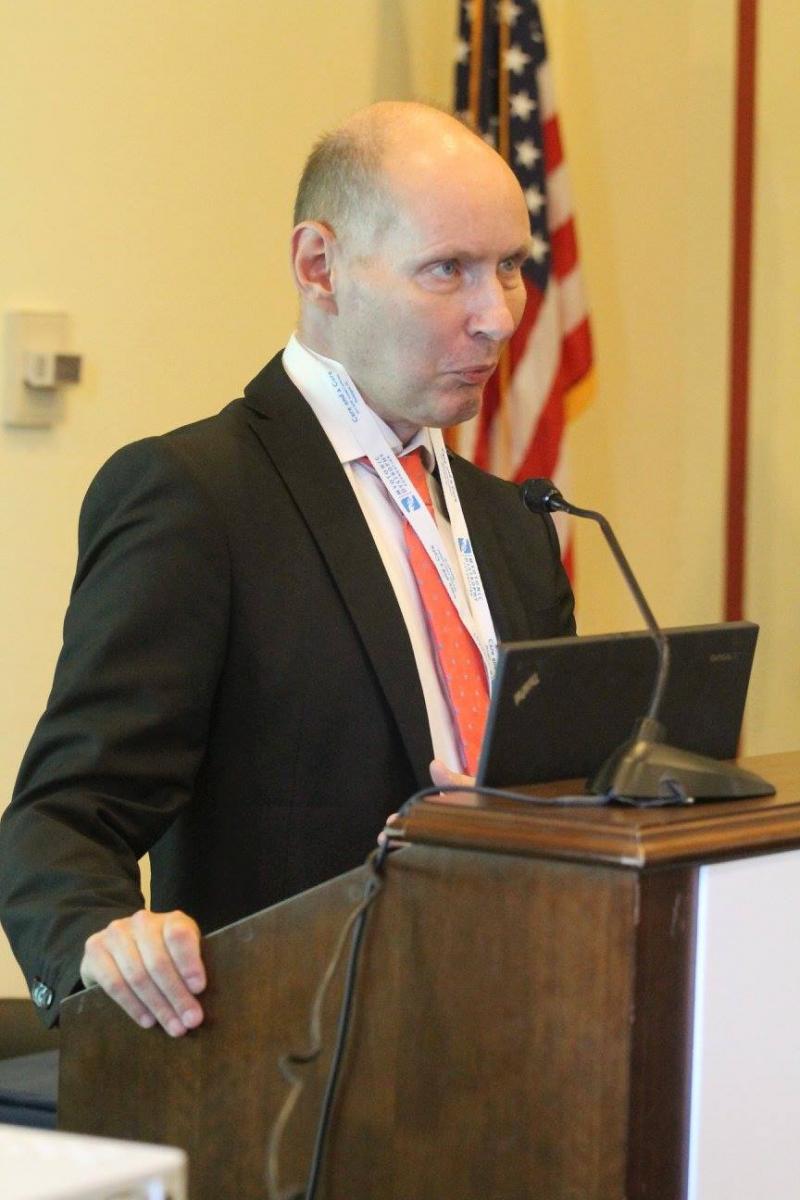 Joachim lobbied with MDF supporters for the 21st Century Cures Act and Innovation for Healthier Americans Initiative at the 2015 MDF Annual Conference.
He also spoke at MDF's first legislative briefing on Capitol Hill, to stress the importance of federal support for research and drug development for rare diseases like DM.
"Since joining the MDF community we've learned that we don't have to struggle alone. Our family has grown to include the thousands of other affected families living with DM as well as our allies in the scientific community."
A future free of myotonic dystrophy becomes more possible every day with passionate, dedicated people like you and the Boekelmanns on our side.
Donate today to double your gift and double your impact. Thank you for your support.