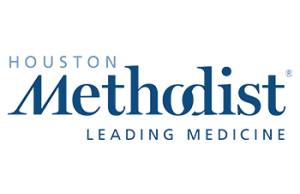 May 18, 2019
8:30 AM to 2:30 PM
Houston Methodist Hospital
Dunn Tower, Rio Grande Conference Room
6565 Fannin Street, Houston, TX 77030
Agenda:
Sessions exploring DM and cardiology, pulmonology, occupational therapy, physical therapy, nutrition, genetics, and navigating your care
A research update on current drug development efforts
An Ask the Experts panel
Updates from MDF: Consensus-based Care Recommendations, 2019 MDF Annual Conference and more
Interactive group sessions with other attendees
A light breakfast and lunch will be served.
MDF DM Days are special one-day events that bring together MDF, clinicians and researchers to support the DM patient and family community, share information and resources, and provide close-to-home access to educational sessions. Attendees meet local/regional clinical staff, hear first-hand research updates, learn current DM disease management strategies and network with other local community members.
Questions?
For registration questions or for assistance, please email Leah.Hellerstein@myotonic.org or call 415-872-7924.