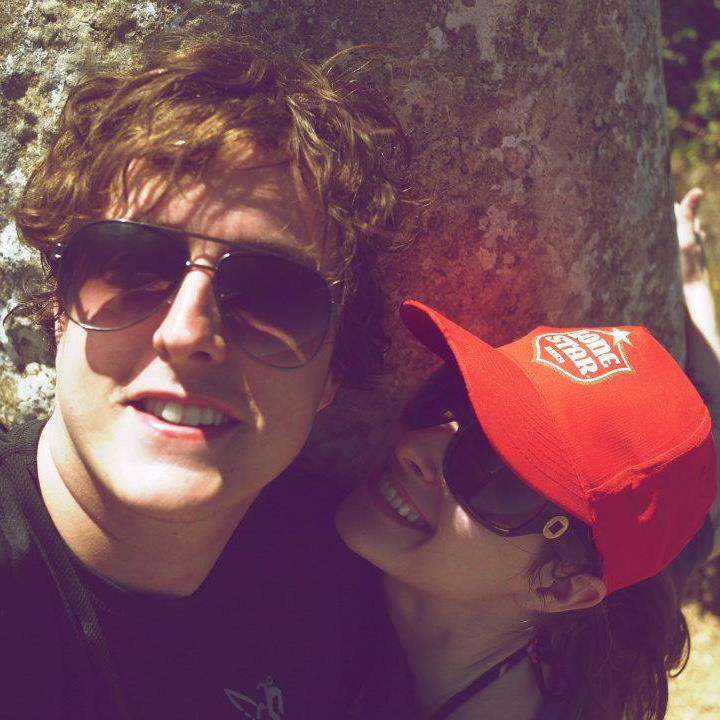 Raney McKool and J.R. Johnson are getting married on October 29th, 2016 in Austin, Texas. In lieu of wedding gifts, they would be grateful if you would like to support a cause that is close to their hearts by making a donation to the Myotonic Dystrophy Foundation. 
Message from Raney and J.R.
"Myotonic Dystrophy is an immensely complex genetic disorder that can affect not only the muscles, as the name would suggest, but many parts of the body. Due to the range of bodily systems that can be involved, management requires a multidisciplinary team of medical specialists and extensive treatment.
Myotonic Dystrophy affects at least 1 in 8,000 worldwide and is an issue close to our hearts due to the diagnosis of members in our own family, click here to learn more about my younger cousin, Jack's journey. 
As we have been blessed with the items necessary to start our lives together, if you do wish to honor our union beyond your invaluable presence at our wedding, we ask that you consider a donation to the Myotonic Dystrophy Foundation. Their tireless efforts support not only research for treatments, but the quality of life of those affected through support groups and resources.
Your generous support will help ensure a brighter future for kids like Jack.
The MDF community is grateful to Raney and J.R. for directing their friends and family to the foundation during this very special moment of their lives.