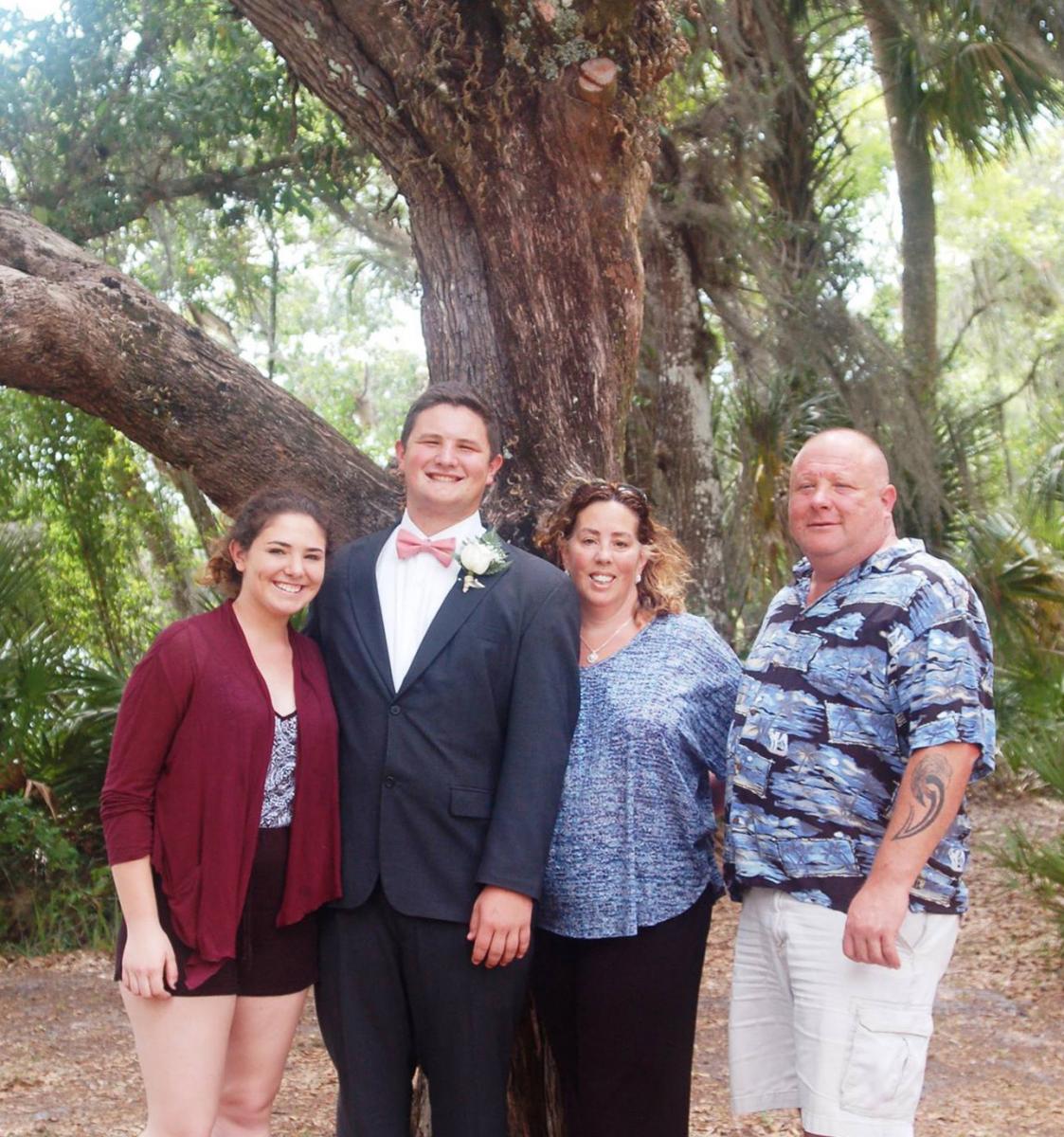 Participating in a study to determine the best ways to measure how people are affected by DM has been "worth it all day long," says Susannah Savitsky, a 46-year-old attorney from Parrish, Fla. "It's had a huge positive influence on my life."
It's been very, very easy," Susannah says. "There's one day of testing, a Tuesday. I fly up [to the National Institutes of Health in Bethesda, Md., from Florida] on Monday, and I fly home Wednesday. They have a travel agency that does all the planning and arranging. They pay for the travel and for a nice hotel. I make a little vacation out of it." She's had time to do some sightseeing in nearby Washington, D.C., on one trip and plans to take the whole family next time she goes to the study site.
Susannah has adult-onset DM1, and so far her symptoms have been minimal. On the other hand, her 69-year-old mother, who has the same disorder, has experienced severe weakness, as well as serious cardiac and respiratory problems. She has an implanted pacemaker-defibrillator and is on invasive ventilation at home, all of which has helped convince Susannah to take action.
"I want this to be the last generation to go through this," she says. "I want to do whatever I can to end this. I think the end of myotonic dystrophy is in sight, and I want to be part of it."
Being in the study, Susannah says, has been informative and rewarding. "So many times, medical professionals have not heard of myotonic dystrophy," she says. "When you tell them about it, they get that glazed look in their eyes and say, 'You look OK to me.'"
At NIH, it's a different story. "You're surrounded by people who understand the disease and who can answer your questions. It's awesome. There are so many things that happen with DM, and you wonder if it's just that you're getting older or if it's the progression of the disease. Even if they don't have the answers, the people at NIH can say, 'This is what we're seeing with other patients.'"
Susannah believes that "everyone should do what they can, for themselves and for the disease. Even if nothing comes of it, you get a sense of not sitting back and taking it, of doing something productive. You're doing something positive in a negative situation, taking action against the disease. They don't have answers yet, but these studies are working toward answers."