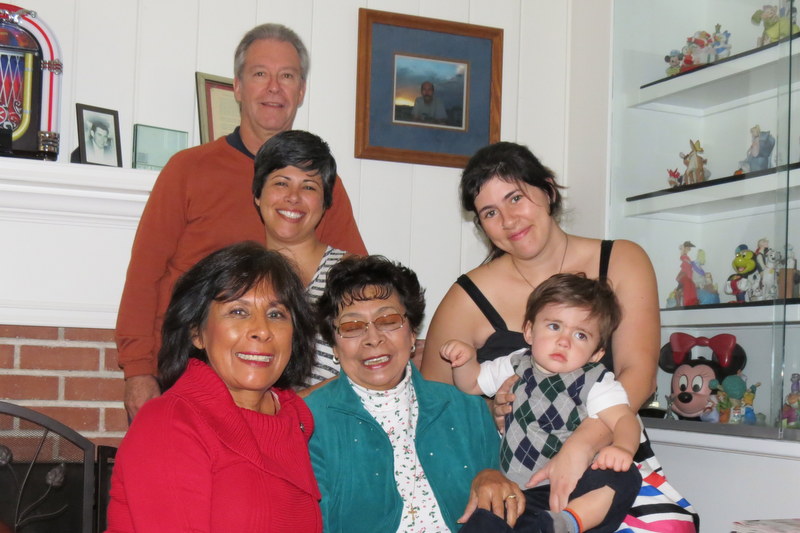 When Loraine Dressler's daughter Kristl was just a few weeks from giving birth, she was diagnosed with myotonic dystrophy. According to Loraine, the diagnosis provided a sense of freedom that had eluded Kristl for years. "She said that while people may have thought she was crazy before, now she knows she's not," Loraine recalls.
Growing up, Kristl had experienced many challenges, including a lack of problem-solving skills. "Kristl's symptoms didn't connect in a way that made sense to any of her doctors," Loraine says. "She would come home from school and tell me about other kids but couldn't tell me about her schoolwork. She also didn't like me to read to her as a young child and told me that the words confused her. She couldn't make connections between words."
Now Kristl says she no longer feels alone. After being diagnosed, she told Loraine, "I'm OK. All these people are OK, and we're fine." That was a moment of joy for Loraine, who knows how she feels. Loraine herself wasn't diagnosed until Kristl's pregnancy. However, her late brother lived with DM and experienced serious symptoms. For years Loraine been attending a support group with her brother and knew the group members well. So when she was diagnosed, she already possessed much of the knowledge and coping skills she needed.
"I never fell through the black hole many people experience when they first receive the diagnosis because I already had a support group. The people in that group were like family."
Loraine says her brother was a great example. He did whatever he could, including making adjustments to his Jeep so he could accommodate his feeding tube. "Once diagnosed, people tend to become good at solving problems and keeping going," Loraine adds. "I'm grateful for what we have and don't cry about what we don't have."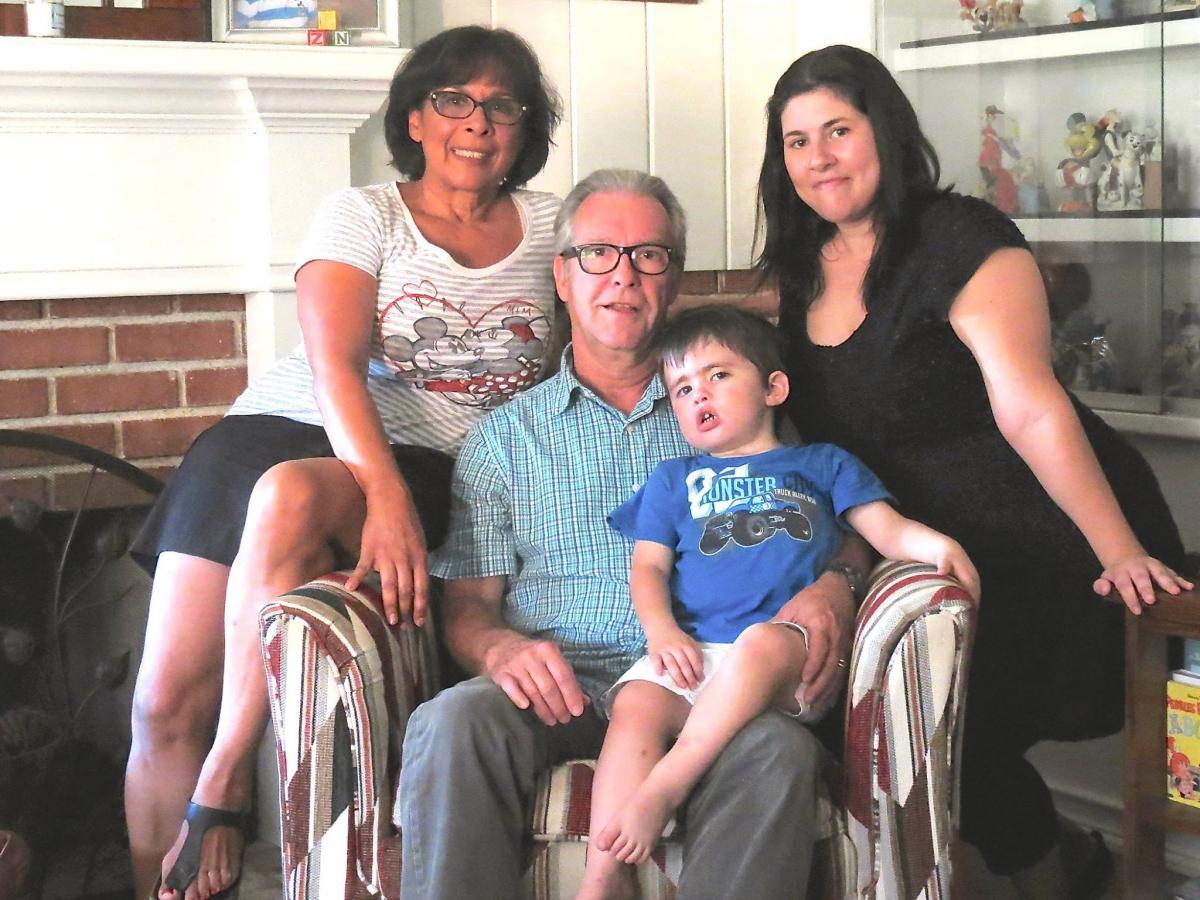 In fact, not only does she not focus on the negative, but after attending the 2013 Myotonic Annual Conference in Houston, she decided to start her own support group in Orange County, California. "We'd been driving over an hour to get to the support group we were attending, but I felt there could be a need closer to home," Loraine says. "I wanted to step back from just taking care of Kristl and her son, Zen, and give something to the community. I see it as a way to make my world bigger. I'm looking forward to getting people involved and giving back some of what's been given to me."
In the meantime, she spends her days as the primary caregiver for her grandson Zen, who is now 19 months old and was born with congenital DM. She fondly remembers celebrating his first birthday, determined to be grateful for every day they are together.
"Everything is more now," Loraine says. "I appreciate the simpleness of breathing and days when Zen is not overwhelmed by coughing. I have a new appreciation for the quietness of the body. Being a caretaker has brought that to me. Zen loves me, and if I'm as big as his world ever gets, I'm going to make sure his world is a good one. It's already a good one."