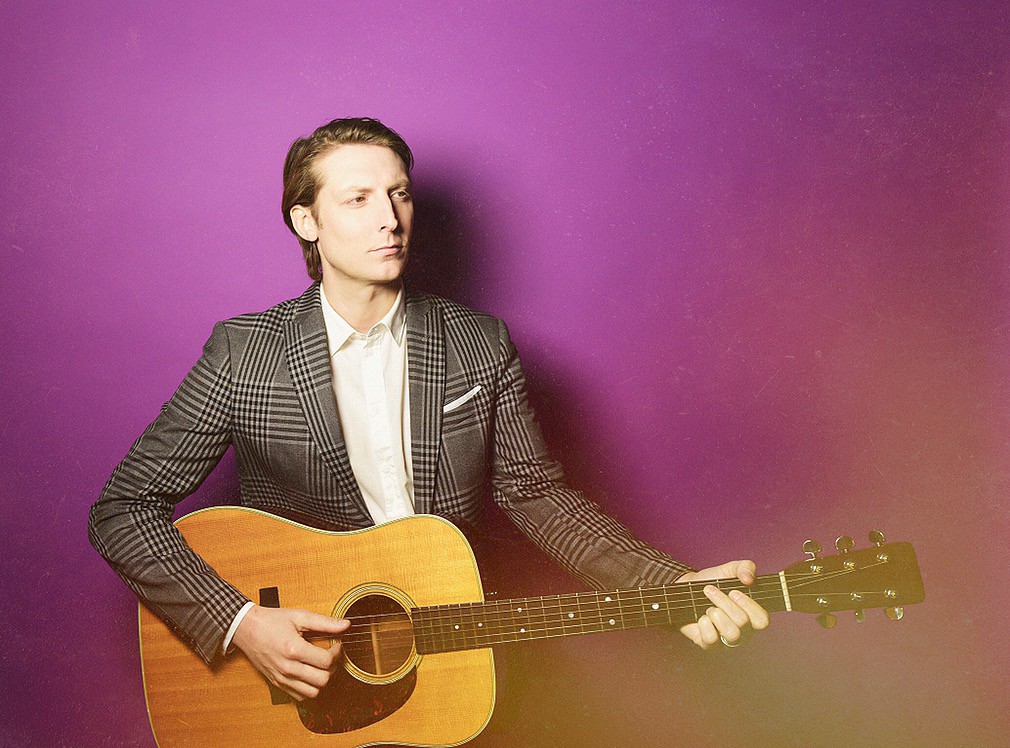 Eric's Story
With an upcoming album titled Easy Street and a gold record already under his belt, you might think Eric Hutchinson is kicking back and taking it easy. You'd be wrong. Eric's new album launches tomorrow, August 26, and he's using the opportunity to raise awareness about DM and support Care and a Cure by donating a portion of the concert proceeds to MDF.
Eric's father has DM, and for years Eric lived with fear and uncertainty about his own status. In this very personal essay, Eric shares the most important lesson he learned from his father and discusses his own decision to get a DNA test while recording this latest album.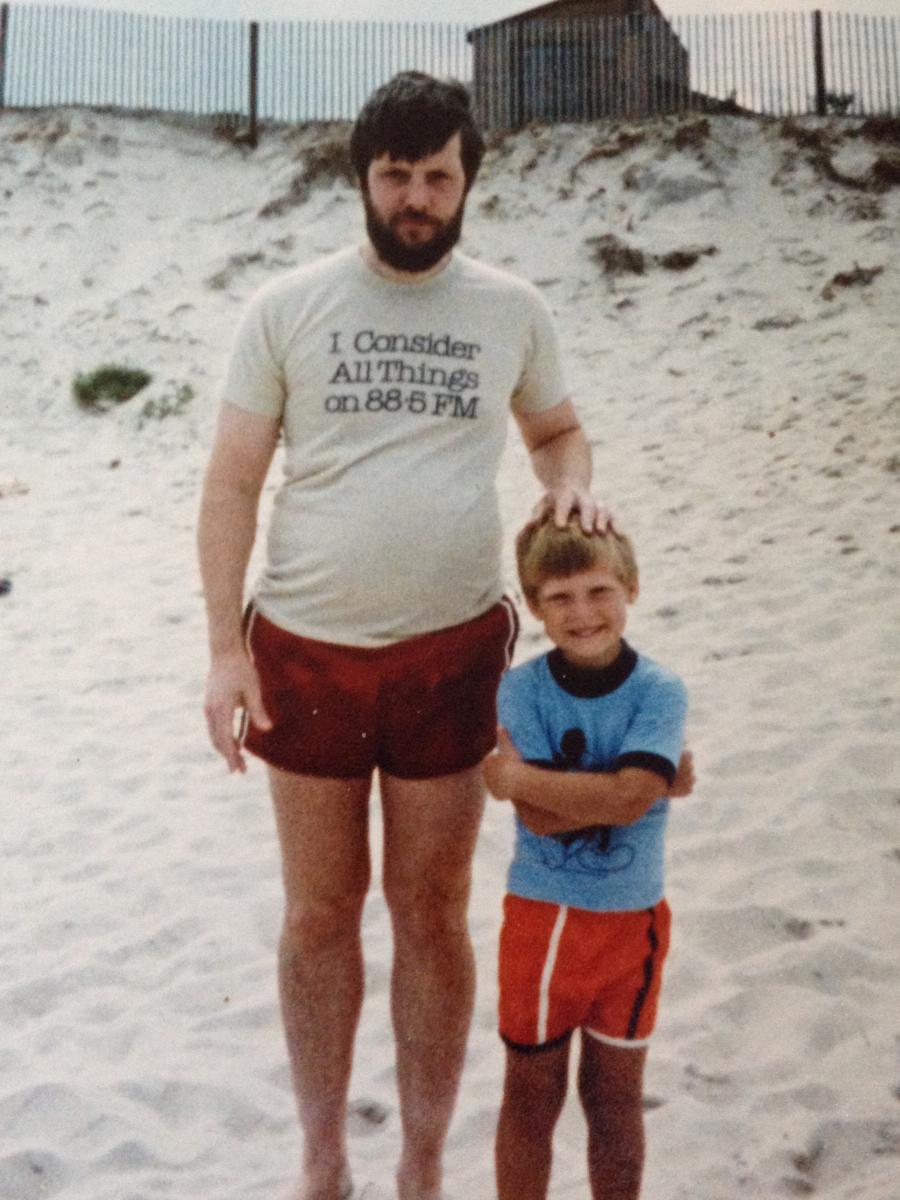 "I couldn't believe how easy the process was this time! After so many years of struggling to learn the recording studio and suffering to make my music, this new record was a piece of cake. Easy Street. 'I'm producing the new one myself and it's almost unnerving how smoothly the whole thing is going!' I gushed to my friend over dinner one night in New York City. And it all had seemed easy at the time. Or at least, normal. Or at least, normal back then.
I hadn't mentioned to anyone that my relationship with my friend, manager and mentor of 8 years was fracturing and we'd most likely be parting ways soon. And I hadn't mentioned that I'd recently started taking Prozac to help battle a lifelong low-grade depression. And I certainly hadn't told anyone that two weeks earlier I had finally gotten tested to see whether I had inherited myotonic muscular dystrophy. Other than that, I guess the recording process was going smoothly?"
Read Eric's full story. Watch Eric perform on the Today Show.
More about Eric Hutchinson
Singer, songwriter, performer, producer, DJ - Eric Hutchinson is a constantly-evolving musician, driven by his passion and curiosity for all things musical and creative. His 2008 single "Rock & Roll" earned him his first gold record in the United States. Eric has toured and performed with artists such as Kelly Clarkson, Jason Mraz and OneRepublic, and has appeared on "The Today Show," "The Tonight Show," "Jimmy Kimmel Live," and "Conan." Eric lives in New York City with his wife, Jill and his dog, Elmer.