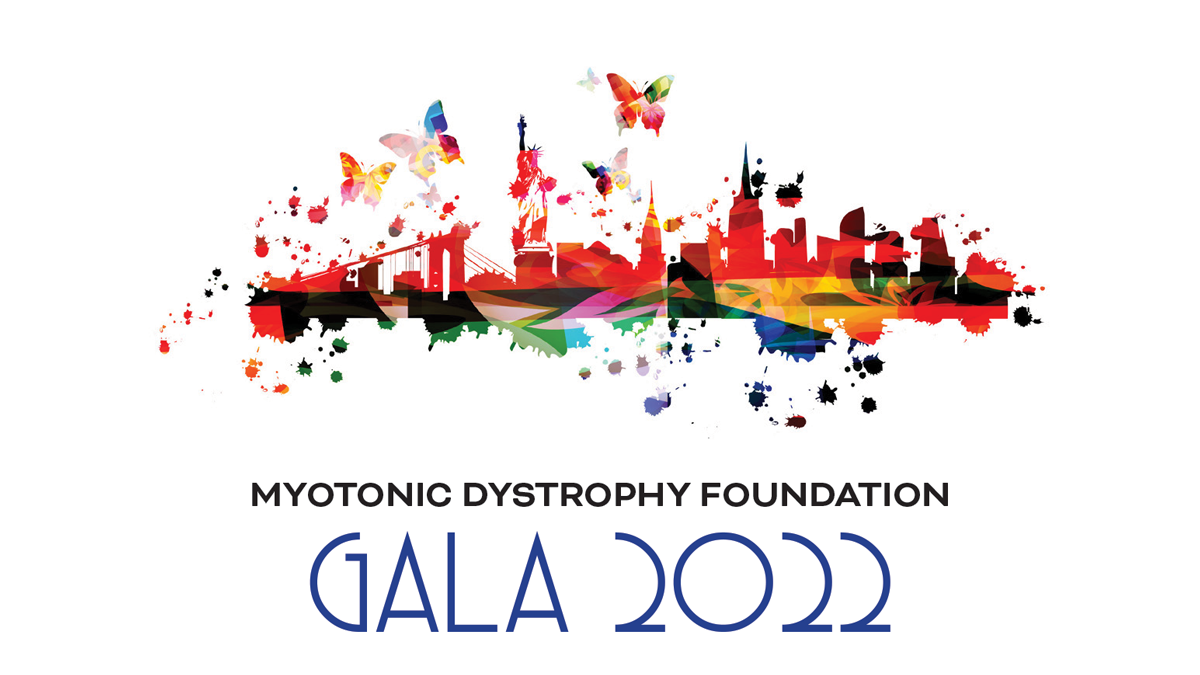 Thursday, October 20th
Sony Hall
235 W 46th Street
New York, NY 10036
Cocktails from 6:00 to 7:00 PM
Dinner & Program 7:00 to 10:00 PM
Time Remaining!
We hope you can join us to celebrate and help raise funds for the Myotonic Dystrophy Foundation's critically-important work on behalf of individuals and families living with myotonic dystrophy. We are thrilled to announce the event will be held at Sony Hall, a one-of-a-kind venue located in the heart of New York City. Everyone is welcome so mark your calendar for our 2022 MDF Gala!
More information coming soon!

Date(s):
Thursday, October 20, 2022