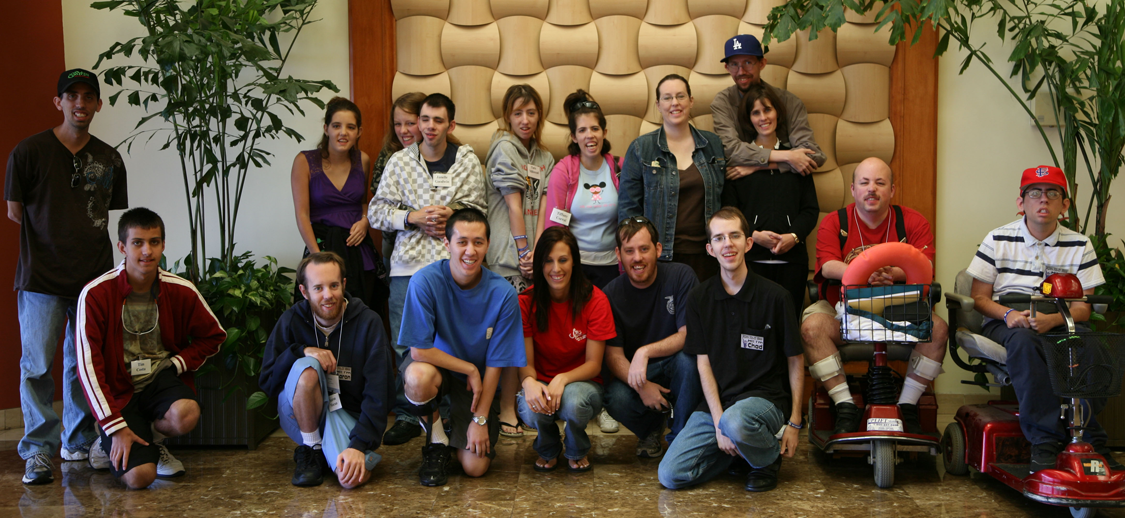 MDF is excited to announce the launch of our Juvenile-onset Adult (JOA) DM program. This comprehensive program will offer support, resources and social opportunities specifically for the JOA community:
Updated MDF Annual Conference track: Check the 2019 MDF Annual Conference for updates.
Monthly caregiver phone support group Coming Soon!
Caregiver toolkit Coming Soon!
Upcoming editions of the MDF Dispatch will discuss each program and sign-up process in more detail.
Questions?
Email MDF Program Director Leah Hellerstein.