Questions About DM? Ask the Experts!
Do you have questions for DM doctors and therapists? Join us in 2021 for a series of "Ask-the-Expert" sessions with DM clinicians in diverse specialties. After the success of the Stump-the-Doctor session at the 2020 Virtual MDF Conference, MDF has created a series using the same format to connect families and DM experts.
Do you have specific questions related to Heart, Lung, Gastrointestinal, Brain, Exercise / Muscle Movement, Speech / Language, or the Reproductive System? Bring your hardest questions to our experts every 3rd Friday of the month until the 2021 Virtual MDF Annual Conference in September.
Make sure to register for each session in advance to submit your questions – just click on the links below! Questions? Contact us at info@myotonic.org or phone us at 415-800-7777.
Upcoming Question Sessions: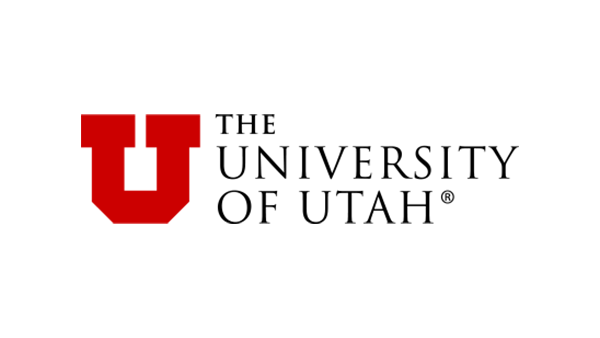 August 20th - DM and Anxiety
with Missy Dixon, PhD, MS, of the University of Utah
September 10th & 11th - 2021 Virtual MDF Annual Conference.
Get your questions ready!
Watch Recorded Sessions: