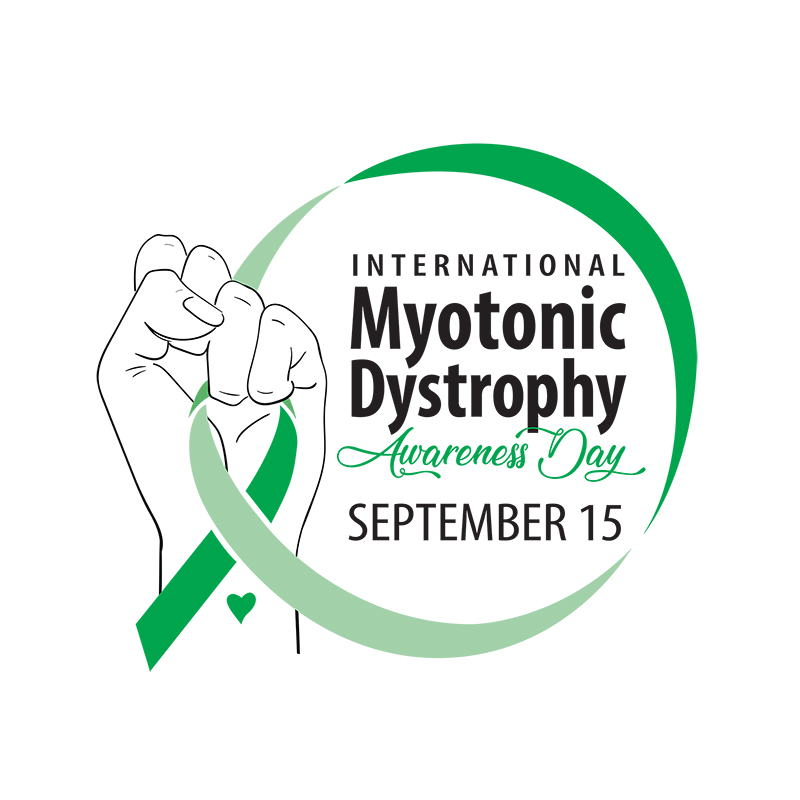 Advocating for Myotonic Dystrophy Research Funding
Wednesday, September 15th
12:00 PM Pacific
Learn how to Advocate for DM Research Funding in honor of International Myotonic Dystrophy Awareness Day on September 15th! As the US Congress advances spending legislation that includes biomedical research funding, MDF will be closely following these proceedings, and as we identify opportunities for advocates to influence this legislation, we will be urging advocates to follow-up with their US Senators and Representatives. We hope you can join us for our fall webinar on Sept. 15 so we can make our voices heard loud and clear in Washington. Together, we can change the world and improve the lives of everyone living with DM. Click here to register for our Fall Advocacy Training!
Date(s):
Thursday, September 15, 2022