When Hunter Lord passed away at the age of 45 on Sunday, December 5, 2021, he left a permanent mark not only on the hearts of all who knew him personally, but on the Myotonic Dystrophy Foundation itself and the entire community that it supports. Indeed, Hunter was among the founders, leaders, pioneers, and inspirations who helped to create the Foundation and continued to support its work throughout his life. Hunter's legacy of hard work, commitment to the cause, and cheer will live on in our work even as we grieve his loss.
MDF community members are welcomed and encouraged to share remembrances of Hunter by emailing info@myotonic.org which will be conveyed to the Lord Family or to make a memorial contribution to the Hunter Fund at MDF or Camp Twin Lakes in accordance with Hunter's wishes. Enjoy the photo memorials and other remembrances of Hunter below, and join us in conveying our deepest sympathies to Hunter's family.
Click here to read Hunter Lord's obituary and find more details on his service to be held on Saturday, December 11, 2021.
Our Friends & Family Reflect on Hunter Lord
"Hunter Lord was a truly inspiring human being. Not only was Hunter, along with his brother Ashby, Shannon Lord's motivation for getting MDF off the ground in order to change the future of myotonic dystrophy but a kind and gentle soul. Throughout his life, Hunter connected with clinicians and researchers from around the world to help them stay engaged with DM and fight harder to discover treatments, a cure, and ways to improve quality of life. MDF honors Hunter's life and legacy of making a difference.
In spite of the significant impact on his body, Hunter did not allow DM to impact his life whenever possible and fought to find ways it keep it from limiting him. He was a joy to be around, his spirit radiating kindness and generosity. Hunter and the Lord family have undoubtedly helped advance both care and cure for which we will be forever grateful. Without Hunter, MDF would not be the same; his memory will continue to help keep us going strong. 
We have all learned from Hunter and our hearts have grown bigger and more hopeful because of him. All of us at MDF send our love and strength to Larry and Peggy and will ensure Hunter's legacy will live on."
The MDF Board of Directors, Scientific Advisory Committee, and Staff.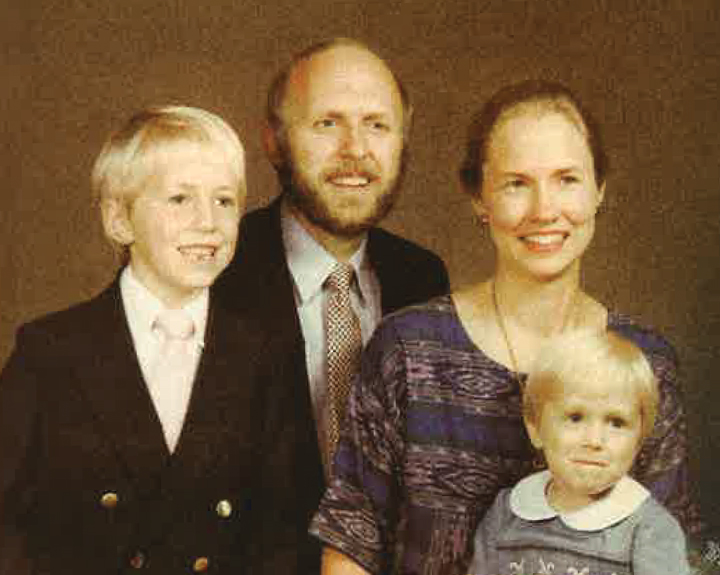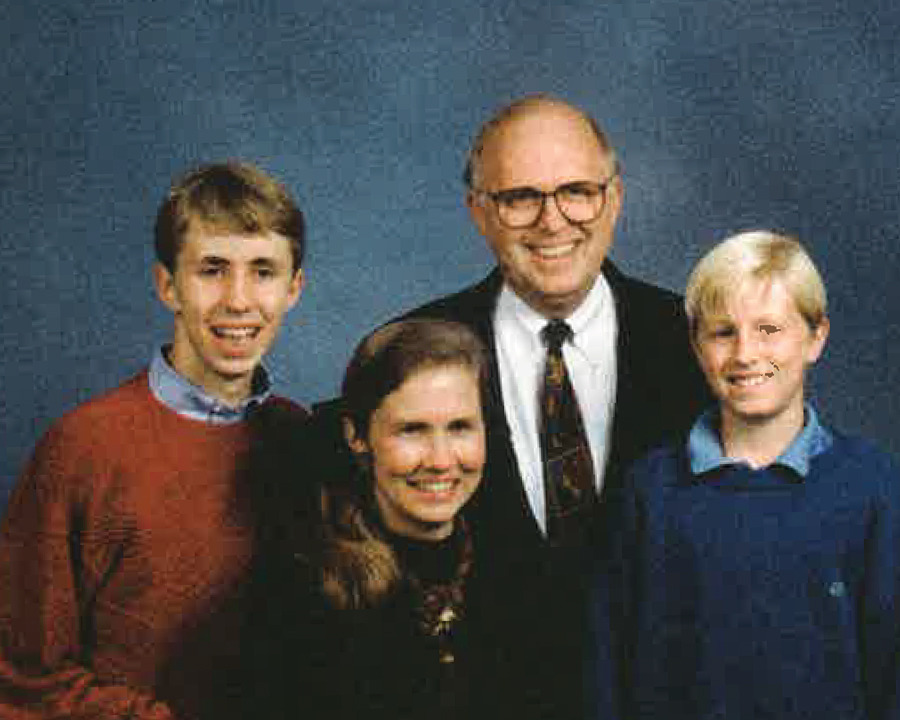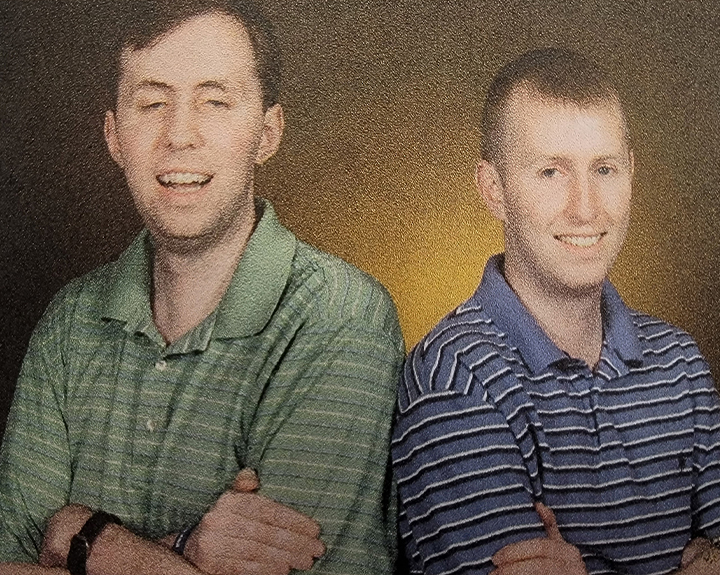 "Hunter was an inspiration, like many other myotonic dystrophy patients and family members challenged by this disease. Hunter's persistent work as a record keeper, his love of sports (especially Atlanta Braves baseball), and his caring goodness toward others exemplified the qualities of empowerment over myotonic dystrophy that his mother, Shannon, taught us. Hunter was and is so much more than myotonic dystrophy! Hunter will be missed. But, his inspiration will always be with us."
Richard T. Moxley, III, MD
Emeritus Member of the MDF Scientific Advisory Committee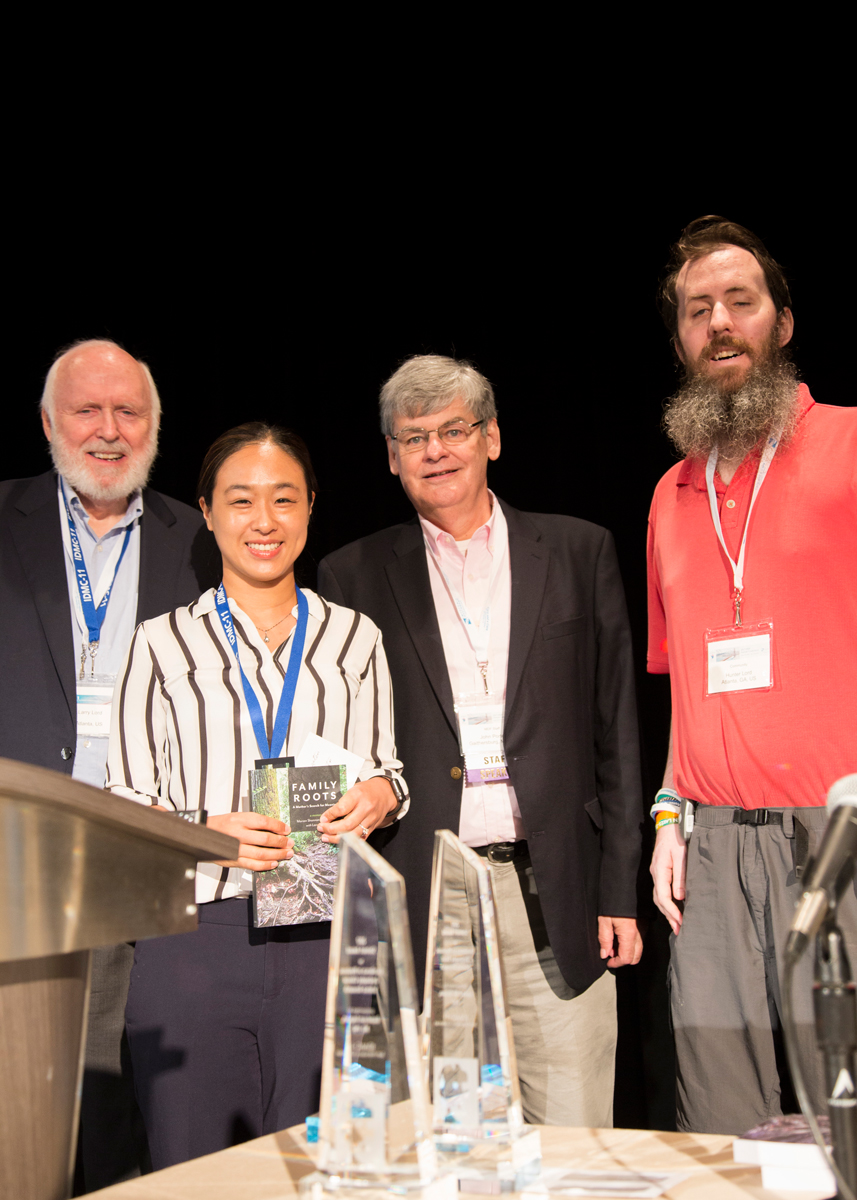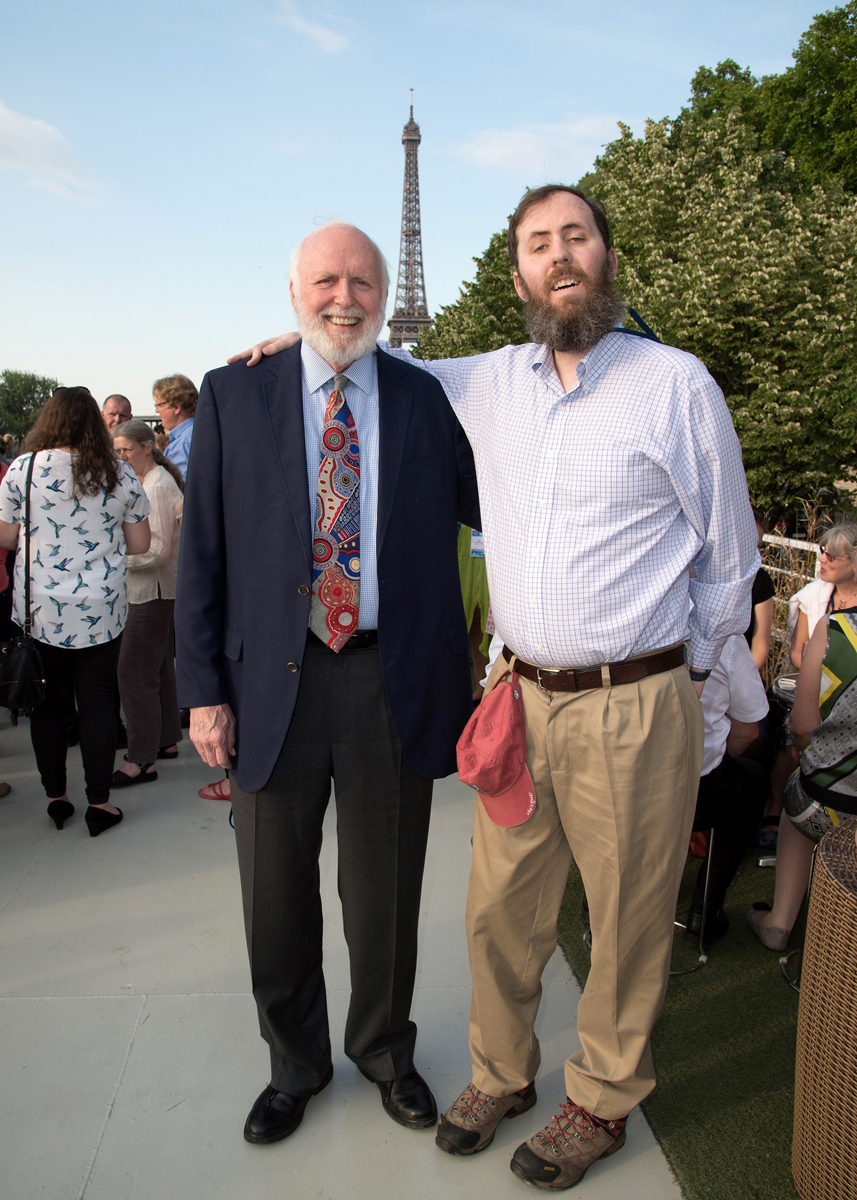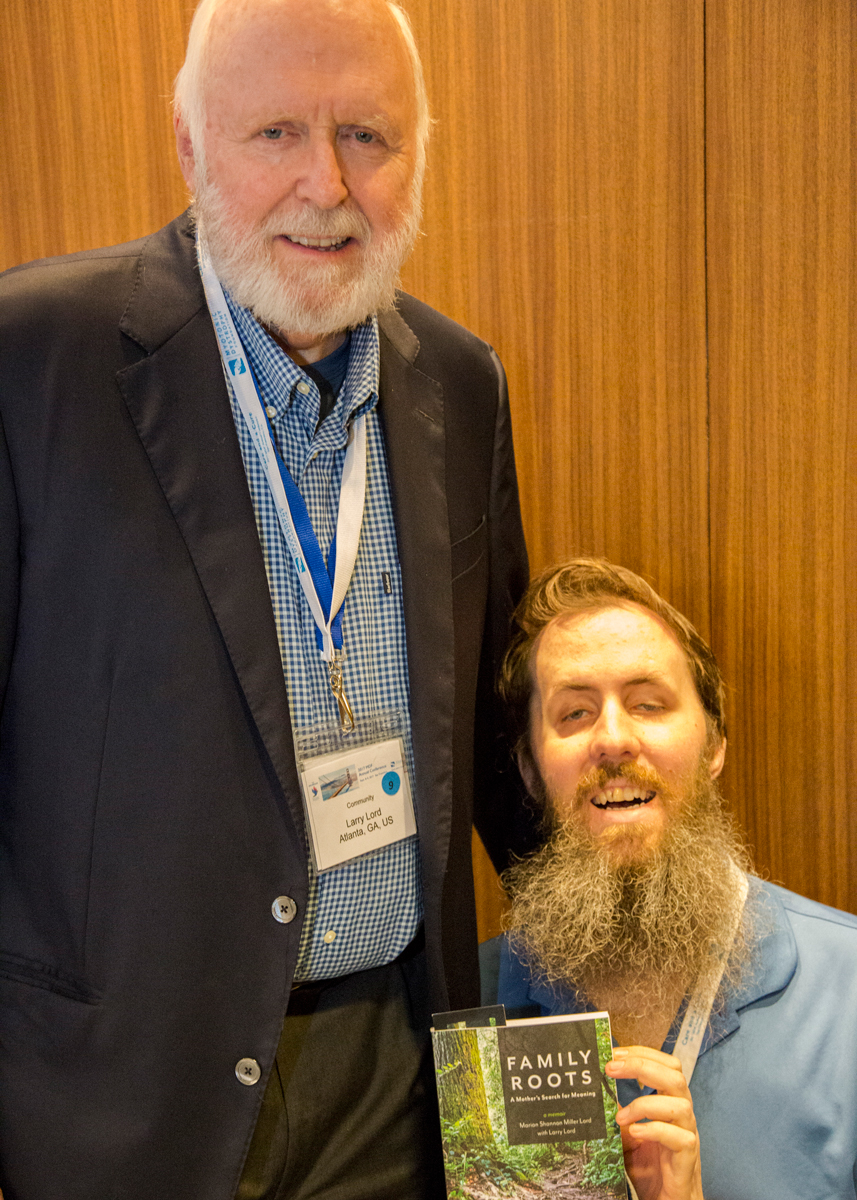 "Good memories from Paris. Nice smiles to remember."
Genevieve Gourdon, PhD & Mario Gomes-Pereira, PhD
Institut de Myologie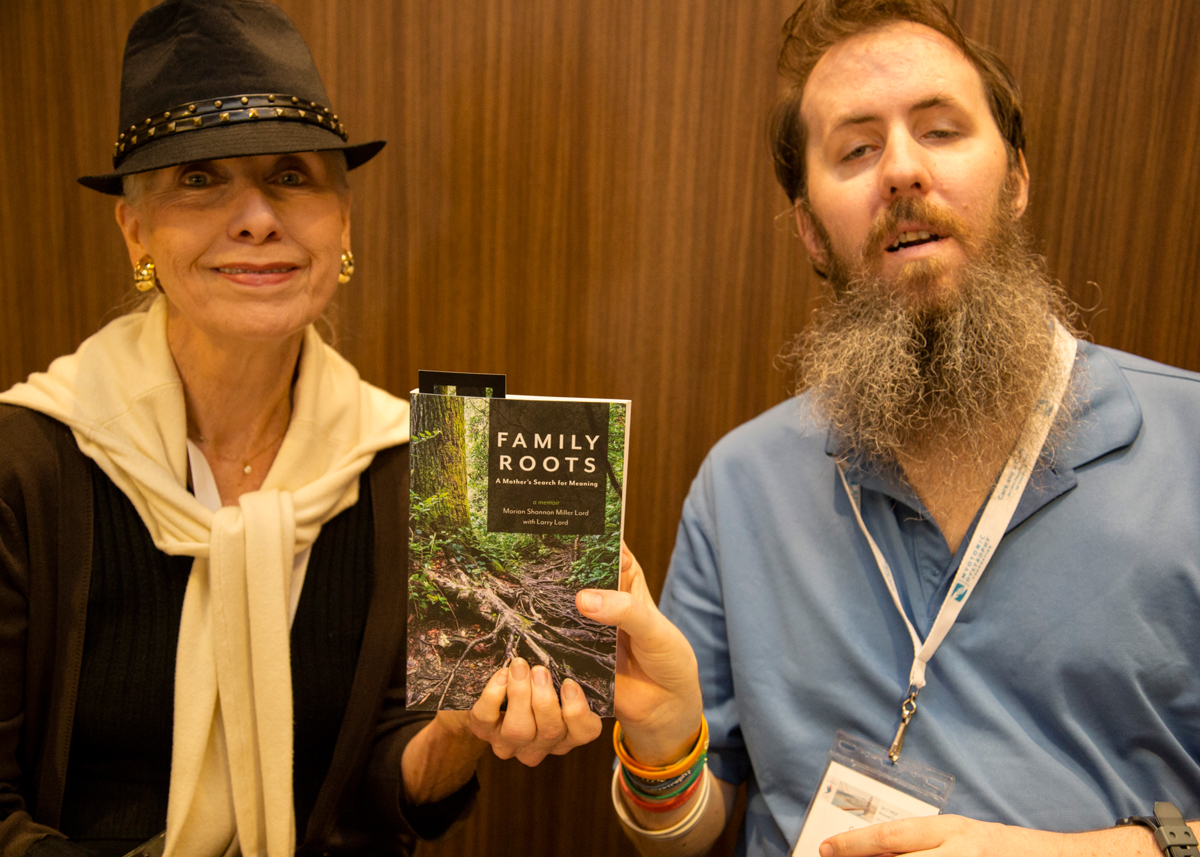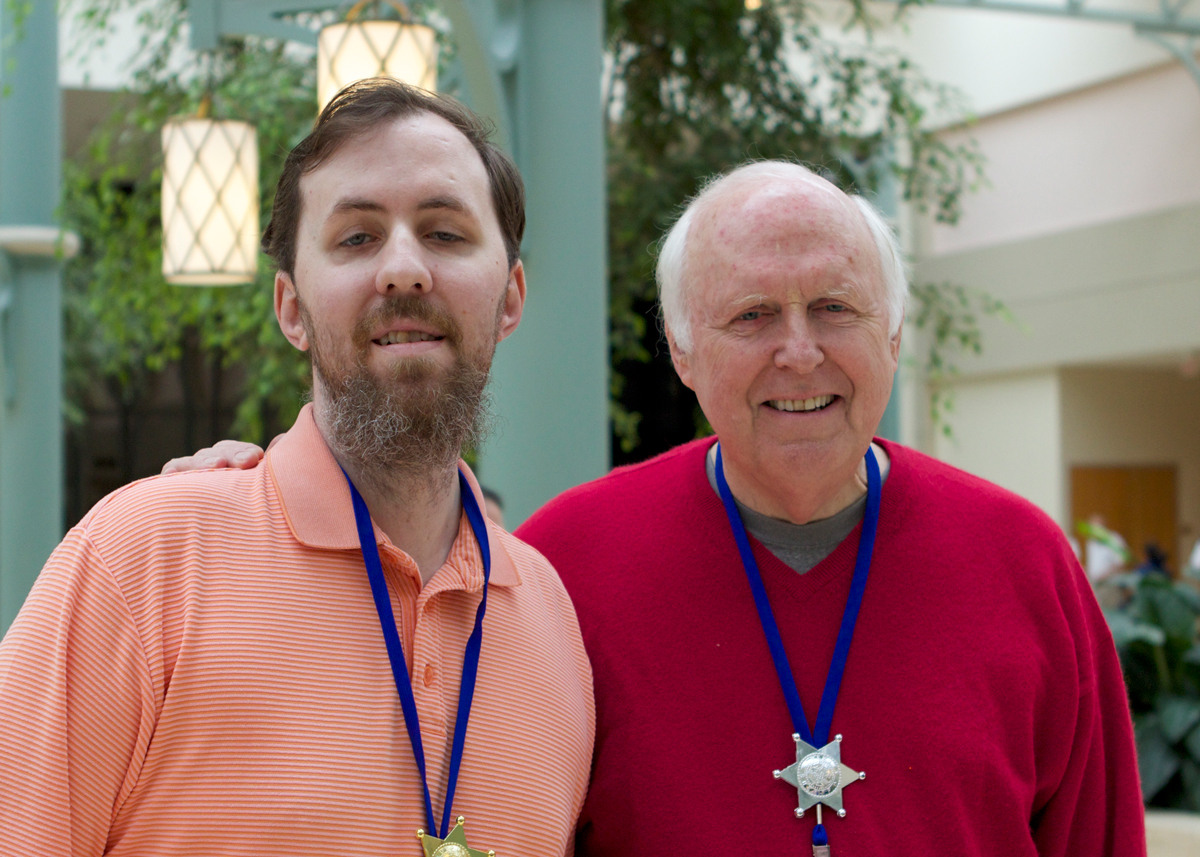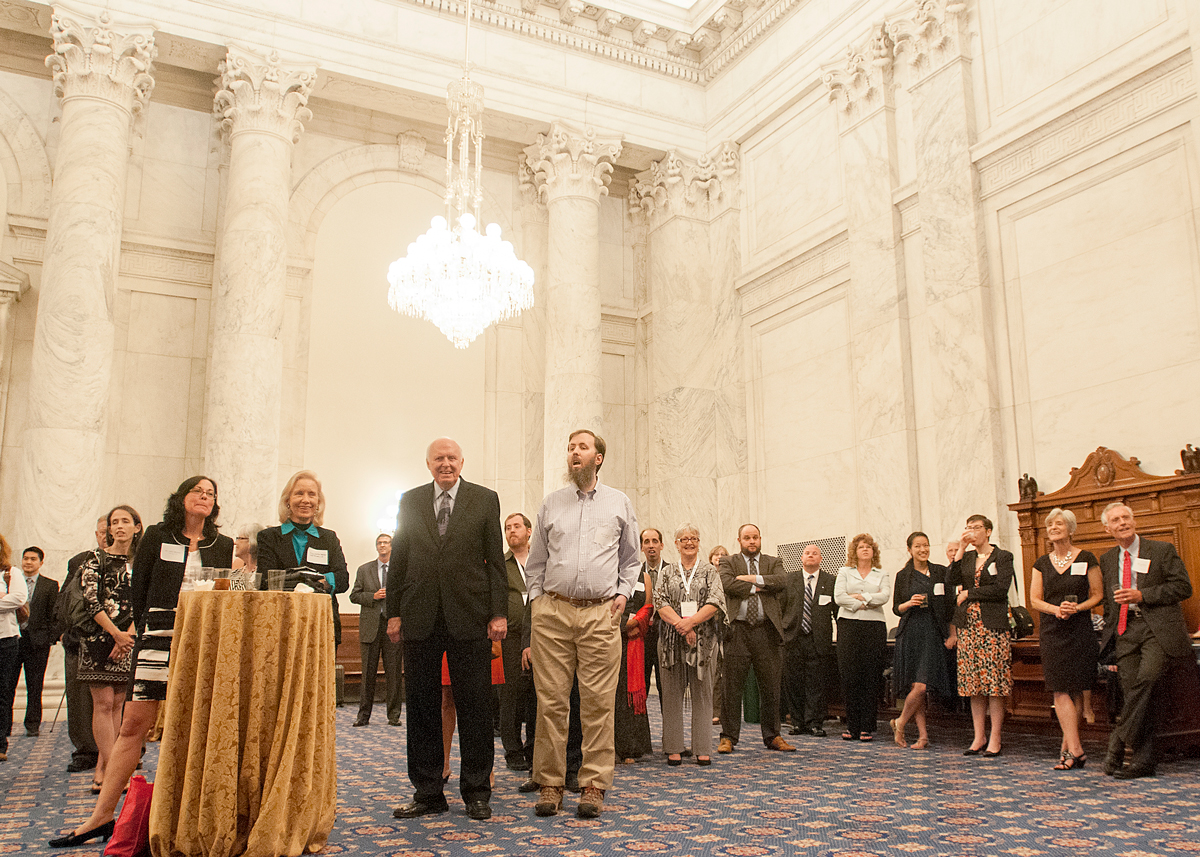 "I have known Hunter and his family for many years. I was thinking about the early days that started in Philadelphia where we met for the first time. There are so many memories. His shy but kind smile never changed from day one. He was receiving lots of love from his family. One remarkable thing about Hunter was that he lived his life as fully as he could. The disease did not stop him. He was always very kind to me. We talked about his favorite team, Atlanta Braves. While watching the World Series this year, I could not help but imagining his joy of his team becoming the champion. He knew what DM1 was doing to his health but calmly lived with it. He never showed anger towards the disease or me even when we were talking about many bad things that this disease could do to him. Of course, I do not know what emotional challenge he went through deep in his mind. I respected him as an individual who took his challenging situations and enjoyed the love you and your family gave him."
Tetsuo Ashizawa, MD
MDF Scientific Advisory Committee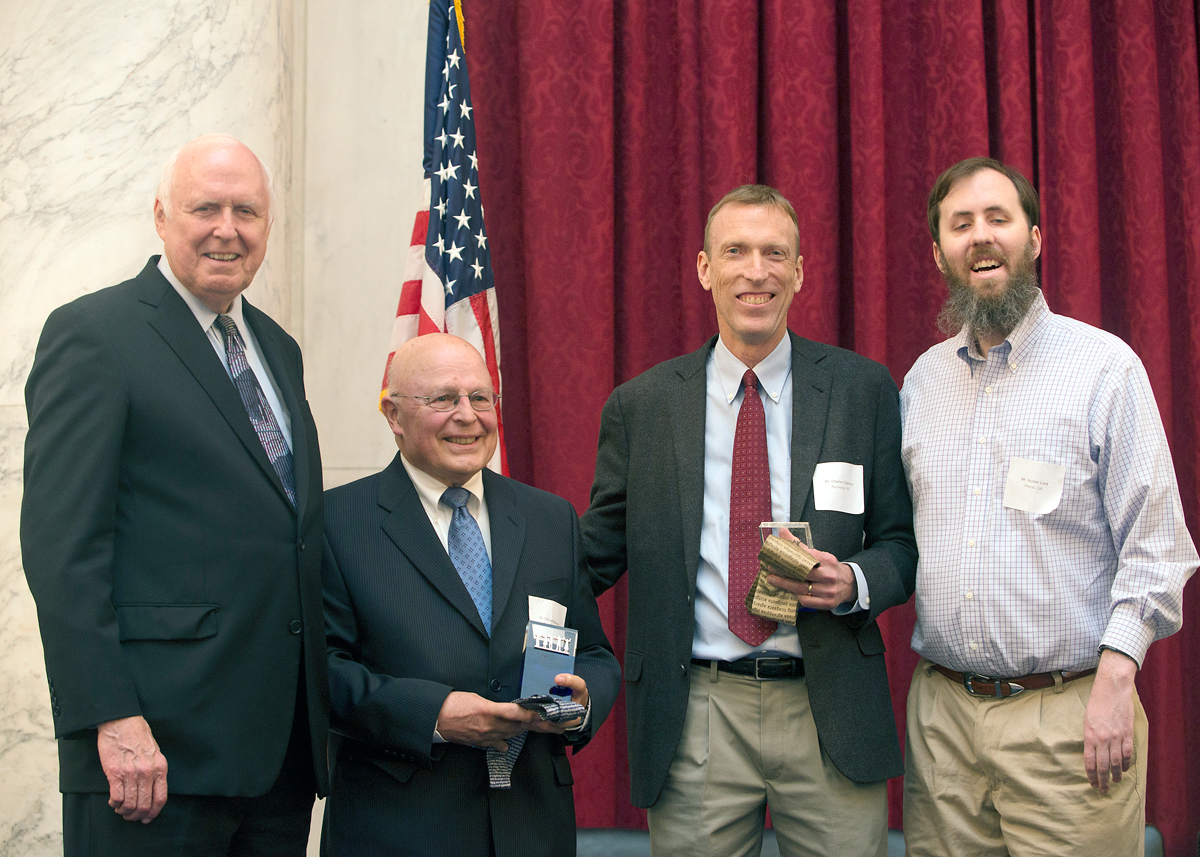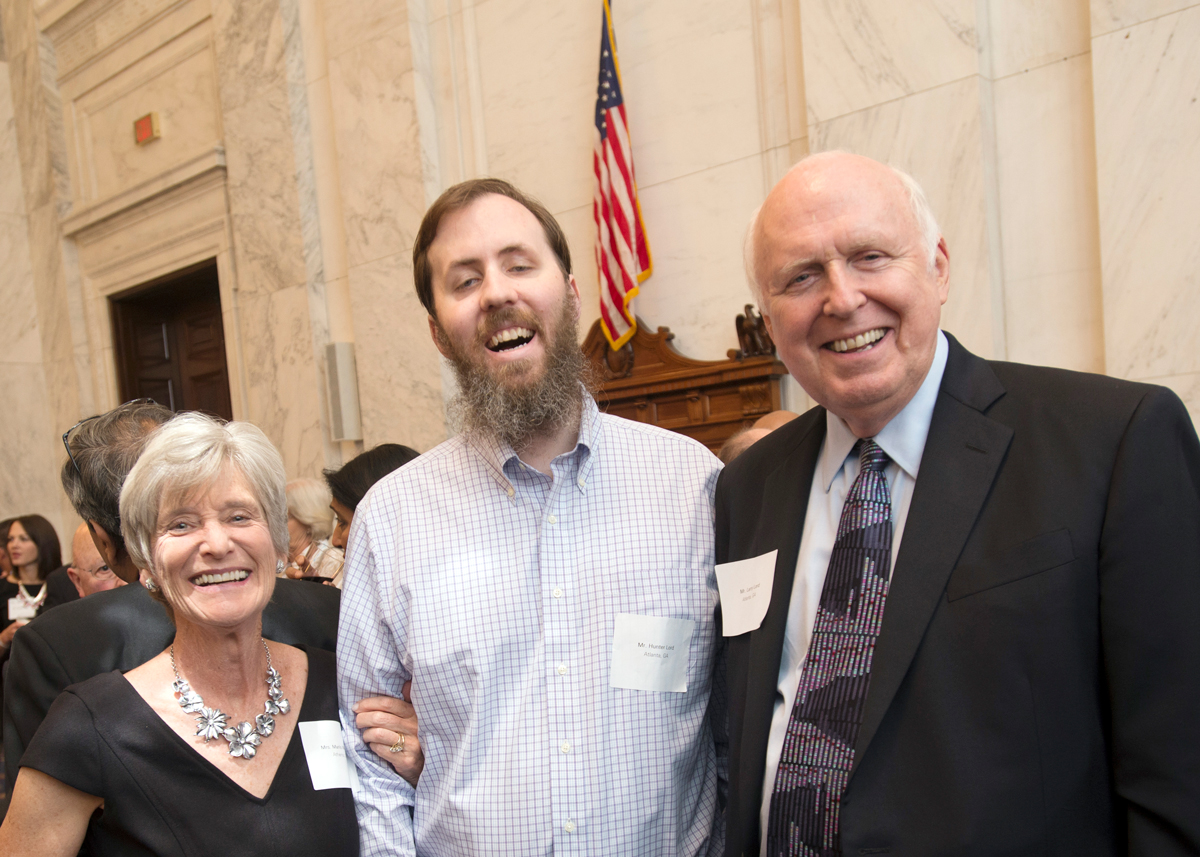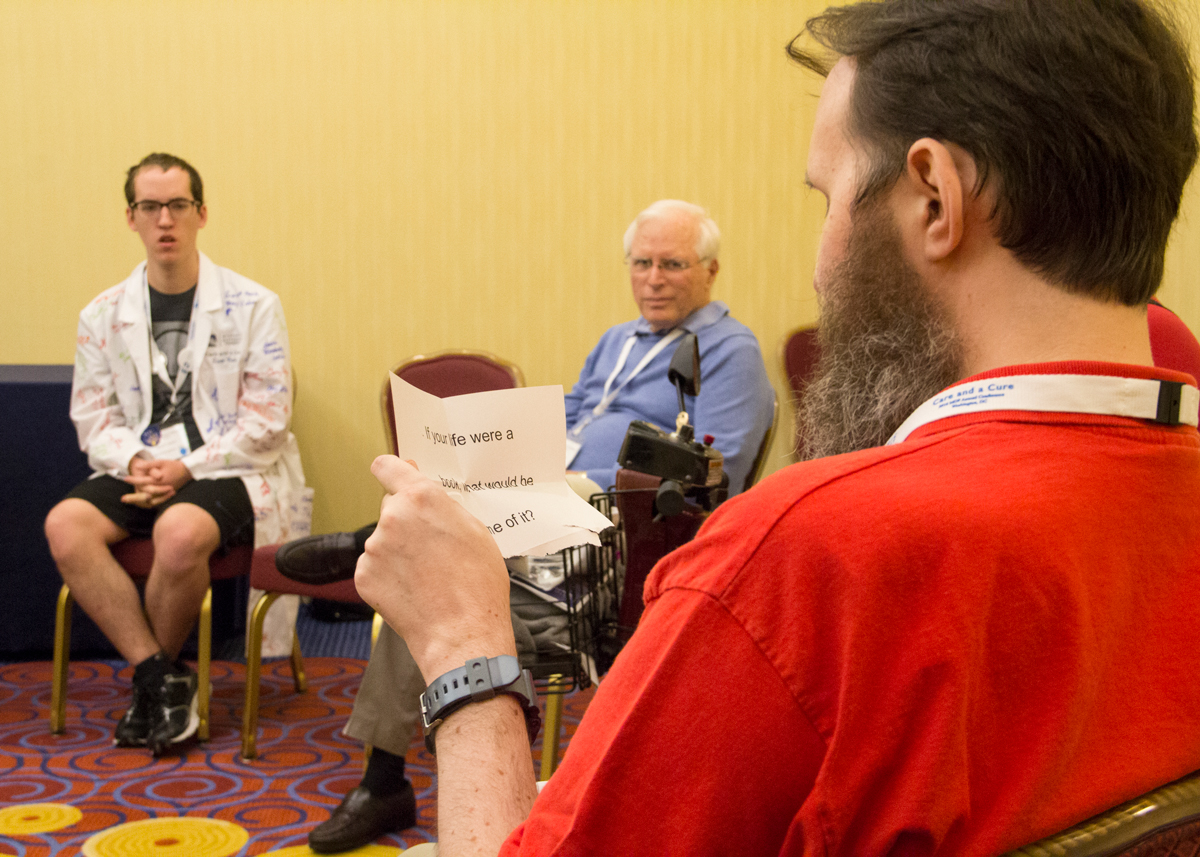 "Hunter was always ready with a smile and a sports statistic or anecdote especially when it came to talking about his beloved Atlanta Braves. He loved his jobs helping other people either in his Dad's office or at the Camp Twin Lakes headquarters and he loved selling his Mom's memoir. He never complained about the burden of living with the dreadful complications of Myotonic Dystrophy. He will be greatly missed."
Marlo and Glen Wiggans
Family Friends & MDF Community Members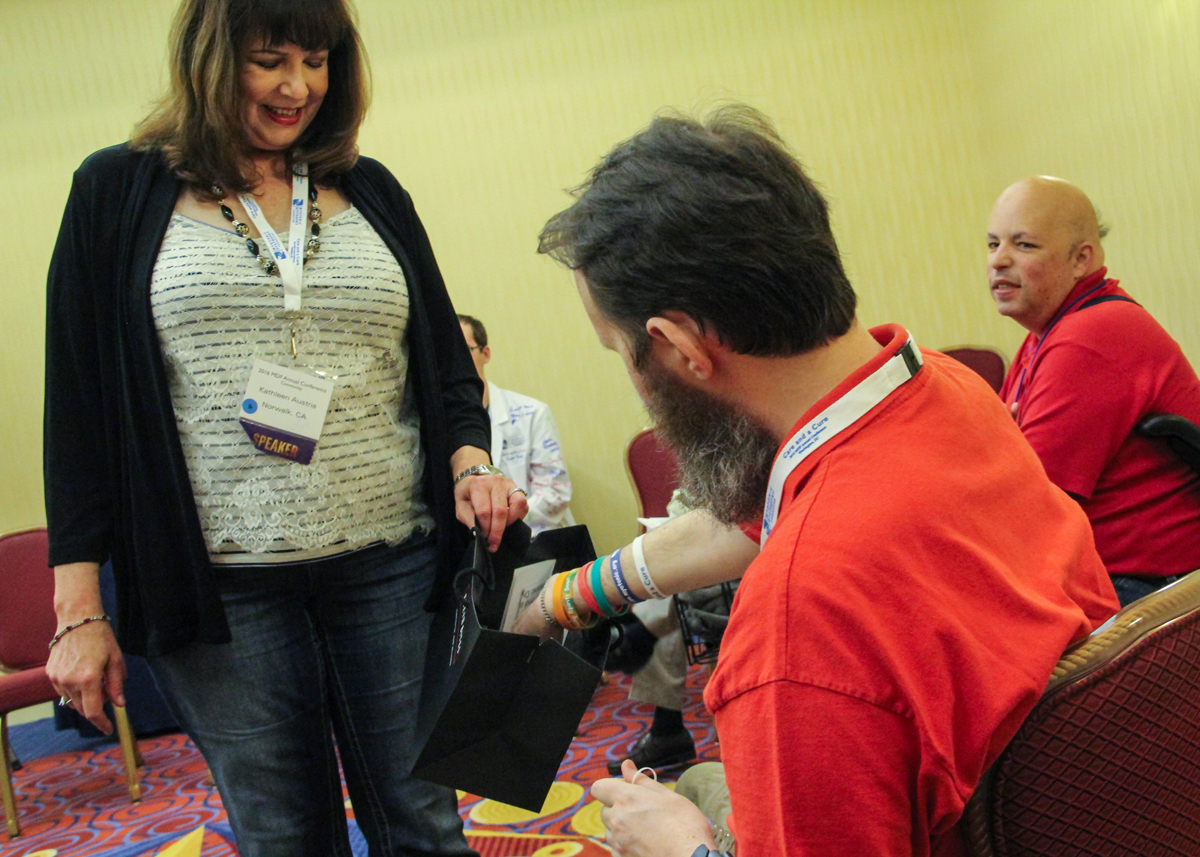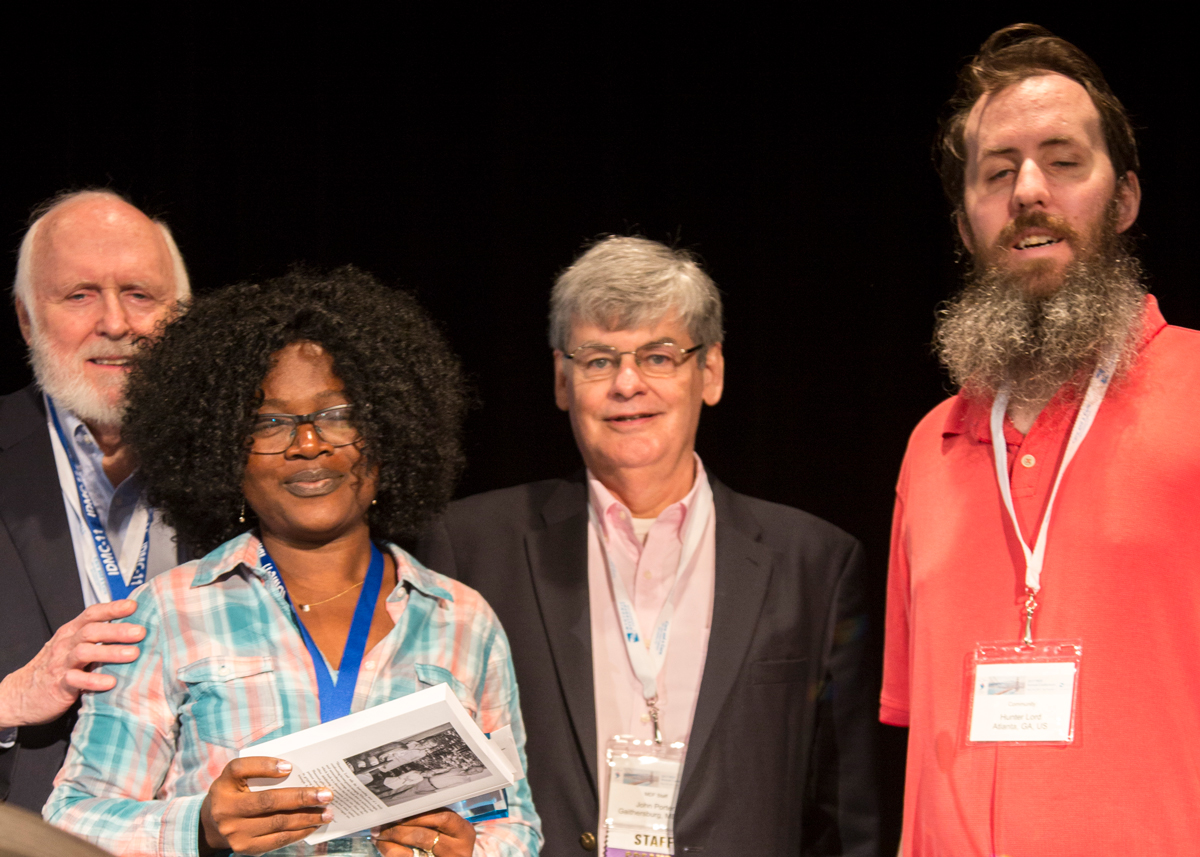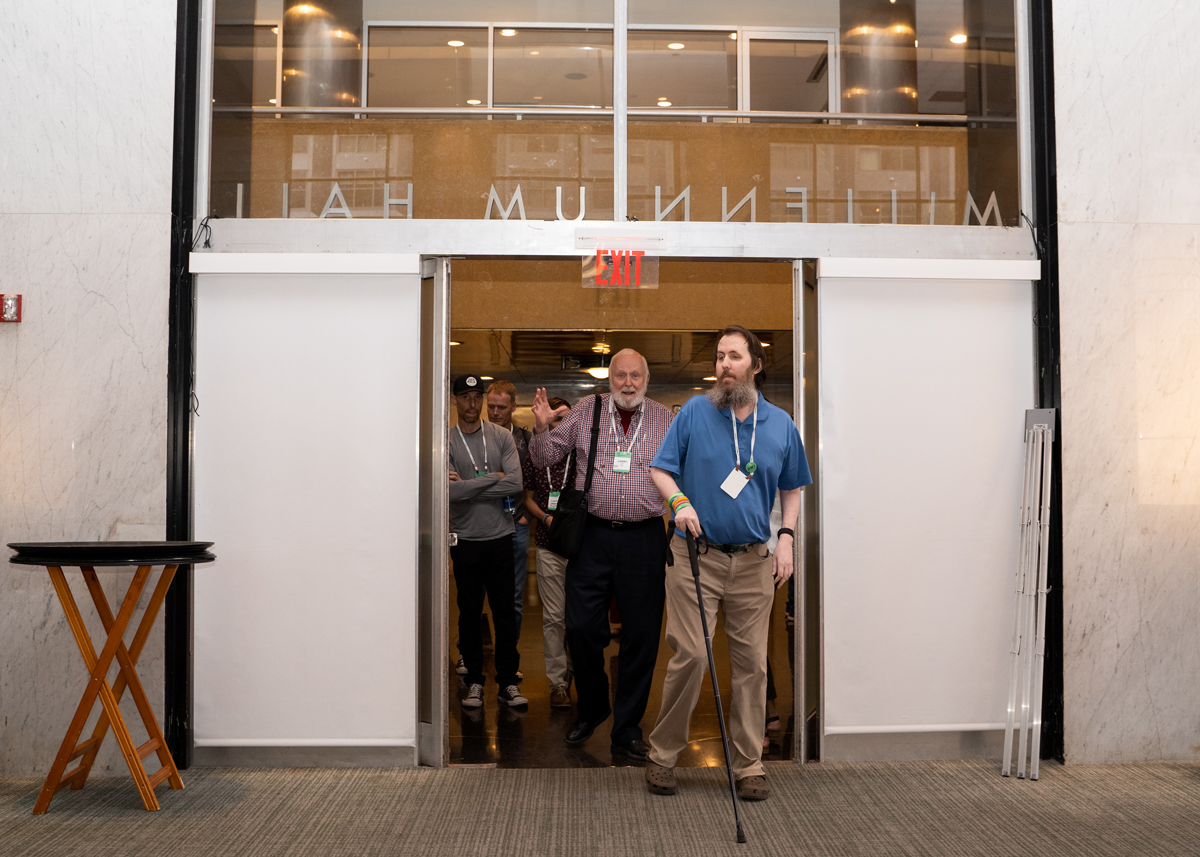 "Hunter continues to inspire work in our laboratories at the University of Rochester. We are deeply grateful for the Lord Family's contribution to myotonic dystrophy."
Charles Thornton, MD, Johanna Hamel, MD, John Lueck, PhD, Sam Mackenzie, MD, PhD, and teams.
University of Rochester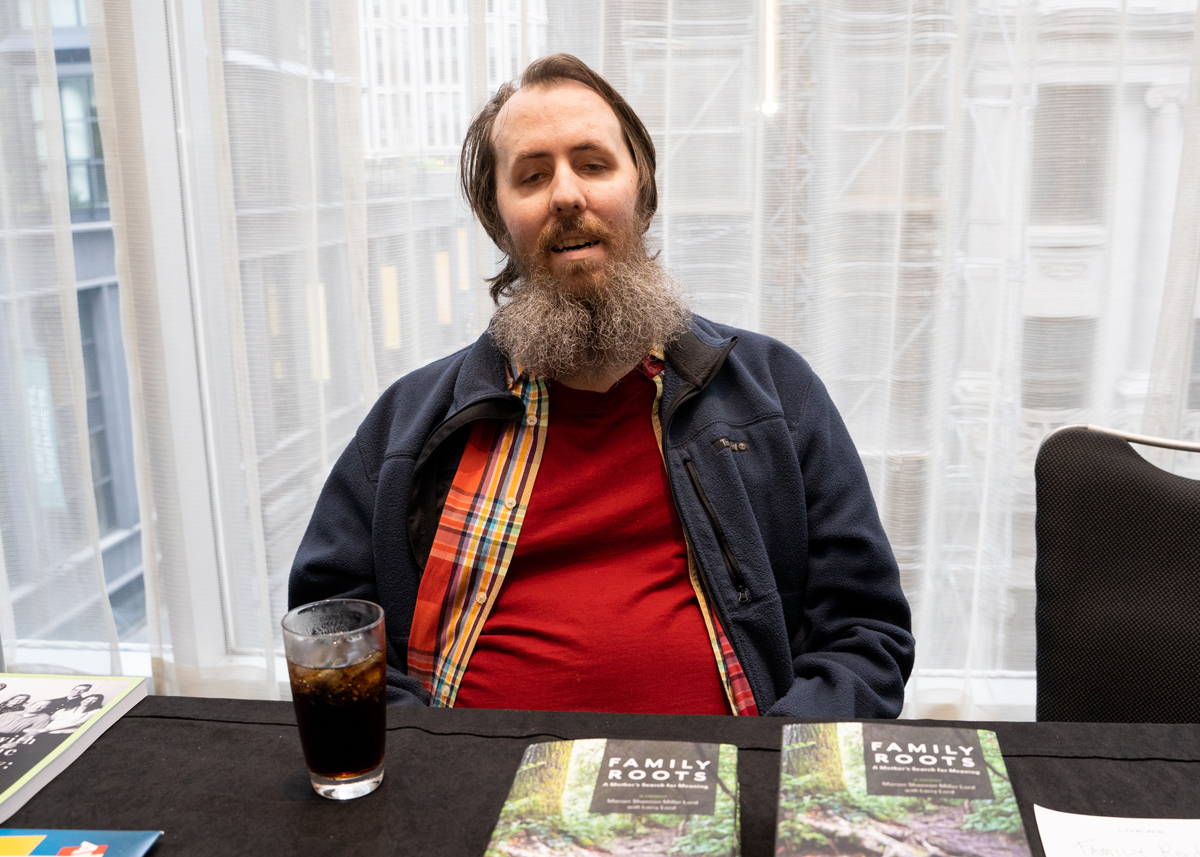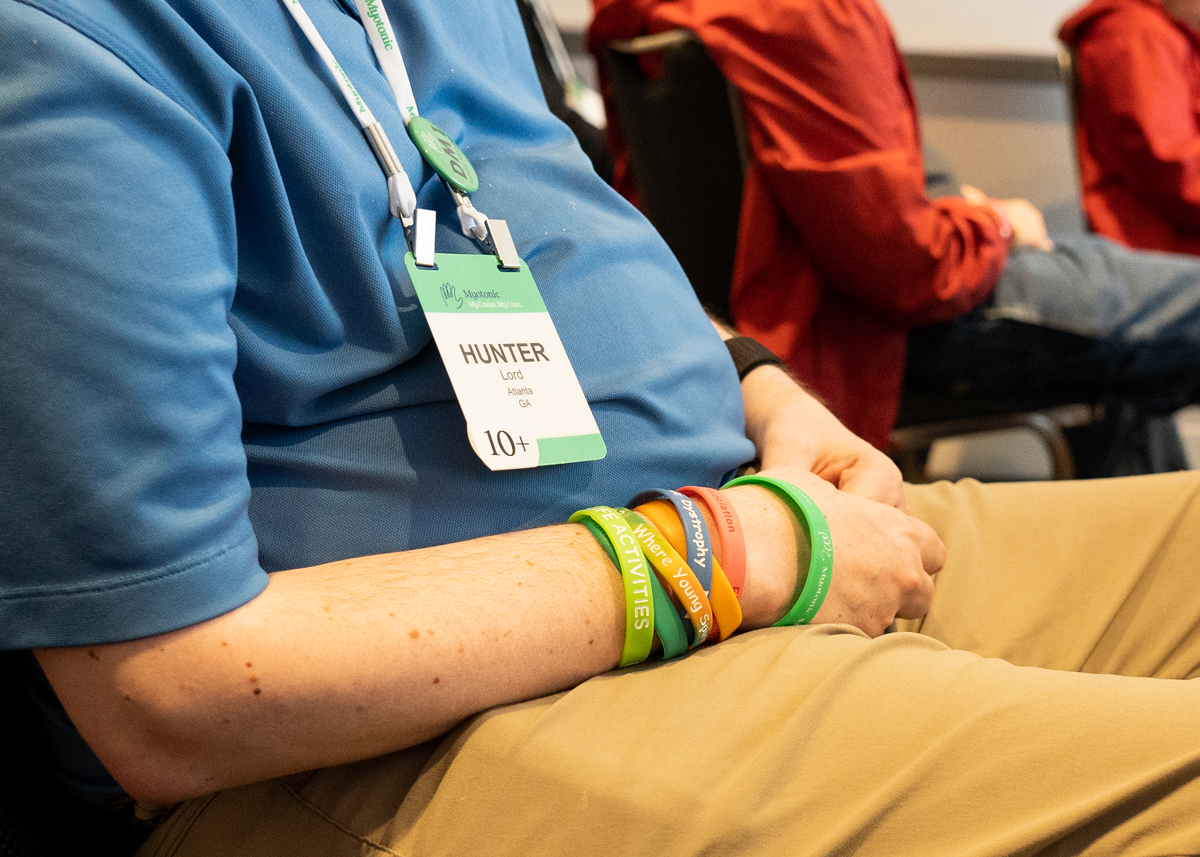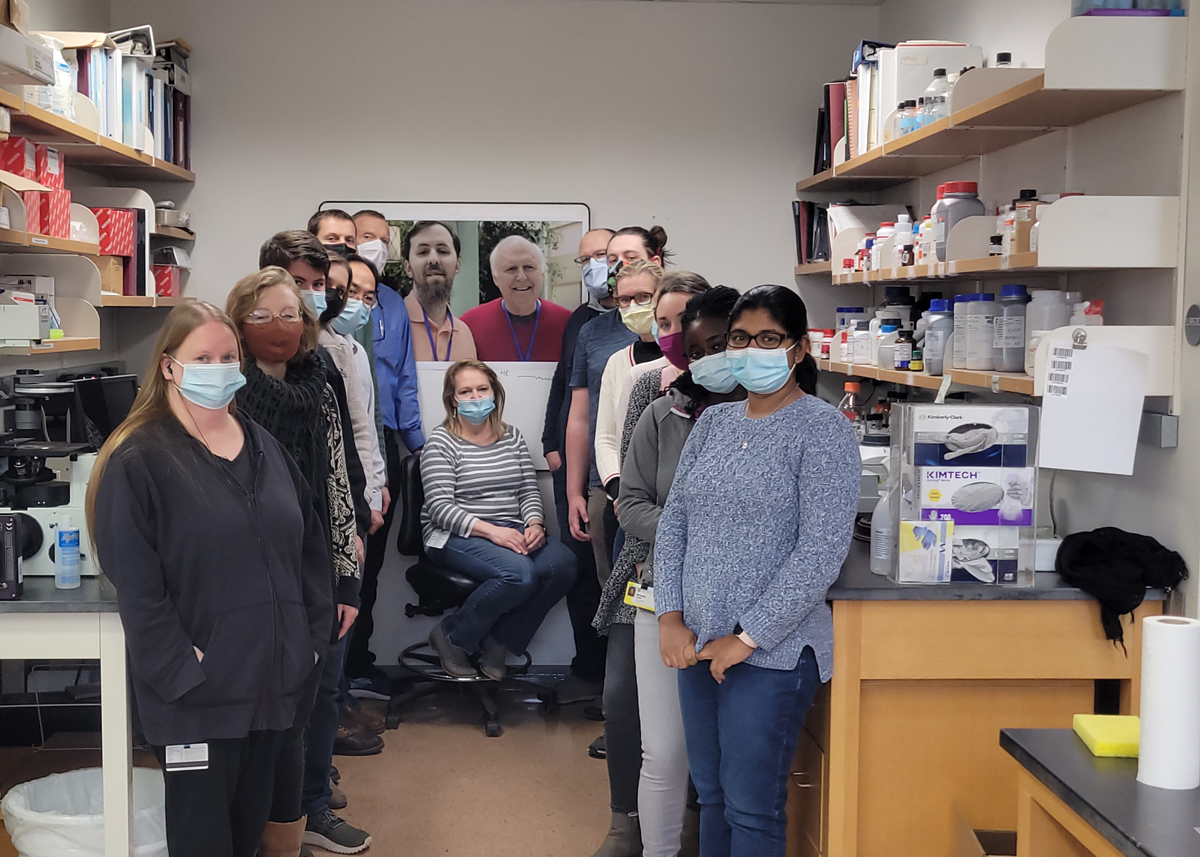 "I first met Hunter at a myotonic dystrophy foundation family conference. At the time it was abundantly clear that he was there to cheer on and support the researchers working to identify treatments for this debilitating condition. Over time I continued to be impressed by his attitude and participation as a patient advocate on an international level. I know he, and his family, provided personal inspiration to continue to work toward treatments. I am sure that Hunter will continue to champion the cause in spirit, though he will be missed in person."
Nicholas Johnson, MD
Virginia Commonwealth University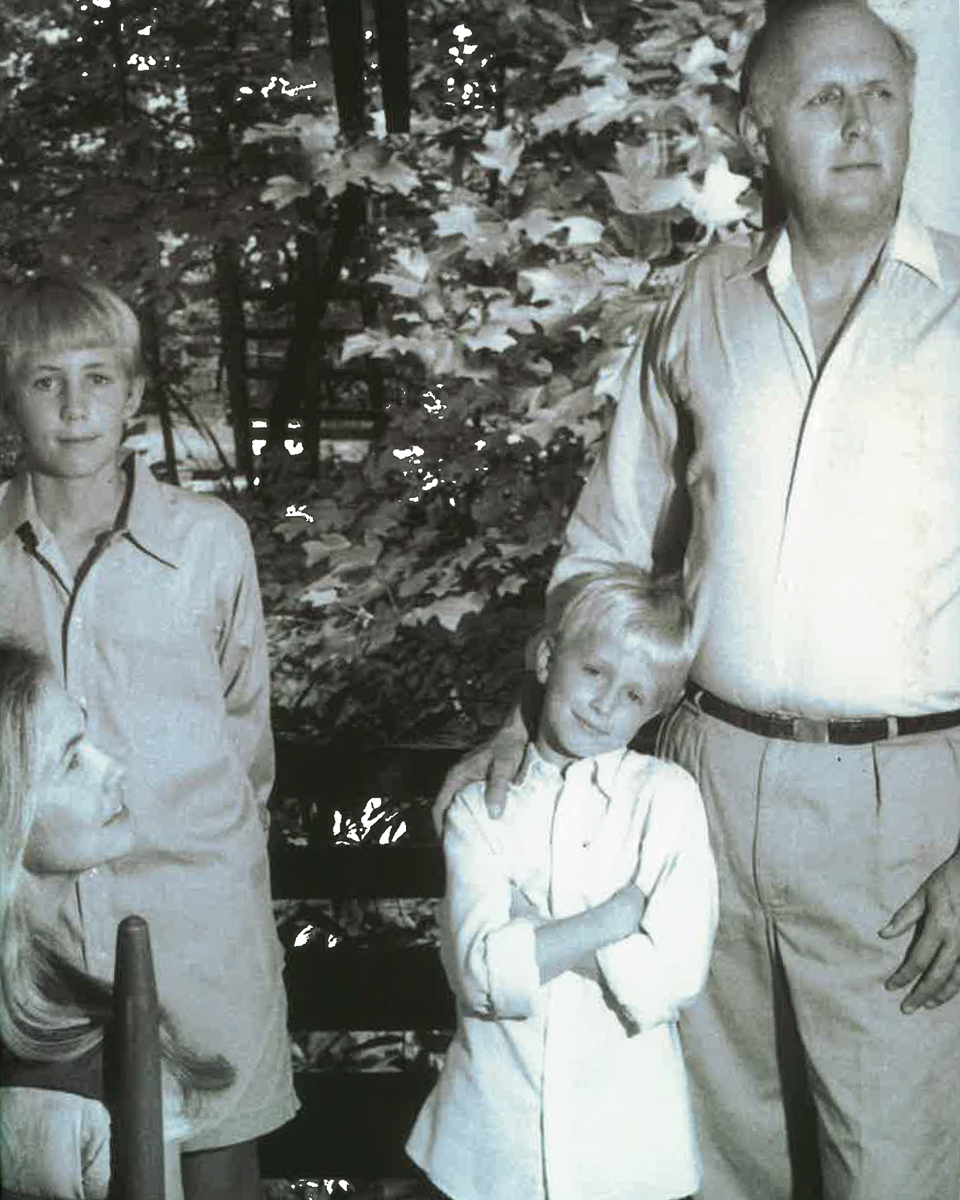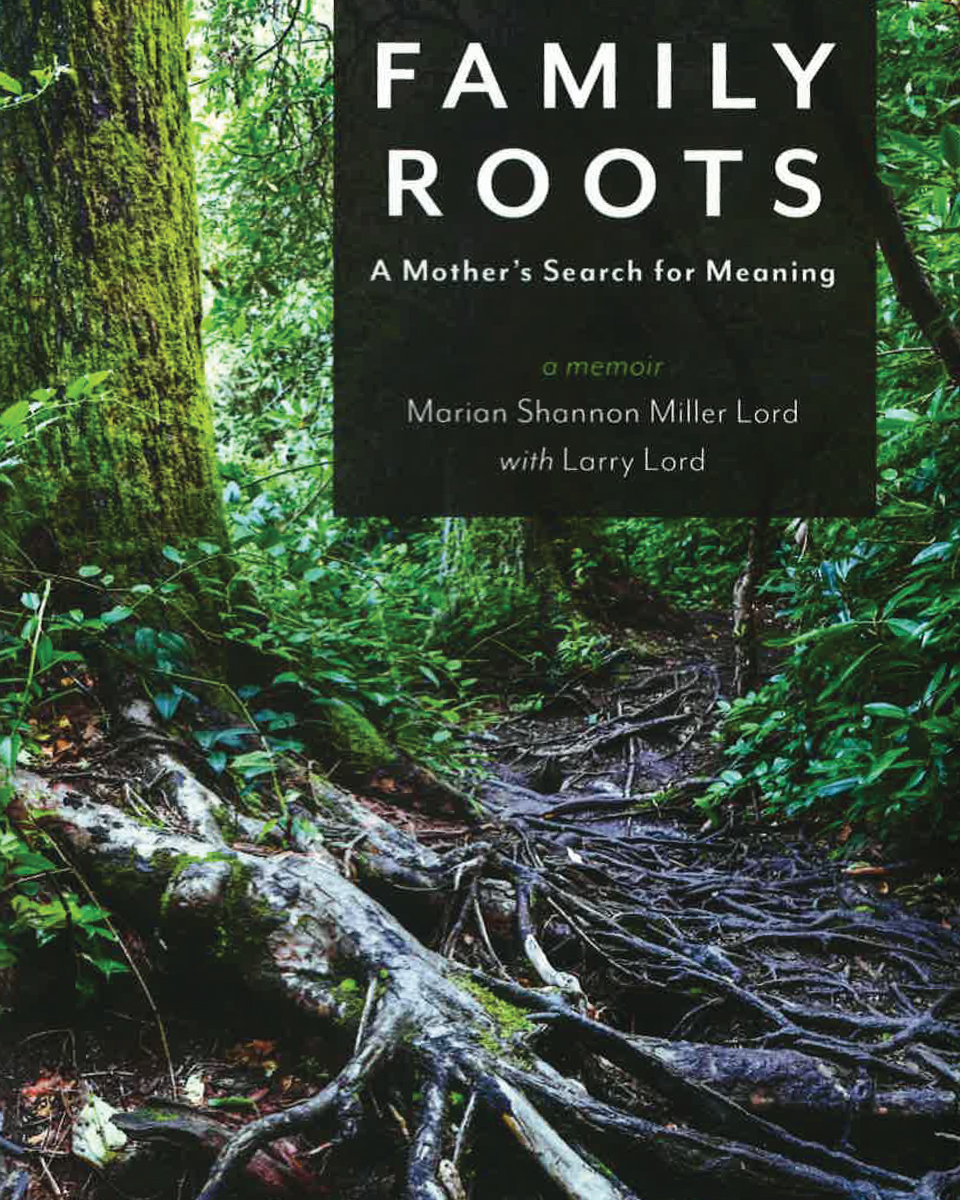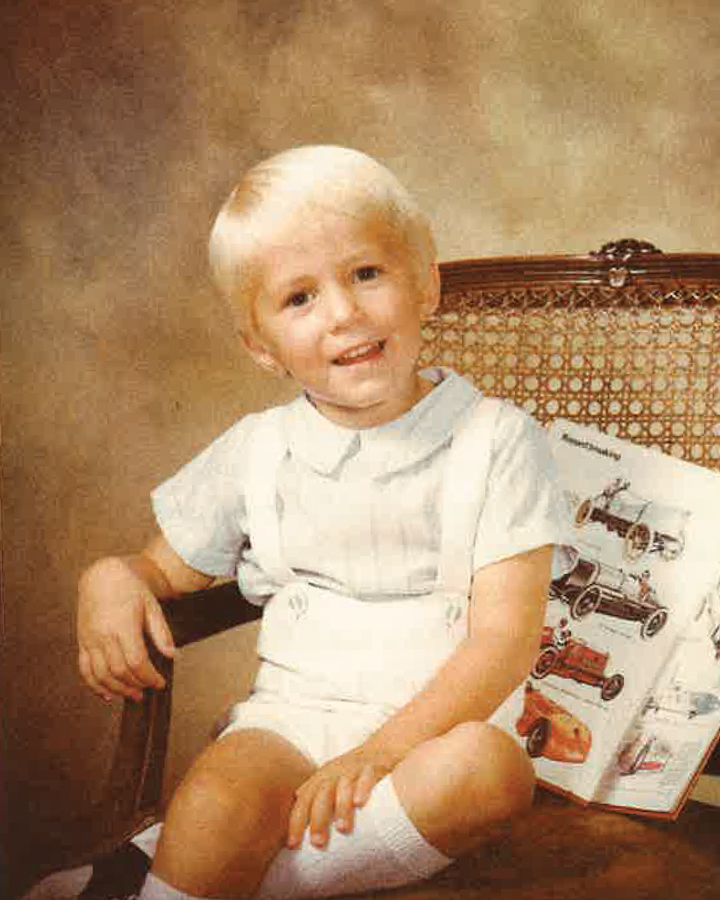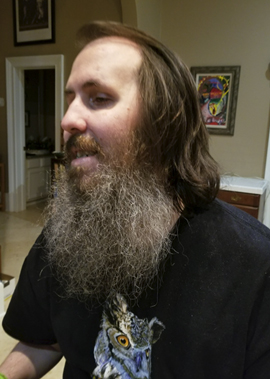 Hunter with a full beard and long hair during the COVID-19 pandemic.