Presented on August 4th, 2023.
Each month biotechnology, pharmaceutical and academic partners, large and small, working on treatments and a cure for myotonic dystrophy sit down with our community to share their progress and answer your questions. Click here to find all our recorded Meet the DM Drug Developer sessions
Click here to learn more about Avidity Biosciences.
Presenters Include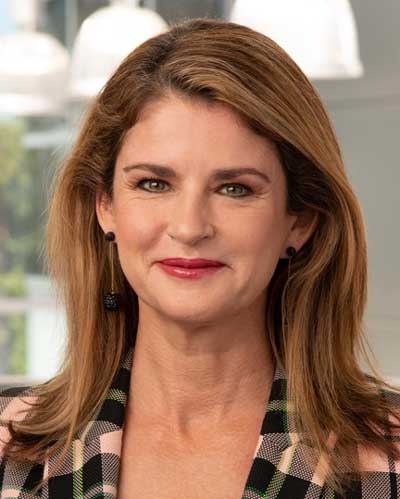 Sarah Boyce
President & CEO
Ms. Boyce joined Avidity Biosciences in October 2019, and serves as a member of the board of directors. Ms. Boyce brings to Avidity extensive operational, commercial and leadership experience in the life sciences industry and has built global organizations, bringing a number of innovative therapies including Tegsedi®, Waylivra®, Soliris®, Gleevec® and Tasigna® to patients. She most recently served as President and a member of the board of directors of Akcea Therapeutics, where she led the commercialization of the company's rare disease products. Prior to joining Akcea in April 2018, Ms. Boyce held multiple executive-level roles at leading pharma and biotech companies including Ionis Pharmaceuticals, Forest Laboratories, Alexion Pharmaceuticals, Novartis Oncology and Roche. Ms. Boyce currently serves as a member of the board of directors at OmniAb, Inc. She received a B.S. degree in microbiology from the University of Manchester, England.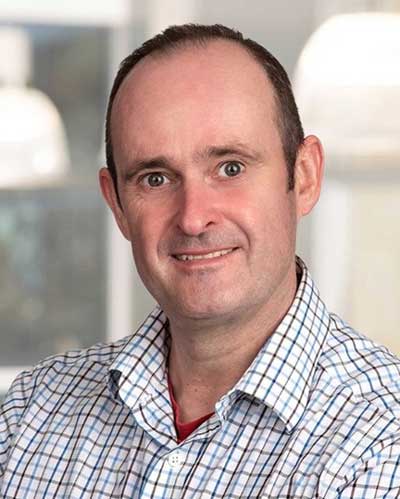 Steve Hughes, MD, MBA
Chief Medical Officer
Dr. Hughes joined Avidity Biosciences in February 2022 with over 20 years of experience building and leading clinical development and medical affairs teams. He has contributed to over 50 clinical trials for more than 25 drugs across multiple therapeutic areas including cardiovascular, neurology and several rare diseases. Dr. Hughes joins Avidity from Arcturus Therapeutics where he continues to be a strategic clinical advisor. Prior to that, he held the position of CMO where he provided leadership and direction to clinical operations, clinical development, clinical sciences, data management, biometrics, and drug safety. Dr. Hughes's previous positions include the Chief Medical Officer at Organovo, Chief Clinical Development Officer at Ionis Pharmaceuticals and positions at Biogen, CSL Behring, and Sanofi. Dr. Hughes is board certified in pharmaceutical medicine and received his medical degree from Imperial College, London. He also has an MBA from Imperial College Business School.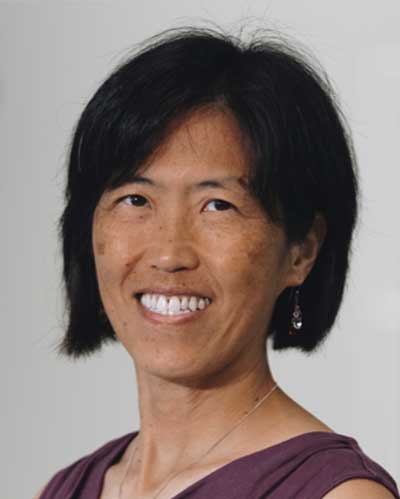 Li-Jung Tai, MD, PhD
Executive Director, Clinical Development
Dr. Tai joined Avidity in September of 2020 as an Executive Director in Clinical Development and has been contributing to the development of AOC 1001. She has worked in the life sciences industry for more than 10 years as a medical monitor and clinical developer on phase 1 to phase 3 interventional trials in the areas of cardiovascular outcome, metabolic, and neuromuscular diseases. This include supporting the development and approval of Tegsedi® for the treatment for transthyretin polyneuropathy as well as the development of its 2nd generation compound. Prior to that, Li focused on basic science research in the field of atherosclerosis and metabolism and took care of patients as an attending physician at the San Diego VA hospital. Li attended Northwestern University in the medical scientist training program for her MD. PhD degrees.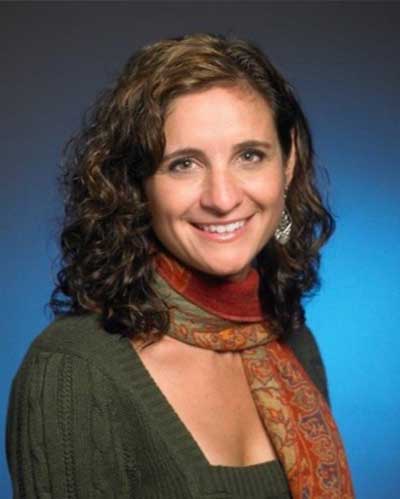 Kristi Clark
Vice President, Clinical Operations
Kristi Clark is Vice President Clinical Operations for Avidity Biosciences. As a senior strategic leader for clinical operations, Kristi develops and executes global clinical operations strategy across all development programs and ensures clinical study conduct and integrity are maintained to highest standards and best practices. Kristi has over 30 years of experience in global clinical operations, including green fielding an office in Czech Republic. Kristi has worked in the rare disease space since 2005 and co-founded Agility Clinical, Inc. in 2012, a rare disease focused clinical research organization. Kristi has a son with a rare disorder and is passionate about ensuring that the patient is a true partner throughout the clinical trial process and educating the patient on how their voice is heard during participation in natural history, registries, and clinical trials.
Luis Estevez
Senior Associate, Patient Advocacy
Luis joined Avidity in January 2020 as a Research Associate and contributed to research efforts across the DM1, Duchenne, and Facioscapulohumeral Dystrophy programs for over three years before transitioning to the Patient Advocacy team in April 2023. Witnessing Avidity's patient-centric approach to drug development firsthand inspired him to take on a new role in Patient Advocacy and continue working to amplify the patient voice as Avidity aims to bring meaningful treatments to the community. Luis attended the University of San Diego, where he received his Bachelor's Degree in Biochemistry.