By fundraising for MDF, you can empower yourself and your family and make a difference in the fight against myotonic dystrophy, helping increase the funding available to support the DM community and for meaningful research into treatments and a cure. Events can be gala dinners or foot races that can take a lot of planning, or simple letter or email campaigns to friends and family. Hosting an event is fun, and MDF is here to help. We have resources to help you get organized, plan, promote, and execute your event or activity. We can even help you choose an activity that is right for you and your family.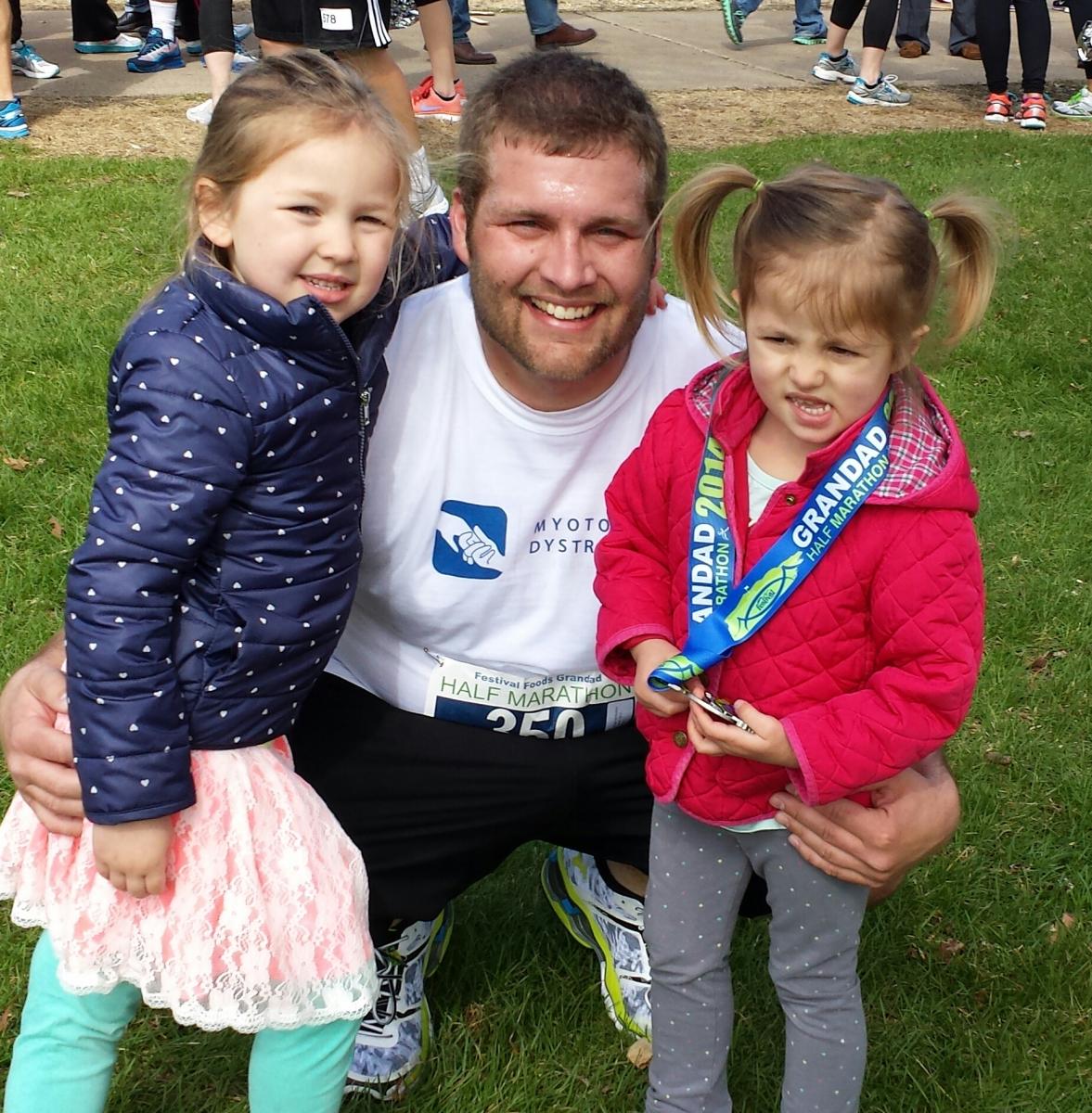 Fill out this webform and we'll send you a copy of the MDF Fundraiser's Guide. After you have a look at the Guide, get in touch with us! We'll help turn your ideas into a plan, answer your questions and provide the resources and support you need. Questions? Please contact MDF at info@myotonic.org or 415-800-7777.
Interested in getting involved with TeamMDF in another way? Click here to read about other volunteer roles!
Request a copy of the MDF Fundraiser's Guide