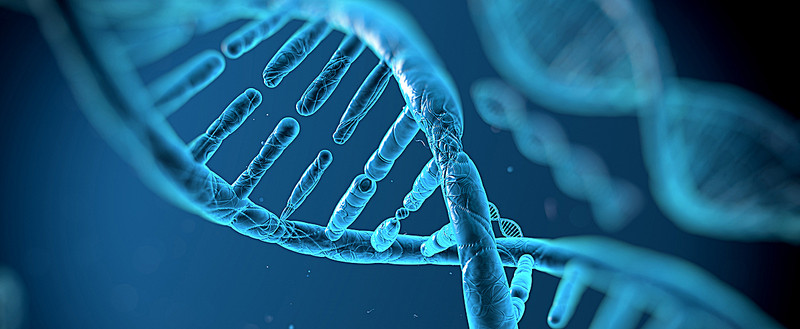 DM and Genetics: Your Questions Answered
Monday July 22nd
12 PM PST / 2 PM CST
Join Certified Genetic Counselor Tiffany Grider from the University of Iowa for an interactive webinar on DM and genetics. Topics will include:
The underlying genetic cause of myotonic dystrophy type 1.
How this genetic cause leads to so many different medical problems including muscle weakness.
Inheritance, the risks for congenital myotonic dystrophy and the genetic basis for the more severe symptoms.
Different types of genetic testing including diagnostic, presymptomatic, and prenatal.
Research being done for gene therapies.
Click here to download the slideshow! (.pptx)
For more information, contact MDF Program Director Leah Hellerstein by email or phone at 415-872-7924.