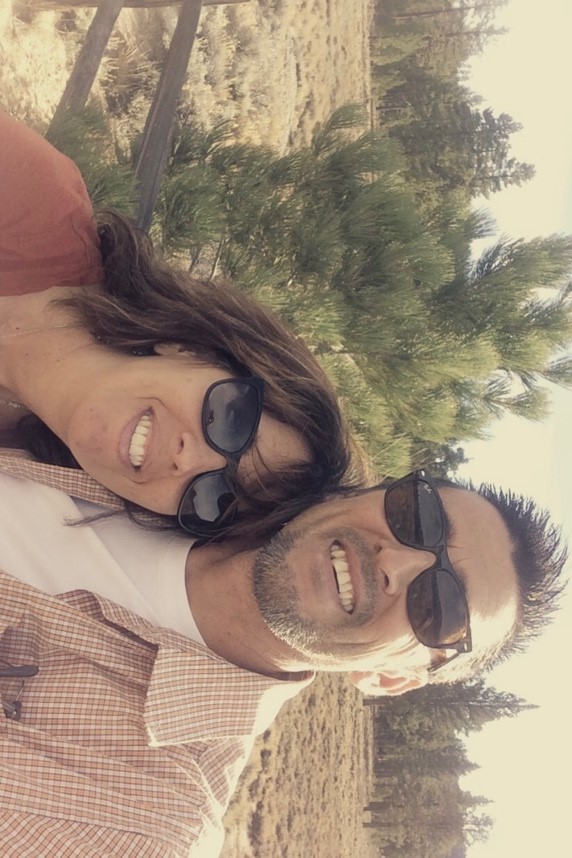 By Barbara & Samantha Ochoa
Hello my dear MDF Community Members! I am so excited about this new journey with all of you!
What's the journey you may ask? That's a great question! My daughter Samantha and I have become volunteer writers for MDF and have the privilege of interviewing all those who want to share their story with our wonderful community.
Each month we are going to focus on one story of a friend or family member living with DM. We want to hear all about you, your successes and struggles to live your best life, the things you want to share that others don't understand, your hobbies, and specifically about how you find the roses amongst the thorns.
I would like to start with a quick bio about myself as it's always nice to know a little info about the voice that will be representing you all.
My name is Barbara Jean and I am a happily married woman of 33 years! We have three awesome adult kids and lots of farm animals. I have been a part of the MDF community when I was diagnosed around 2018. It was a long hard road to finally get a myotonic dystrophy diagnosis and not keep getting pushed aside as if most of my symptoms were hormonal!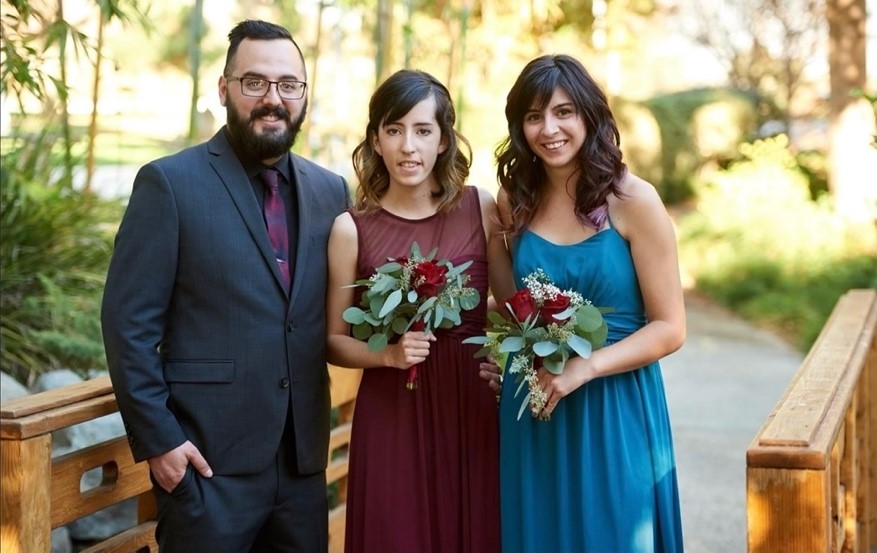 Two of our three kids have the disease as well. Our youngest, Samantha was born with it but they originally diagnosed her with cerebral palsy. Needless to say an extremely incorrect diagnosis but grateful for all her years of therapy. Our oldest and only son was diagnosed shortly after me. His symptoms have come on much earlier than mine and include heart and G.I. related issues.
So, let's lighten this up a bit and I'll share some fun facts about myself!
My biggest hobby is our farm! We have too many animals but honestly, they bring us so much enjoyment I can't really picture life without them. My favorite ones I have to say hands down are the donkeys and chickens! Absolutely never a dull moment with them. I love to read, and I also have my own personal blog that has just helped me get my feelings out and release tension. Even if I don't have a lot of people reading it, I have found that writing is an excellent way for me to release stress and hardships of the day-to-day struggles.
I also love to cook! This is not as easy as before, but I still enjoy being in the kitchen and cooking for my family. I came from a large Italian family, and my husband from a large Hispanic family, so food is a big deal around here! The more food, the happier we all are. I even did cooking shows for a while but decided to stop as things became tougher with muscle loss and fatigue over the last 3 years. Now I just cook for fun!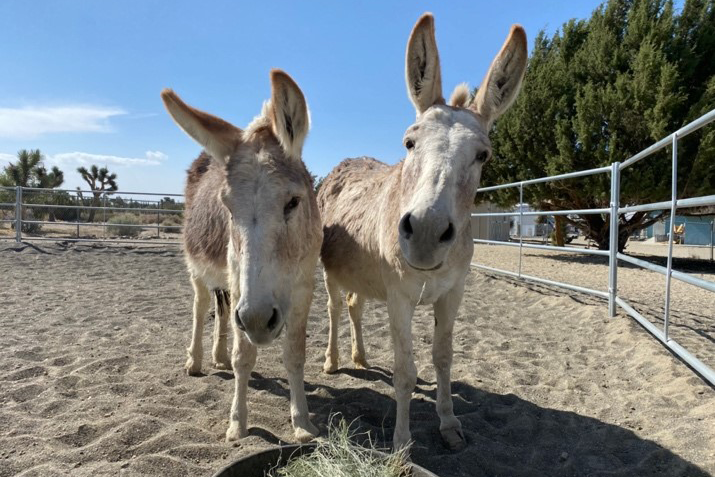 I worked at home for several years as a travel agent, which really came with its rewards, but since we started the farm, we don't travel as much.
Honestly being on our property with the quietness and animals feels like a vacation some days! And really, I'm not sure who would want to housesit all the animals for us either.
So here we are on this journey together. My hope is that our community's family stories can not only offer much needed support and encouragement, but create a place for us to show what strengths we have; the shortcuts and resources that have helped us; and new things we have found we can do, or at least try to do. However, most of all, I hope these interviews and stories can be an ear of compassion and kindness so we ourselves do not feel isolated and lonely.
I really can't wait to start interviewing you all and writing your personal journeys and stories. I want to thank the Myotonic Dystrophy Foundation for this great opportunity and I hope it brings much fruit to us all! Looking forward to getting to know you!
Barbara and her writer daughter Samantha would love to interview you to share your story with the MDF community. Tell them you're interested by filling out this short form!