Click Here to Watch the Recording!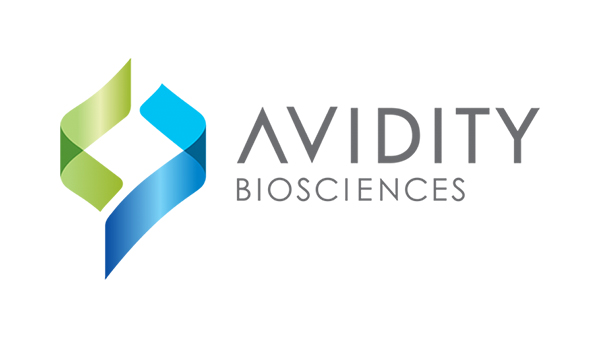 August 6th, 2021
12:00 PM Pacific
Each month biotechnology, pharmaceutical and academic partners, large and small, working on treatments and a cure for myotonic dystrophy will sit down with our community to share their progress and answer your questions. Click here to learn more about Avidity Biosciences.
Avidity Biosciences recently announced they have received clearance from the FDA to proceed with the Phase 1/2 MARINA™ trial of AOC 1001 in adults with DM1. Click here to read the full press release.
Click here to find all our upcoming Meet the DM Drug Developers dates!