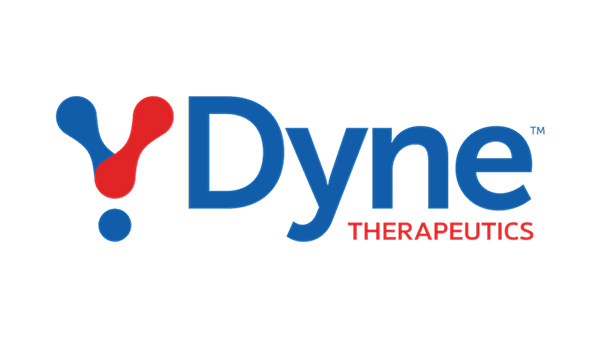 April 7th, 2023 
12:00 PM Pacific
Each month biotechnology, pharmaceutical and academic partners, large and small, working on treatments and a cure for myotonic dystrophy will sit down with our community to share their progress and answer your questions. Click here to learn more about Dyne Therapeutics.
More information coming soon!
Click here to find all our upcoming Meet the DM Drug Developers dates!
Date(s)
Add to Calendar
2023-04-07 00:00:00
2023-04-07 00:00:00
Meet the DM Drug Developers: Dyne Therapeutics
To know more about this Event, Just go to: https://www.myotonic.org/meet-dm-drug-developers-dyne-therapeutics-1
Location
Myotonic Dystrophy Foundation
info@myotonic.org
America/Vancouver
public