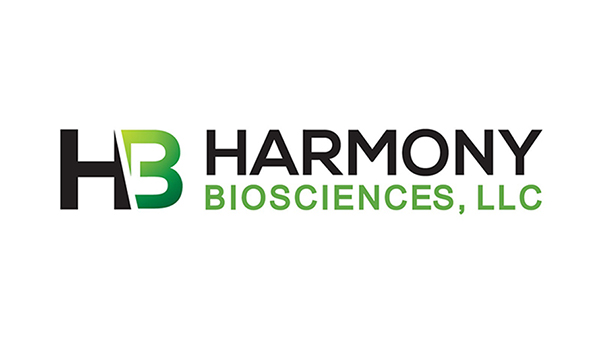 July 2nd, 2021
12:00 PM Pacific
Each month biotechnology, pharmaceutical and academic partners, large and small, working on treatments and a cure for myotonic dystrophy will sit down with our community to share their progress and answer your questions. Click here to learn more about Harmony Biosciences.
Speakers include:
Jeffrey Dayno, MD – Chief Medical Officer
William Jacobson, MD – Senior Director, Clinical Development
Kelli Wright – Senior Manager, Patient Advocacy
Click here to find all our upcoming Meet the DM Drug Developers dates!