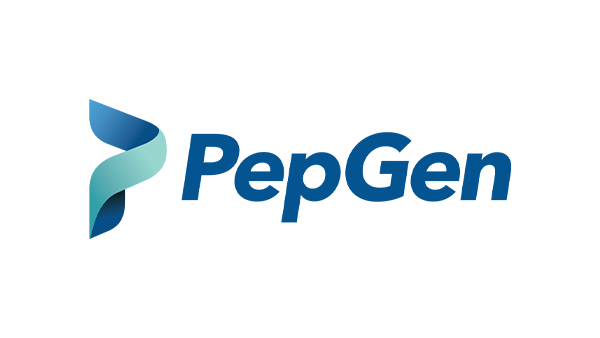 May 5th, 2023
12:00 PM Pacific
Each month biotechnology, pharmaceutical and academic partners, large and small, working on treatments and a cure for myotonic dystrophy will sit down with our community to share their progress and answer your questions. Click here to learn more about PepGen.
Click here to find all our upcoming Meet the DM Drug Developers dates!
Presenters to Include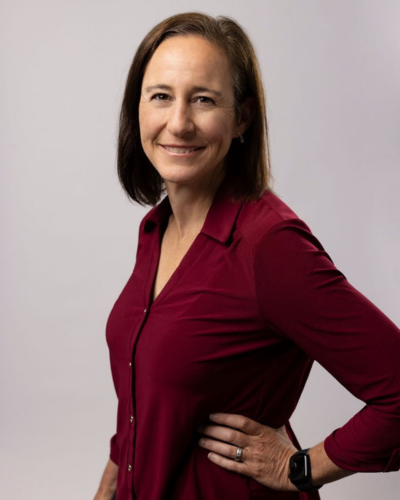 Jane Larkindale
Vice President of Clinical Science
Jane Larkindale is the Vice President of Clinical Science at PepGen. She has dedicated the past 15 years of her career to accelerating therapy development for neuromuscular diseases. She launched and ran international consortia and programs focused on data standardization and aggregation, and use of that data to support regulatory acceptance of disease models, outcome assessments and biomarkers to accelerate drug development. She has worked with world leaders in the rare disease space, including the Critical Path Institute, the Muscular Dystrophy Association and the Myotonic Dystrophy Foundation.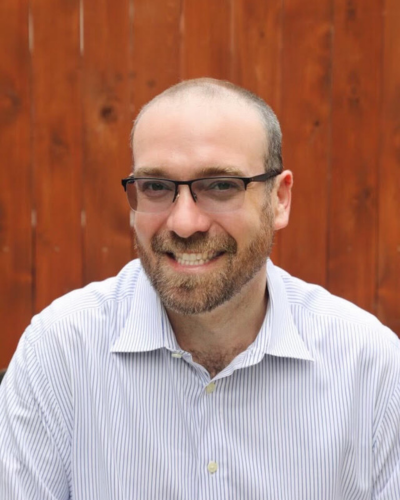 Stephen Babcock
Senior Clinical Project Manager

Stephen Babcock is a clinical research professional with 15 years of industry experience in a variety of different therapeutic areas, specializing in the conduct of phase I-IV clinical trials. He holds a BS in Biomedical Engineering, and a MS in Clinical and Regulatory Project Management.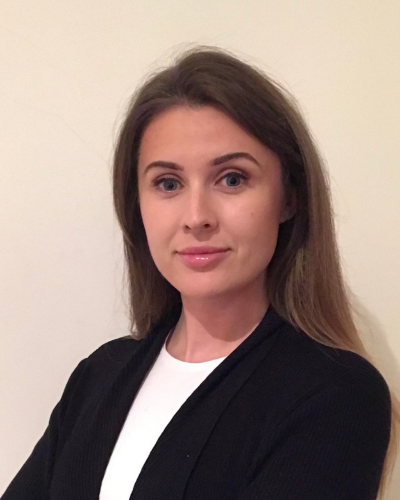 Ashling Holland
Director of Preclinical Development
Ashling Holland is the Director of Preclinical Development at PepGen. Her international scientific research career over the past 12 years has focused on multiple types of muscular dystrophy. She has been leading the preclinical development of PepGen's myotonic dystrophy and Duchenne muscular dystrophy programs for the past 5 years. In 2020, she joined the Board of Directors of Muscular Dystrophy Ireland and is also the Chair of the Research Committee.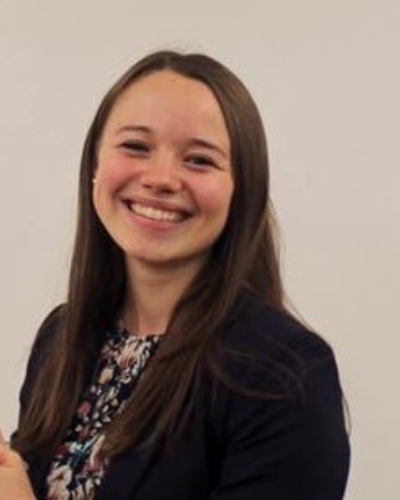 Jenny Shoskes, PharmD
Associate Director of Clinical Development
Jenny Shoskes, PharmD is an Associate Director of Clinical Development at PepGen. She is a pharmacist by training, but has worked for the past 8 years within rare disease drug development. Prior to joining PepGen, she worked within clinical development at Fulcrum Therapeutics and Apellis Pharmaceuticals, where she supported neuromuscular programs including in FSHD and ALS.