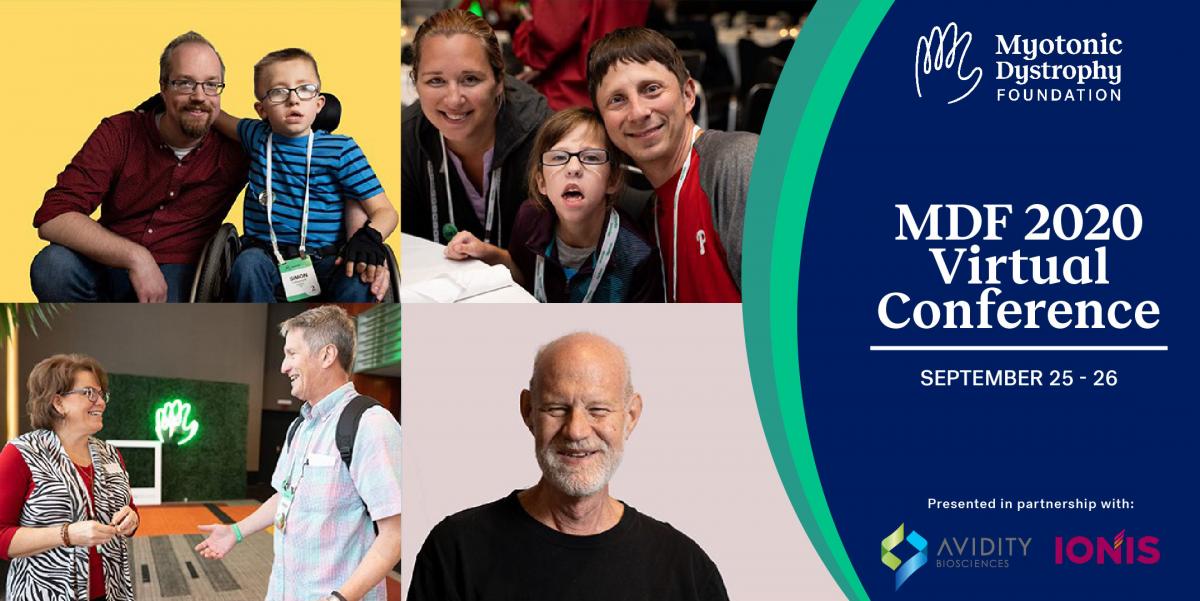 ---
Recorded conference sessions are now available on the Digital Academy!
Thank You for Attending the MDF 2020 Virtual Conference!
Thank you for making this incredible event possible! Nearly 700 Community Members tuned in from across the world making this our largest conference yet!
We hope you were able to connect with our amazing community of professionals and families living with myotonic dystrophy. We would like thank all of our Speakers, Exhibitors, Sponsors, and Support Group Facilitators who were critical to putting on this spectacular event. Special thanks to our Gold Sponsors, Avidity Biosciences and Ionis Pharmaceuticals, for partnering with us to help make this conference possible!
Make sure to check out the quick links to myotonic dystrophy resources and upcoming events below. Click here to download a copy of the 2020 MDF Virutal Conference Agenda!
Congratulations to Dona McDonough on winning the Conference Scavenger Hunt! We appreciate everyone who took the time to learn how to take advantage of all our conference websites features.
Thank you for attending! We can't wait to see you next year!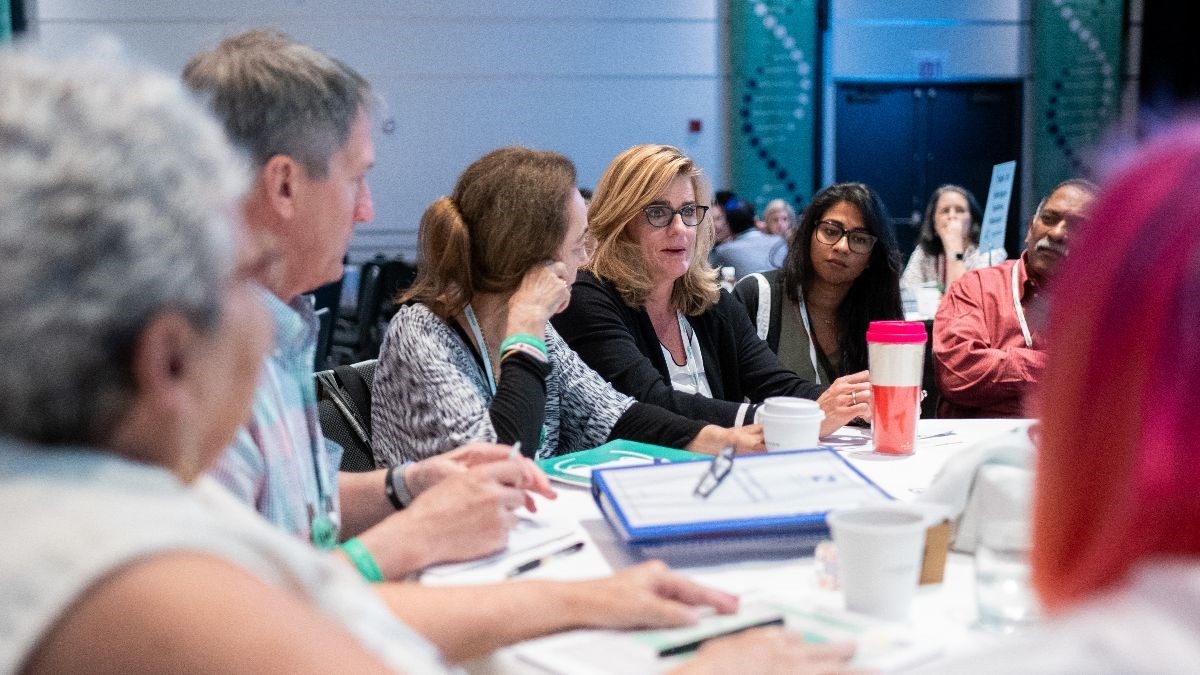 Session Recordings Available Now
Session recordings from the MDF 2020 Virtual Conferenceare now available on the MDF Digital Academy!
What is the MDF Digital Academy? Learn more about myotonic dystrophy with our extensive catalog of video resources. Watch previous conference sessions, webinars, and technical explanations on DM. Find hope and inspiration from community members sharing their stories and learn about the impact of MDF and our mission of Care and a Cure. Click here to start exploring the MDF Digital Academy.
Stay Connected with MDF Support Groups
We hope you were able to say hello to old friends and meet some new ones at the MDF 2020 Virtual Conference! Stay connected with the MDF Community with our virtual support groups. Click here to find a MDF support group!
Our community is connecting people living with DM in more than 78 countries around the world. We're thrilled that so many of you have found each other through MDF and are building support groups. We would like to specially thank our Support Group Facilitators for donating their time and energy to create these support opportunities.
Find Myotonic Dystrophy Resources
Did you find all the DM resources mentioned in this weekend's presentations? Medical professionals are often unfamiliar with myotonic dystrophy (DM) because they see these cases so infrequently. That's why we created informational toolkits and reference guides for clinicians treating people living with DM. Find and download all the MDF Toolkits and Publications page.
Not sure where to begin? Learn about the different resources that have been created for people living with myotonic dystrophy. Click here to watch a short presentation that introduces our different resources and support options.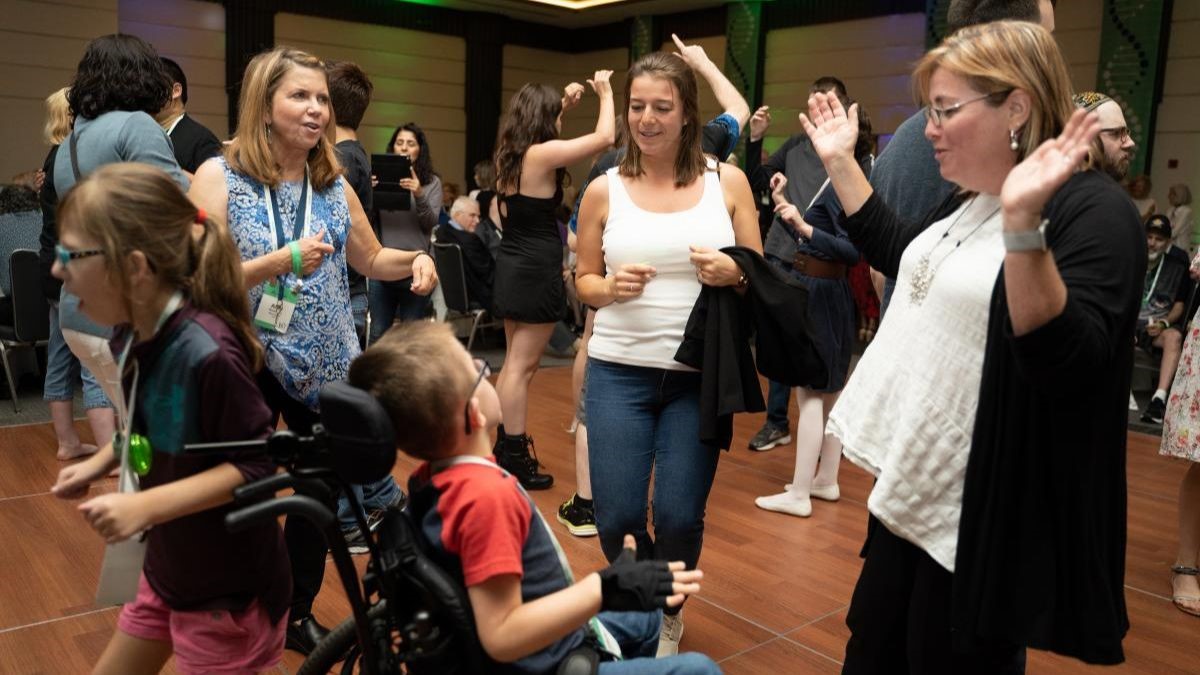 Listen to the Community Favorites Playlist
The MDF Community knows how to get their groove on! We had a lot of fun Saturday dancing the night away across 6 themed rooms: Country, Disco, 80's, Rumba, Swing, and Community Favorites. Find some new musical gems to add to your next party playlist. Click here for a list of submitted songs! Click here to listen to the MDF Community Favorites Playlist on Spotify.
We Want to Hear from You
We want to hear about your experience at our first ever virtual conference! Keep an eye out for an upcoming survey on the 2020 Virtual Conference. We hope to learn how we can improve the virtual experience, gather ideas for upcoming session topics, and keep your favorite parts front and center.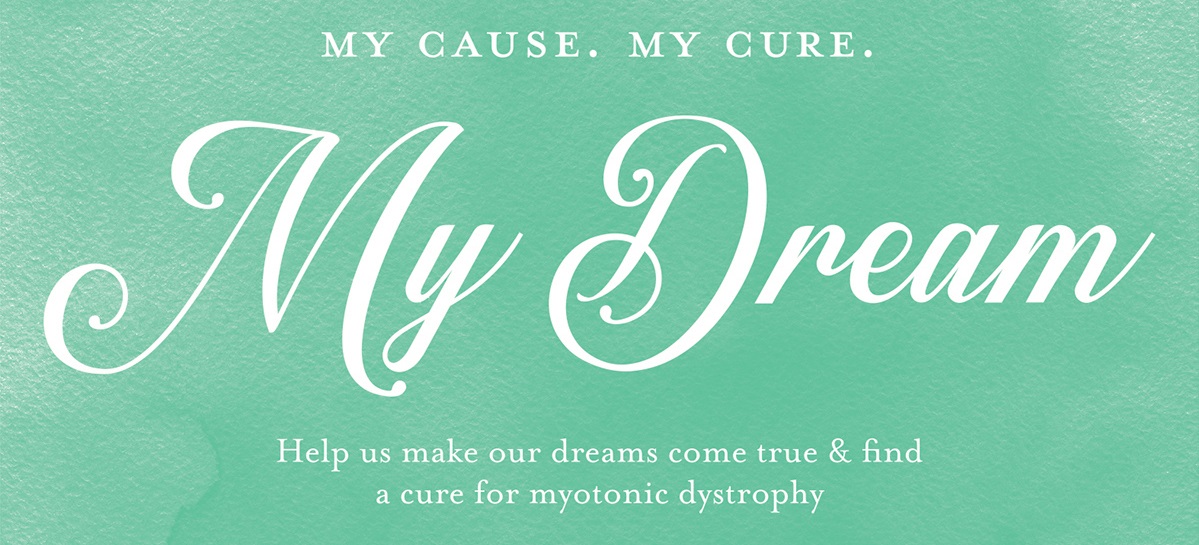 2020 Virtual Gala Registration is Open
We appreciate everyone who joined us in the Conference Challenge! Looking to support MDF? Join us on Friday, October 23, 2020 at 5:30 PM Pacific / 8:30 PM Eastern. Help us make our dreams come true & find a cure for myotonic dystrophy. Program to include voices from the myotonic dystrophy community, live auction, paddle raise, and raffle. Click here to register! Can't attend? Click here to make a 100% tax-deductible donation!
Thank You to Our Conference Sponsors
Gold Tier
Silver Tier
Bronze Tier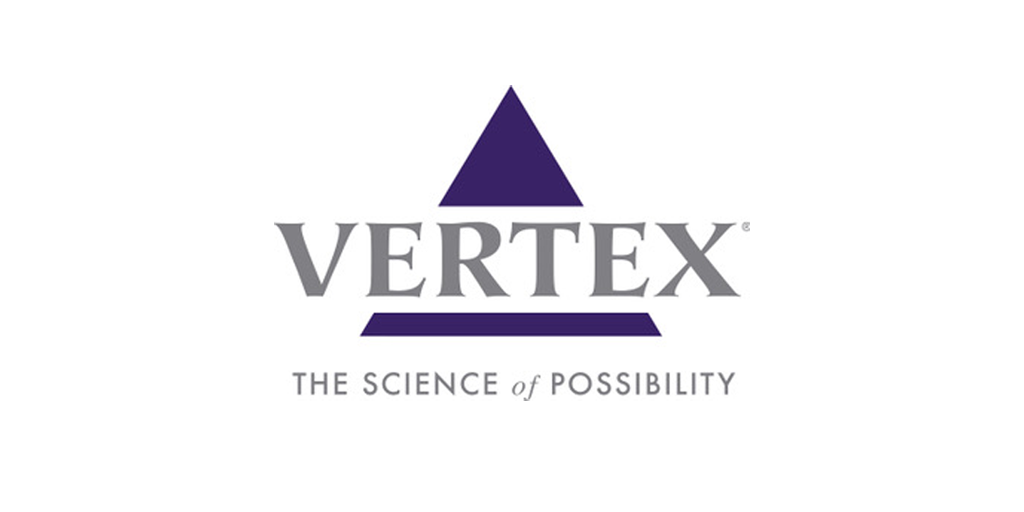 Date(s)
-
Add to Calendar
2020-09-25 00:00:00
2020-09-26 00:00:00
Myotonic Dystrophy Foundation 2020 Virtual Conference
To know more about this Event, Just go to: https://www.myotonic.org/myotonic-dystrophy-foundation-2020-virtual-conference
Location
Myotonic Dystrophy Foundation
info@myotonic.org
America/Vancouver
public