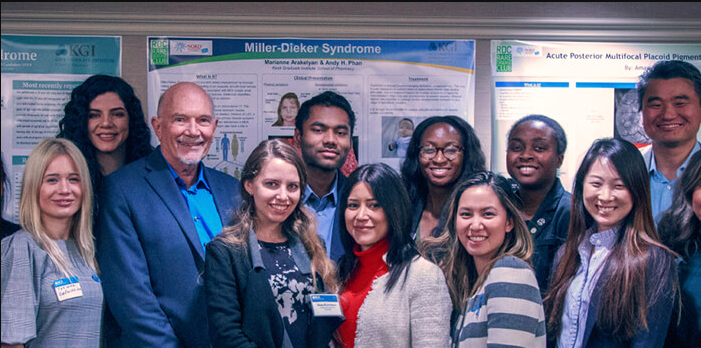 March 1, 2019
11:00 AM to 4:00 PM PST
Celebrate Rare Disease Day with a free event at the Keck Graduate Institute, where students, faculty, and guests will gather to collaborate, discuss, and raise awareness for rare disease therapies.
Schedule:
Poster Session
Lunch
Industry Presentations
Rare Disease Movie
Speakers include:
Tom Lester, Senior Director – Product Development at BioMarin Pharmaceutical Inc
Lorraine Dressler, Retired Nurse and Advocate, Myotonic Dystrophy Foundation
Kathryn Mosely, MS, RD, Assistant Professor of Pediatrics, USC/Keck School of Medicine, Department of Pediatrics
More speakers to be announced!
Questsions?
Contact the Keck Graduate Institute at 909-607-0588 or at celina_su@kgi.edu. Click here to visit the official event page.