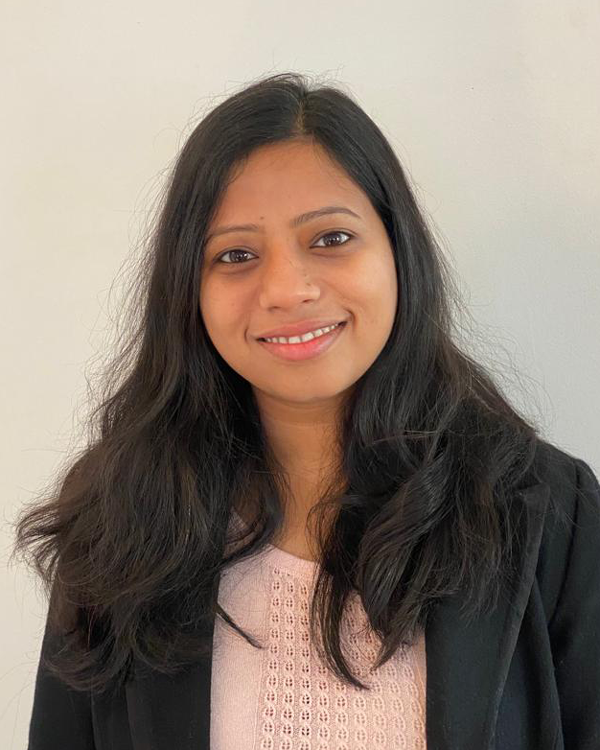 Preeti Kumari, PhD
Massachusetts General Hospital, Boston, Massachusetts, US
Preeti Kumari, PhD is a Postdoctoral Fellow at Massachusetts General Hospital in Boston, Massachusetts in the United States. Kumari first became interested in studying genetics and genetic diseases while completing her bachelor's degree at the University of Allahabad in India and master's degree at Banaras Hindu University in India. For her Master's degree dissertation she worked with Dr.Bhagyalaxmi Mohapatra studying the genetics of NKX2.5 and GATA4 in congenital heart defects.
Dr. Kumari then enrolled in a PhD program under the supervision of Dr. Satya Narayan Shamal in the Department of Anatomy at Banaras Hindu University in India, where she worked on a genetic study of muscular dystrophy in the Eastern Uttar Pradesh Population under the co-supervision of Dr. Deepika Joshi. Her doctoral research focused on calculating the rate of prevalence of the different types of muscular dystrophy in the Uttar Pradesh region of India, which is the most populated state in India and nobody previously knew the prevalence rate of muscular dystrophy in this region. She presented this work as a speaker at conferences, in posters, and secured prizes.
Due to her doctoral experience studying muscular dystrophies in the Indian population, she wanted to continue her research career in the field of muscular diseases to understand the disease mechanisms, provide treatment therapies for affected individuals, and improve their quality of life. In Boston, she joined Dr. Thurman Wheeler's Lab at Massachusetts General Hospital, where her current goal is focused on a biomarker study using cerebrospinal fluid (CSF) samples in myotonic dystrophy.
Click here to read more about previous Fellowship Recipients.
Published on June 24th, 2022.