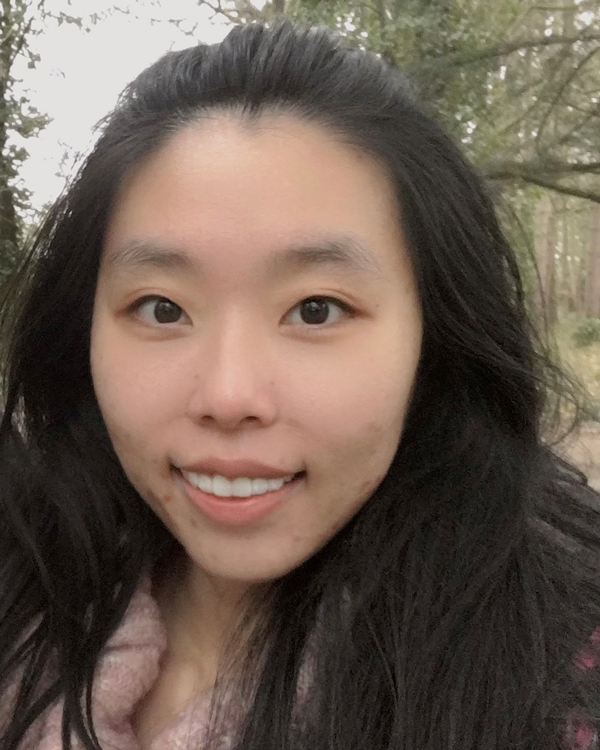 Xiaomeng Xing
University of Nottingham, England, UK
Xiaomeng Xing, who also goes by the name Belle, is a doctoral student in the Lab of Dr. John David Brook at the School of Life Sciences at the University of Nottingham in the United Kingdom. Over the course of her undergraduate studies, her passion for science and ability to share that knowledge with others, led to her decision to pursue a doctoral degree in Human Genetics and to research myotonic dystrophy in the lab of Dr. John David Brook at the University of Nottingham. Xing shares that Dr. Brook's "guidance has fostered the development of my interests in Human Genetics, especially in myotonic dystrophy. Prior to research, I was not aware of how gratifying, social, and exciting a career in research could be".
During her time at the University of Nottingham, she has been active in both the research field of myotonic dystrophy and her local DM community. She is currently working on adapting her study to manuscripts to be submitted for publication and has participated in activities organized by a local Myotonic Dystrophy Support Group, as well as attending the annual MDF Conference. She shared that her experiences with the DM community motivated her "drive for scientific excellence" as she seeks to find a treatment for DM.
Click here to read more about previous Fellowship Recipients.
Published on April 14th, 2022.