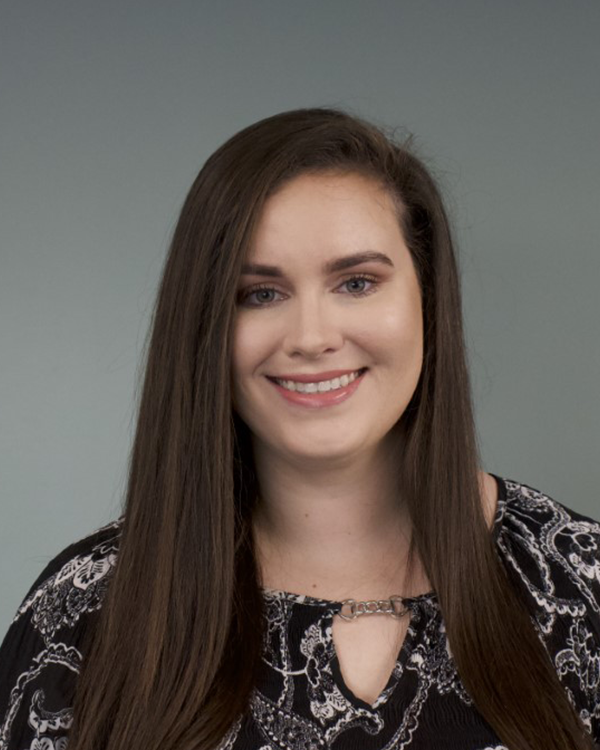 Zoe Scherzer
University of Florida, Gainesville, Florida, US
Zoe Scherzer is a doctoral student in Dr. Eric Wang's Lab in the Department of Molecular Genetics and Microbiology at the College of Medicine at the University of Florida in Gainesville, Florida in the United States. As an undergraduate at the University of Florida, Scherzer majored in Microbiology and Cell Science, where she grew enamored with virology and microbial genetics. After graduation, she worked at Brammer Bio as a lab technician, where she was exposed to dramatic quality-of-life improvements made possible by gene therapies. This led her to develop a deep appreciation for her role in the manufacturing process. After only four months she was promoted to scientist, which gave her new responsibilities such as assay development for new clients, expanded her skills, and drove her towards the biomedical field.
Zoe decided to pursue a PhD in the Biomedical Sciences (BMS) program at the University of Florida's College of Medicine, where she is excited to work in the Lab of Dr. Eric Wang on a symptom she is interested in, excessive daytime sleepiness. Scherzer shared that "since childhood I have suffered from inability to fall asleep, resulting in daily struggles with fatigue and tiredness. My mother, father, and sister all experience the same symptoms. Knowing firsthand how challenging sleep-related detriments can be on daily life, I became captivated in the possibility to discover a cause for DM-related sleep pathologies. Passion for advancing the field to improve patients' quality of life is the driving force behind my research efforts".
Click here to read more about previous Fellowship Recipients.
Published on February 15th, 2022.