Published on Fri, 04/14/2023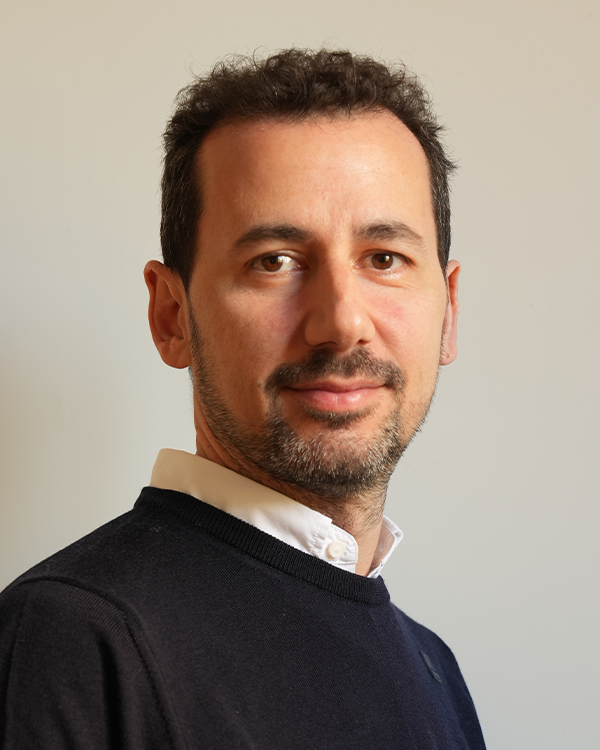 Matteo Garibaldi, MD, PhD 
Assistant Professor 
Sapienza University of Rome, Italy
Dr. Matteo Garibaldi, MD, PhD began his interest in myotonic dystrophy (DM) during his last years of medical school, when he spent nine months in Dr. Giuseppe Novelli's molecular medicine laboratory at the Tor Vergata University of Rome, Italy working on a project for "Cell therapy for DM1 by RNA interference (RNAi) approach". This project became his final thesis for his medical school degree. During his residency after medical school, while attending his PhD program at Sapienza University of Rome, Italy, and during his research studies abroad at the Neuromuscular Disease Centre of Sant Pau Hospital in Barcelone, Spain, the Myology Institute in Paris, France, and the Neuromuscular Disease Centre in Nice, France, he continued to stay involved in the care for myotonic dystrophy type 1 (DM1) patients and engaged in many internal and collaborative clinical research projects on myotonic dystrophy. These experiences resulted in a number of publications in the DM field.
Today, Dr. Garibaldi is a practicing clinical neurologist and an Assistant Professor at Sapienza University of Rome in the Department of Neuroscience, Mental Health and Sensory Organs (NESMOS), where he is part of the Faculty of Medicine and Psychology, the Neuromuscular Diseases Centre, and is part of the Sant'Andrea Teaching Hospital of Sapienza. His main research interests are myopathology and neuroimaging in muscle disorders. His current research is focused on the deep phenotyping of rare muscle diseases, by refining the histopathological spectrum of adult congenital myopathies and myositis and studying the muscle MRI features on large cohorts of acquired and inherited myopathies, with particular regard to DM1, congenital myopathies, and inflammatory myopathies.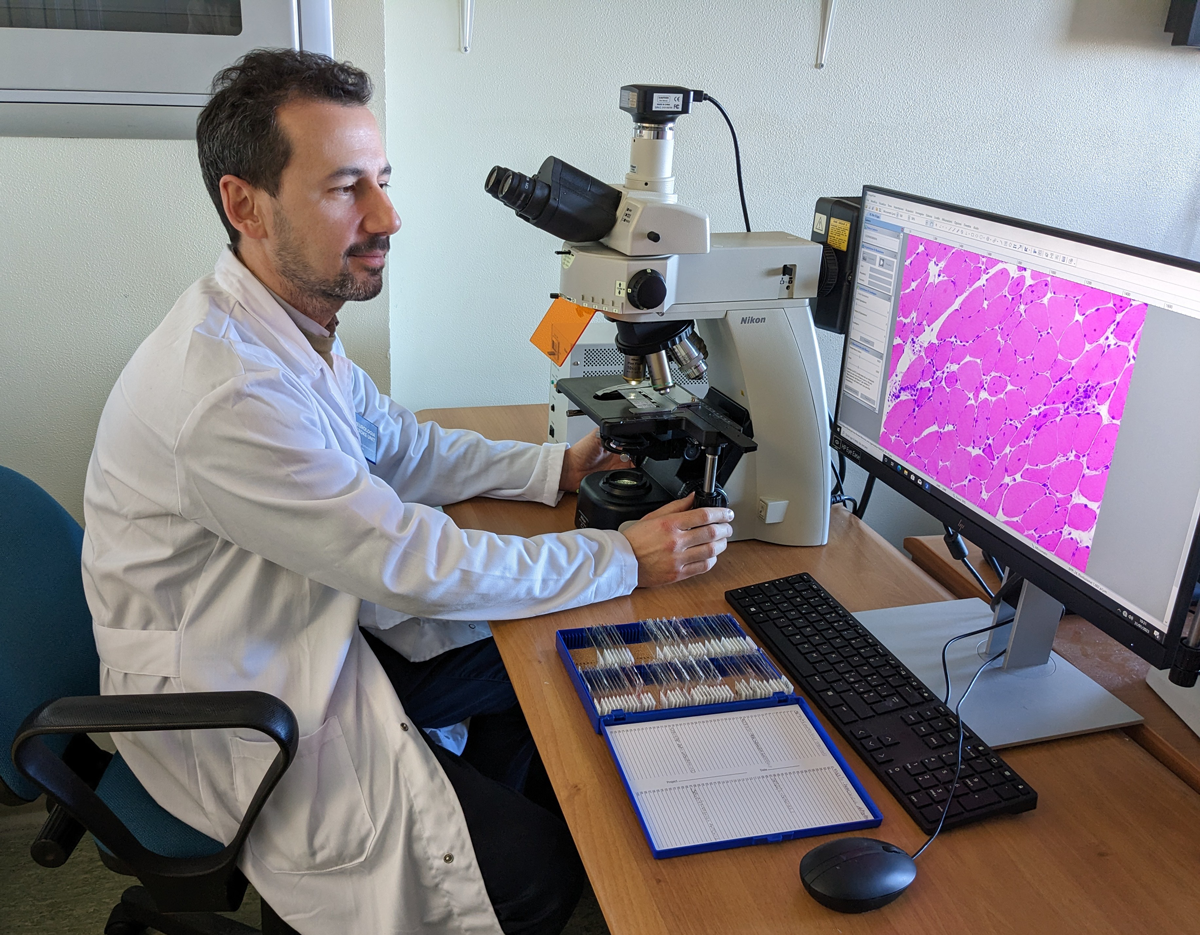 In his recent project, "TranSTIRomics for DM1 - Where the disease begins: a muscle MRI-based transcriptome study in myotonic dystrophy type 1", Dr. Garibaldi aims to understand the biological processes occurring in STIR+ muscles by gene expression analyses. This study will reveal novel insights into pathophysiological mechanisms of muscle weakness in DM1, allowing Dr. Garibaldi and his team to better understand what happens where the disease begins and to provide novel biomarkers and potential therapeutical targets for the earliest stages of disease. The results would be of strategic importance for the timing of starting treatment, allowing researchers to identify, and then treat, patients in the earliest stages of disease, when the disease switches from an inert state to active-pre-symptomatic phase, anticipating fat replacement and preventing muscle weakness.
Click here to read more about previous MDF Research Grant Recipients.
Published on April 14th, 2023.