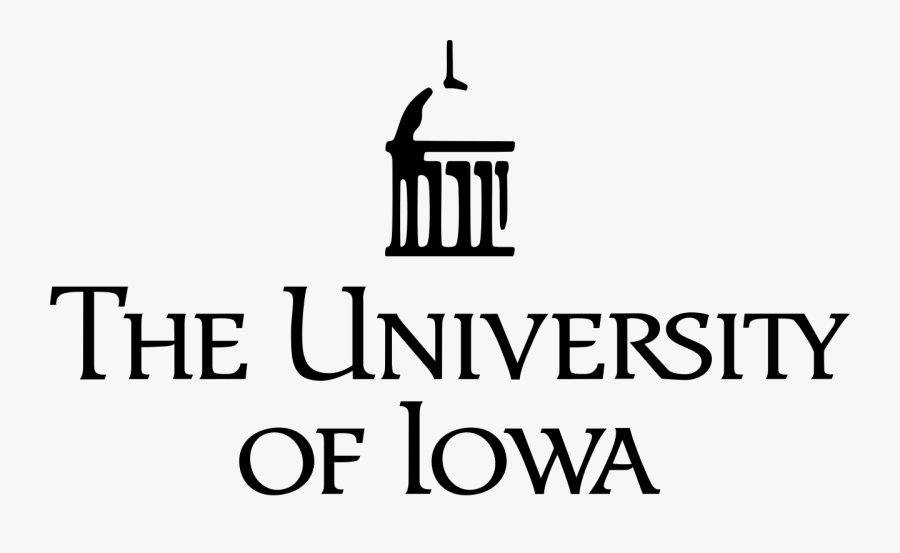 Hello,
We wish everyone well during these difficult times. As physicians, we have received many questions about the potential risks and complications stemming from infection with SARS-CoV2 (this is the name of the virus; the disease is called COVID-19), particularly for people with Myotonic Dystrophy. The coronavirus disease 2019 (COVID-19) pandemic has resulted in the reorganization of health-care settings affecting clinical care delivery to patients with Myotonic Dystrophy as well as other inherited muscular dystrophies. How much this public health emergency has impacted the care of patients with DM is unclear but there is some concern that people with DM are at an increased risk for severe presentations of COVID-19. We don't have data to know that. To better inform the DM community, please take a few minutes to answer the questions at the link below if you have both Myotonic Dystrophy and have been diagnosed with COVID-19. We do not wish to know who you are; you will remain anonymous.
To access the survey, please follow this link:
https://redcap.icts.uiowa.edu/redcap/surveys/?s=3XKPLRPDX7
In the summer of 2020, you received a total of three email invitations to complete this survey. You may have completed the survey at that time, but we encourage you to complete it again if you wish. Now you will receive three more invitations. We will send these invitations about two weeks apart. You may complete the survey any time up to two weeks after you receive the last invitation.
Thank you very much.
Andrea Swenson, M.D.
The University of Iowa
IRB ID# 202005312