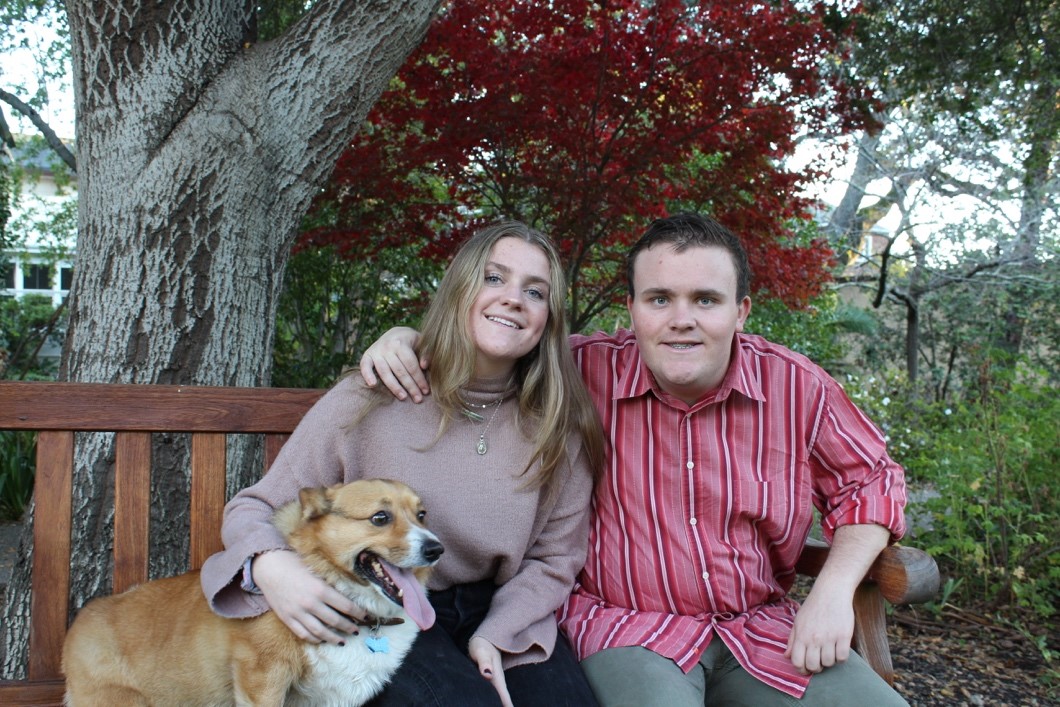 Summer 2020 Volunteer, Mollie Allred
The MDF Team would like to extend our thanks to our Summer 2020 Volunteer, Mollie Allred! Mollie came to the Foundation through her close family friends affected by myotonic dystrophy (DM). She was first introduced to DM by her older brother's friends in his special education classes. As their friendship and families grew closer together, Mollie saw the wide impact DM can have firsthand. Aside from spreading awareness about DM, she was excited to learn how she could make an even bigger impact by volunteering at the Foundation.
Creating Financial Resources for the DM Community
During her volunteer work, Mollie was given the substantial task of completing MDF's state-specific financial resource documents for all 50 US States. In creating these documents, Mollie was struck by the disparity of resources available to residents across the country, and felt privileged that her brother and friends have the resources they do in California. The types of resources Mollie helped collect included financial, autism-related, caregivers/respite, employment, exercise and outdoors, housing, healthcare and medication, scholarships and education, transportation and equipment, as well as community submitted resources.
Click here to access all of MDF's Financial Resource guides for families living in the US.
What's Next?
Following her volunteer work at MDF, Mollie has returned to finish her BA in Communication and Film Studies at Boston College. Though college, like many things, looks a bit different in 2020, Mollie looks forward to returning to school, studying abroad in Berlin, and furthering her career! We are incredibly grateful to have had Mollie on our team for the summer, and know that she will go far in whatever she sets her mind to!
Thank you, Mollie!