Join us for our next potluck in Portland, Oregon!
Kickoff 2019 Potluck!
January 26, 2019
11:00A.M. - 3:00 P.M.
This group meets in Northwest Portland roughly every other month. Please contact Clare May at 503-526-1982 to RSVP and for address information.
Click here to share your contact information with Clare.
Greetings from Portland!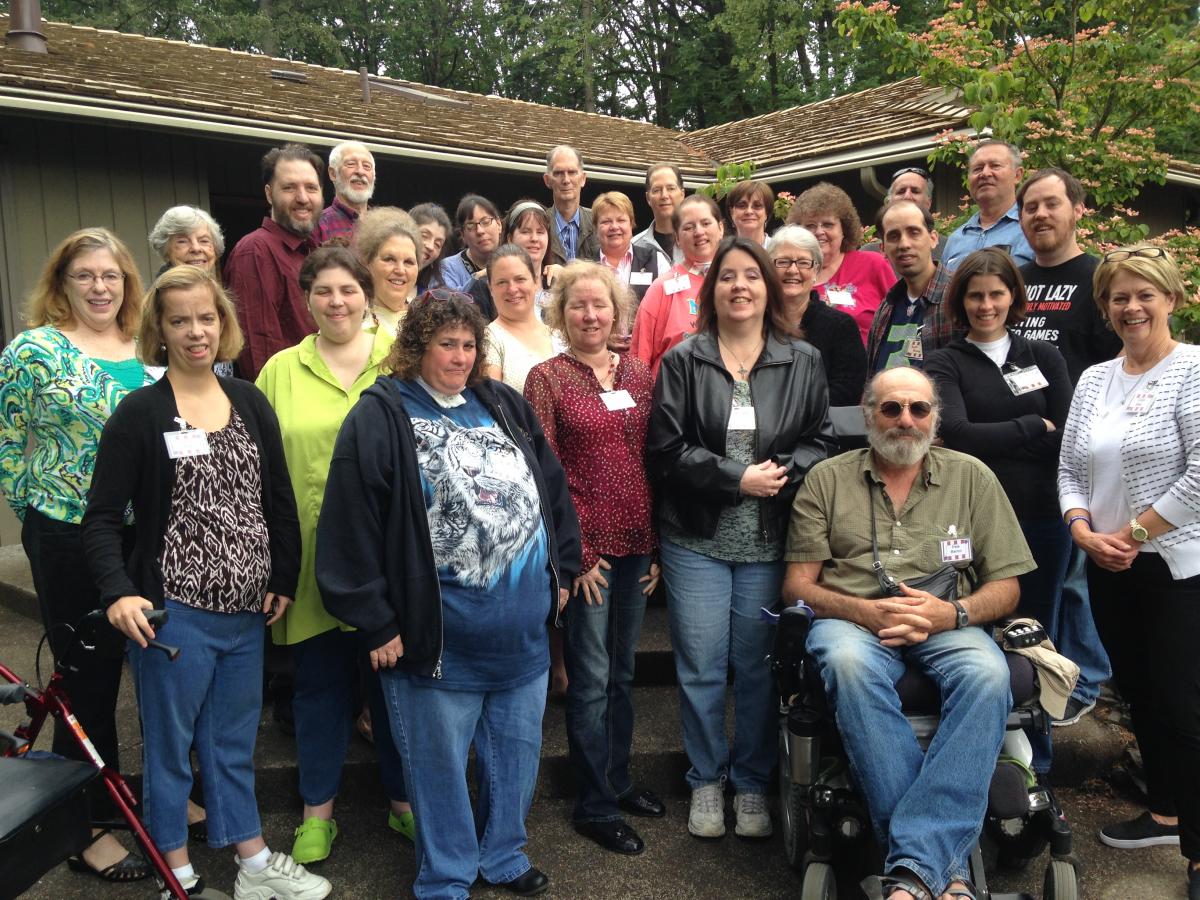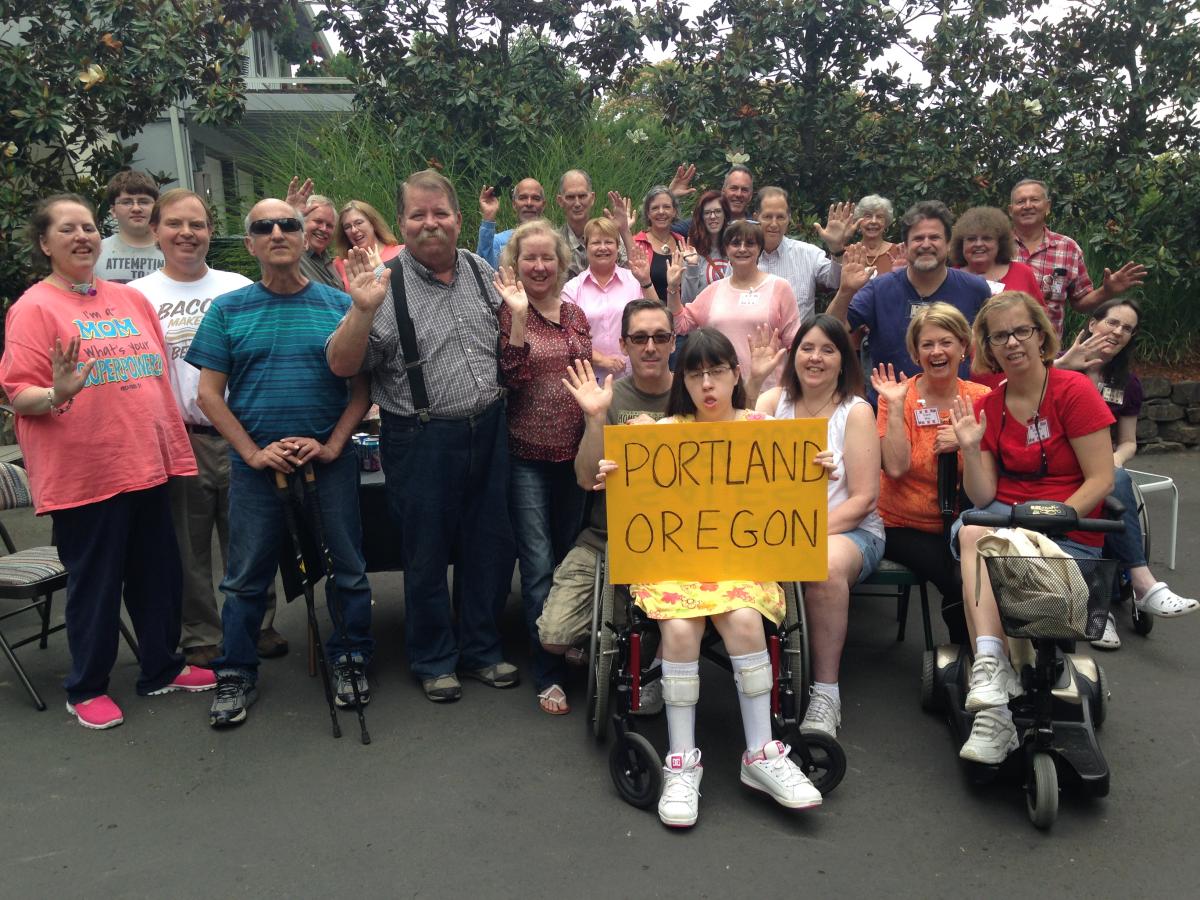 Date(s):
Saturday, January 26, 2019