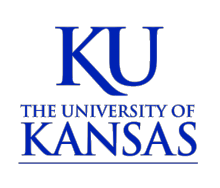 July 20, 2019
University of Kansas
9:00 AM - 3:00 PM
Ewing Kauffman Foundation Conference Center
4801 Rockhill Road, Kansas City, MO 64110
More information coming soon!
MDF DM Days are special one-day events that bring together MDF, clinicians and researchers to support the DM patient and family community, share information and resources, and provide close-to-home access to educational sessions. Attendees meet local/regional clinical staff, hear first-hand research updates, learn current DM disease management strategies and network with other local community members.