Published on Wed, 05/25/2022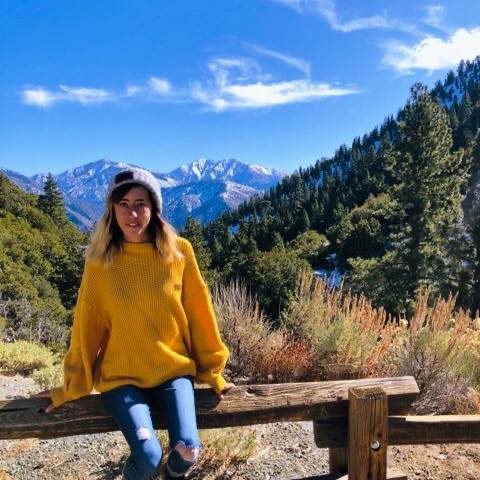 By Samantha Ochoa
Hi, Rare Disease Warriors! My name is Sammy Ochoa and you'll be hearing from me more and more.
My mom and I volunteered to write interviews of DM families for the Myotonic Dystrophy Foundation, and that means we get the pleasure of meeting you, hearing your stories, and offering a platform for you to share your point of view and advice. Living with myotonic dystrophy can be a difficult journey, but we want you to know you're not alone
Meeting new people is hard and sometimes an awkward experience so I want to share my own story so you can get to know me a little bit better.
In 1998, the year I was born, I was diagnosed with cerebral palsey (CP). For sixteen years, I was in speech therapy and physical therapy with little to no results.
In 2017, a series of events led to my mom being diagnosed with myotonic dystophy – and not long after that, my brother and I were also diagnosed.
Getting that diagnosis felt like going on a trip without a map – fustration, anger, confusion, sadness, and worry are just a few of the emotions we can feel. We are encouraged to make the best out of life, although DM can sometimes get in the way of that.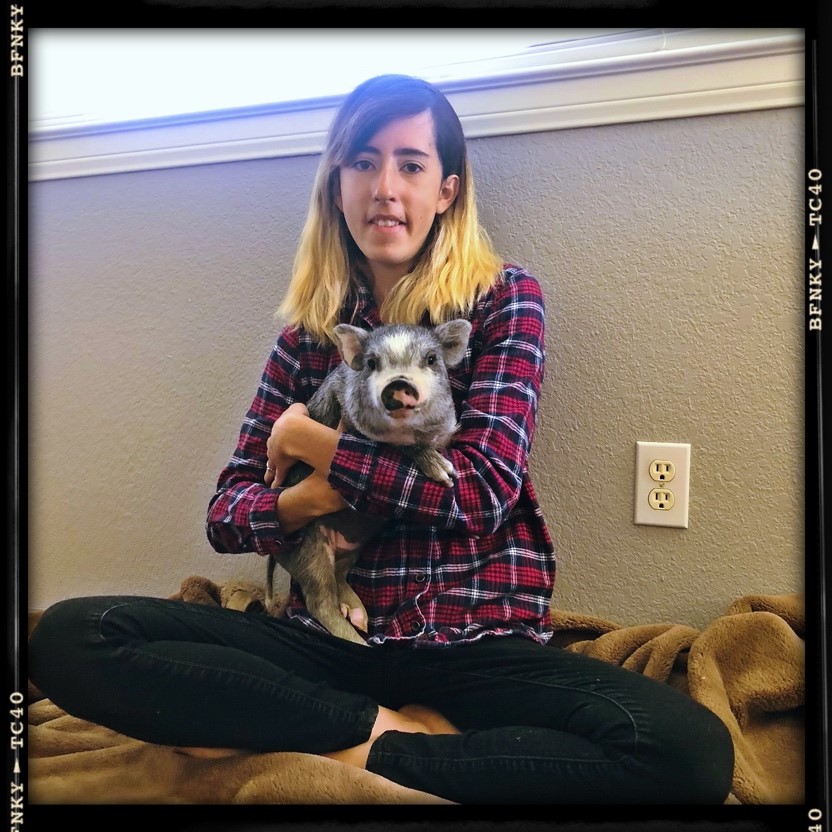 I'm still learning about the disease – like how symptoms may appear or grow worse over time - but for me the best thing to do is shift focus. The way I do that is through creating.
I love to write poetry, songs, books, and short stories. I also have the greatest of blessings to live on a ranch where we have tons of animals that require love. I also love to take photos, dabble in creating short videos of farm life, and seeing my favorite bands in concert. Music has always been a huge part of who I am!
Now that you know about me, I want to know about you! I can't wait to get to know you and hear your stories and what you love to do despite the challenges we face. Sign up to be interviewed by my mom or me, or volunteer with MDF in another way that works for you. Tell us you're interested by filling out this short form!
Stay strong and live your life, we all have a great purpose!