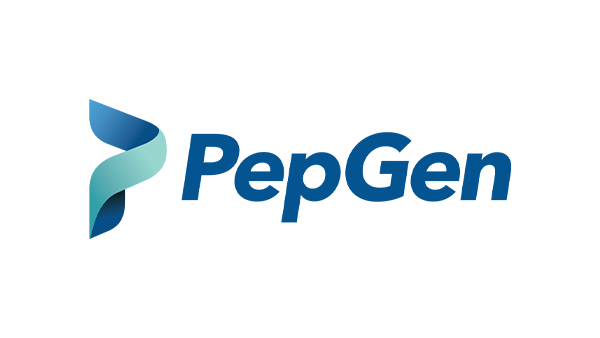 PepGen, a member of the Global Alliance for International Myotonic Dystrophy Awareness and Gold Sponsor of the 2022 MDF Annual Conference, is forming a 6 to 8 person community advisory board of adults living with DM1 and their caregivers!
Community Advisory Board Details
Size: The community advisory board will ideally include 6-8 participants, with a few representatives from PepGen present.
Participants: Both adults living with DM1 and caregivers of adults living with DM1.
Time commitment: Live (3-4 hours), pre-reads/prep (1 hour), for a total time commitment between 4-5 hours.
Compensation: Participants will be compensated based on the National Health Council's Patient Advocacy Fair Market Value calculator. Compensation to include time spent in the advisory board and any prep time.
Dates: The exact date/time will based on availability of participants - with the hope the meeting take place sometime in July or August.
Format: All virtual meetings by Zoom.
For More Information & to Share Your Interest
For more information on the goals of this advisory board or to share your interest and set up an introductory call, please complete this short form.
Learn more about PepGen at their upcoming Meet the DM Drug Developers webinar on Friday, August 5th at 12 PM Pacific Time. Click here to register and submit your questions ahead of the presentation!