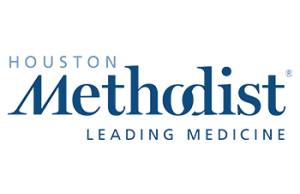 May 18, 2019
8:30 AM to 2:30 PM
Houston Methodist Hospital
Dunn Tower, Rio Grande Conference Room
6565 Fannin Street, Houston, TX 77030
Agenda:
Sessions exploring DM and cardiology, pulmonology, occupational therapy, physical therapy, nutrition, genetics, and navigating your care
A research update on current drug development efforts
An Ask the Experts panel
Updates from MDF: Consensus-based Care Recommendations, 2019 MDF Annual Conference and more
Interactive group sessions with other attendees
A light breakfast and lunch will be served.
MDF DM Days are special one-day events that bring together MDF, clinicians and researchers to support the DM patient and family community, share information and resources, and provide close-to-home access to educational sessions.
These events offer an opportunity for the community to meet local/regional clinical staff, hear first-hand research updates and learn more about DM disease management. Additionally, these events provide an opportunity to meet nearby community members for networking and support. Information about MDF and its resources will also be shared. These interactive, patient-centered conferences will cover disease information both generally and for specific specialty areas. In addition, speakers will provide research updates, advocacy information and, most of all, hope.
Questions?
For registration questions or for assistance, please email Leah.Hellerstein@myotonic.org or call 415-872-7924.