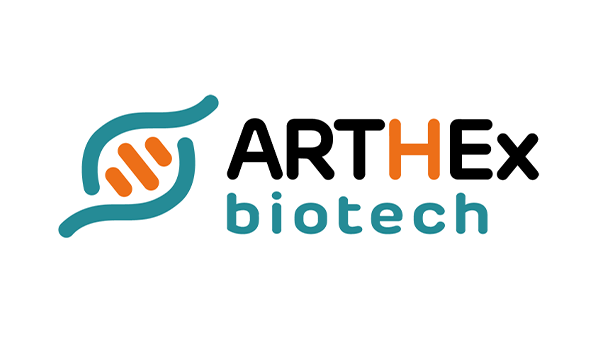 *June 9, 2023*
12:00 PM Pacific
Each month biotechnology, pharmaceutical and academic partners, large and small, working on treatments and a cure for myotonic dystrophy will sit down with our community to share their progress and answer your questions. Click here to learn more about ARTHEx biotech.
Click here to find all our upcoming Meet the DM Drug Developers dates!
Presenters to Include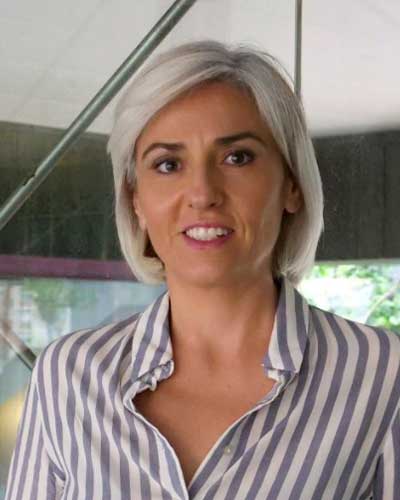 Beatriz Llamusi, PhD
Chief Scientific Officer & Co-Founder
Dr. Llamusi earned her MSc and PhD in Biochemistry at the University Miguel Hernández. During her Ph.D., she focused on the molecular bases of neuronal regeneration. After that, she started working in the Department of Genetics as a postdoctoral researcher. She dedicated more than 13 years to investigate the pathogenesis mechanisms and therapeutic approaches in rare neuromuscular diseases. During this period, she produced 29 scientific articles and seven related patents. In addition, she was the PI in 5 competitive projects and supervised 4 Ph.D. projects.
During the initial steps of the project that led to Arthex foundation, she was granted different competitive acceleration programs (FIPS and Caixaimpulse) to assess the feasibility of the entrepreneurial project, including training in business management and development, IPP, financial and regulatory issues. She co-founded ARTHEx Biotech in December 2019 and has been CEO until she pivoted to the CSO role in 2023.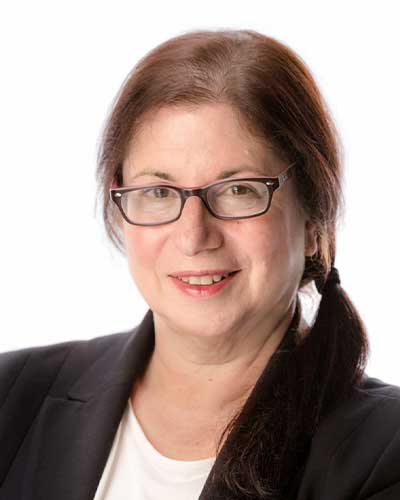 Judy Walker, MD, FRCPC
Chief Medical Officer
Dr. Walker started her career as a clinical neurologist and clinical trial investigator in Canada. In the late 1990s, Dr. Walker joined industry and has spent the last 25 years in a variety of clinical and medical leadership roles in the US, Switzerland, UK and Singapore. Her focus throughout this time has been to bring effective and safe drugs to market for patients with some of the most disabling neurological conditions, including many rare diseases.
At Arthex, Dr. Walker is responsible for all clinical and medical activities in the company, moving Arthex' lead investigational compound, ATX-01, into clinical studies for Myotonic Dystrophy, preparing for ongoing development of the drug pipeline, and building a highly skilled team to ensure success. She is excited and humbled by the potential of Arthex' investigational drug, ATX-01, to have a meaningful impact on DM patient's lives