Advocacy Update
The main objective for the webinar was to ignite enthusiasm for two events MDF hopes to capture national participation. The annual Rare Disease Day takes place on February 28th. Kevin Brennan, an advocacy consultant for MDF, presented an overview of Legislative Advocacy 101. Participation from community members for this year's Rare Disease Day can be achieved at many different access points. For example:
Meeting with your local federal legislative representative;
Participation in a local event with other members of rare disease patient advocacy organizations;
Gathering together as a local community to write letters, make phone calls, and use social media.
In Northern California, MDF is joining with NORD (National Organization for Rare Disorders) and CalRare to hold a public event at the Chabot Space & Science Center in Oakland, California. Last year members from the Northern California MDF Support Group met at Senator Dianne Feinstein's office in San Francisco to discuss the Orphan Drug Act.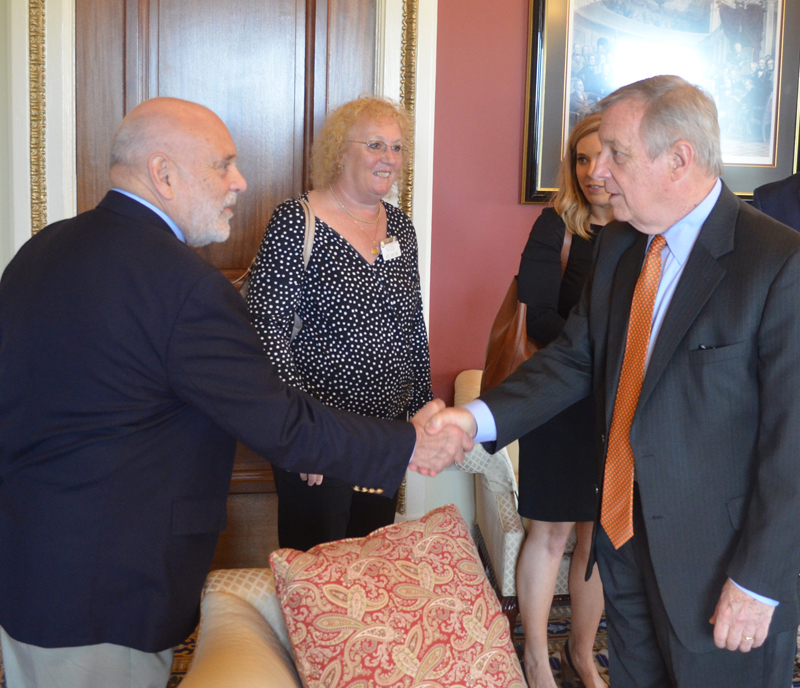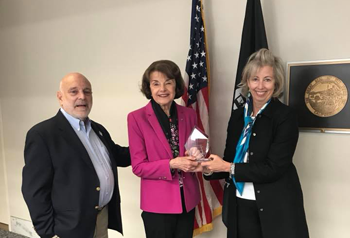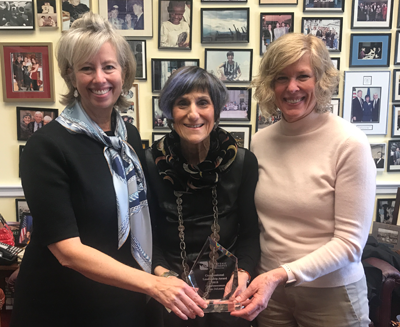 Family Day at Cedar Fair Amusment Parks
The second event MDF is hoping to get nationwide participation with is the DM Family Day at the Park. In April 2019, Leslie Krongold arranged the first DM Family Day at California's Great America amusement park. This year the event has expanded to include other amusement parks operated by Cedar Fair throughout the United States and Canada.
Currently eleven community members have stepped up to organize a DM Family Day at their local park to be held either this spring or summer:
Buena Park, CA with Loraine Dressler
Northern CA with Leslie Krongold
Shakopee, MN with Liz Naylor
Kansas City, MO with John & Susan Cooley
Charlotte, NC with Mindy Kim
Kings Mills, OH with Suzette Ison & Ted Salwin
Sandusky, OH with Suzanne Perkins & Carolyn Valek
Doswell, VA with Venessa Hudson
If you are interested in participating, please contact Leslie at elkrong@yahoo.com. You can find a Cedar Fair park near you on their official website.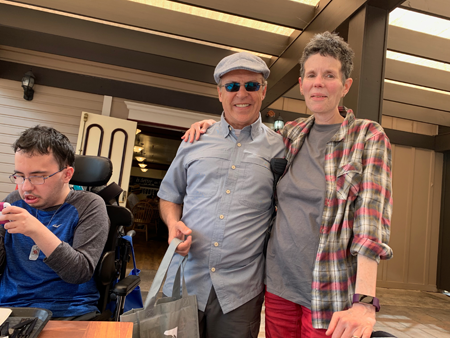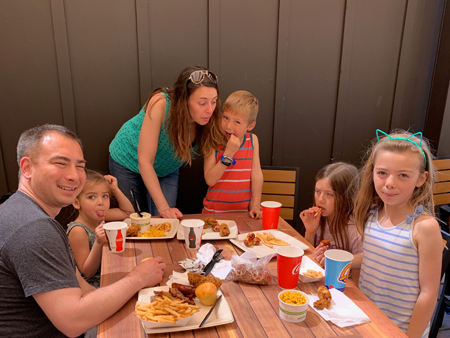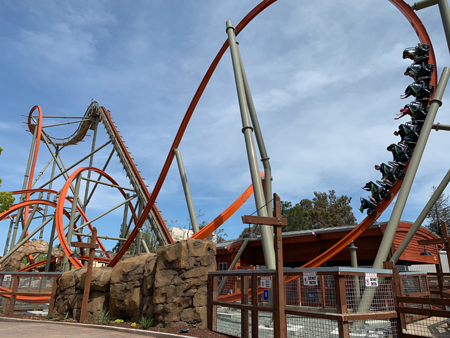 Questions?
MDF will help all volunteers promote these events to their local DM communities. For more information about holding a Rare Disease Day event in your community, contact MDF at info@myotonic.org or by phone at 415-800-7777.